Description
World War I: Making the World Safe for Democracy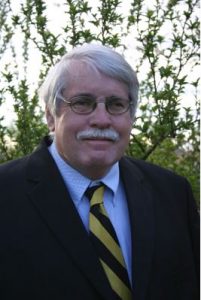 Coinciding with the 100th anniversary of the end of World War I, Martin C. Babicz, Ph.D. will explore America's role during the Great War and how the so-called "War to End All Wars" impacted life in the United States. Dr. Babicz will examine how the Wilson administration directed the war effort and managed American society to quickly and efficiently convert a nation of 100 million people into a well-organized war machine. He will also look at the turmoil that erupted in the United States following the end of the war.
Location and Pricing
6:00 p.m. – 7:30 p.m.
free for members; $10 non-members.
Registration is required. Program will be canceled if minimum attendance number is not reached 24 hours prior to start time.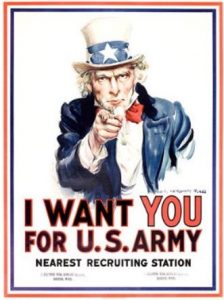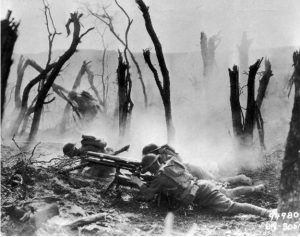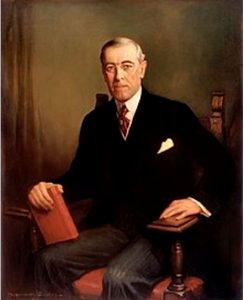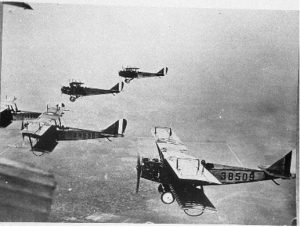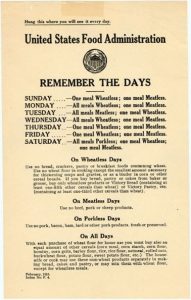 Membership
Membership pays for itself with just a few programs for your family. Join us.
Facility Rental
Learn how a Golden Museum Rental offers unique experiences that range from rustic to ritzy.