Description
PhillyCHI is excited to partner with Bresslergroup again this year to celebrate World Usability Day. World Usability Day aims to bring communities together around the world to learn how to ensure services and products are easier to access and simpler to use, and we are thrilled to host an event right here in Philly!
Food and drinks will be provided, courtesy of TEKsystems and Bresslergroup.
This year's theme is Inclusion Through User Experience: with the world changing and the climate of well-balanced and open society not as prevalent as many of us would like, how do we design systems, tools, and technologies that allow for the uniqueness of our varying communities to co-exist and nurture people to produce better outcomes? Through a series of curated talks, we'll learn how Philadelphia is contributing to ensuring the growth of technology as it develops alongside this changing society.

Food and drinks will be provided, courtesy of TEKsystems and Bresslergroup.
---
Featured Talks
AI, Voice UI and Our Pursuit of Enhancing the Patient Experience. What We've Learned Thus Far...
By Tim Moyer, Lead UX Designer and Pavitra Krishnamani, Clinical Fellow at Jefferson Health
TBD
It Goes Without Saying: Default and Other in Edge Cases
By Dan Singer, UX Strategist at O3 World
As we practice inclusive design, we must pay attention to the ways in which inclusive language has been co-opted to maintain the status quo. In this talk, we'll explore how an uncritical focus on edge cases reestablishes the dominance of the center and pushes those who are excluded further to the margins.
Ladies that UX (LTUX) Philadelphia on Designs for Women
By Alex Visconti, User Researcher at Bresslergroup and Sara Hall, Product Manager at City of Philadelphia
Since the dawn of marketing, plenty of products and experiences have been geared toward women — beginning with washing machines and vacuums in the 1940s and 50s, and continuing today with apps and grocery store shopping experiences. The increase of women in the tech and design fields has influenced how these products are created, sold, and maintained, often for the better, but has it changed enough? As LTUX Philadelphia co-founders, we present a collection of products (both digital and physical) curated by the group to anchor a discussion about UX "for women" successes and failures.
Moving Toward a More Usable and Inclusive Network of Legal Aid Websites
By Meghan Plank, UX Researcher, Georgia Spangenberg, Research Director and Ryan Dudek, Senior UX Engineer at EY Intuitive, part of Ernst & Young LLP
Through a series of discovery and evaluative research methods, we learned what it's like to use legal aid websites through the lens of users with differing abilities, backgrounds, and ways of accessing the Internet. In this talk, we will walk through our publicly available, online toolkit – which houses the key findings and recommendations from our engagement with Legal Services Corporation – and discuss how inclusive UX design can improve the usability of government websites for all users.
---
Sponsored by TEKsystems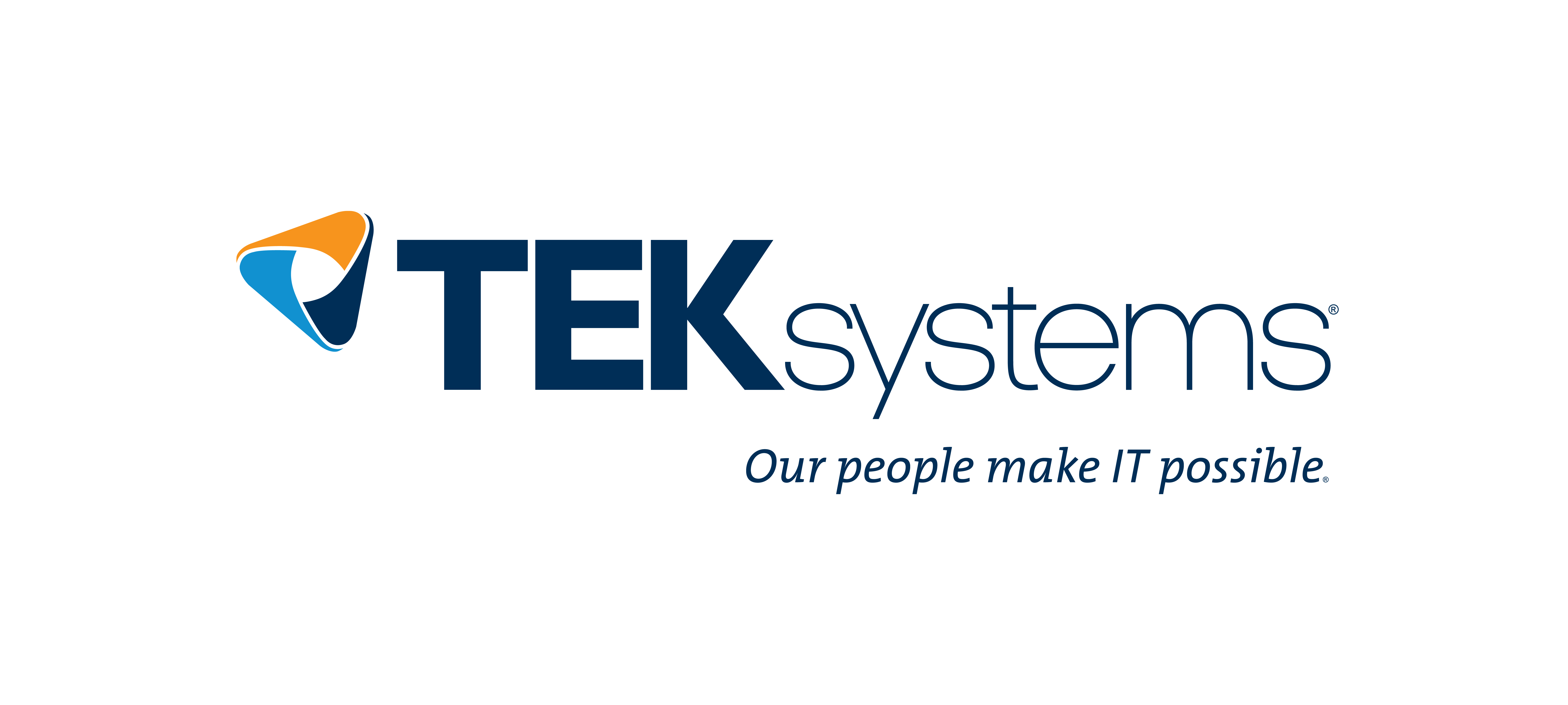 TEKsystems provides IT staffing solutions, IT talent management expertise and IT services to help clients plan, build & run their critical business initiatives.
---
A Very Special Thanks To Our 2017 Sponsors