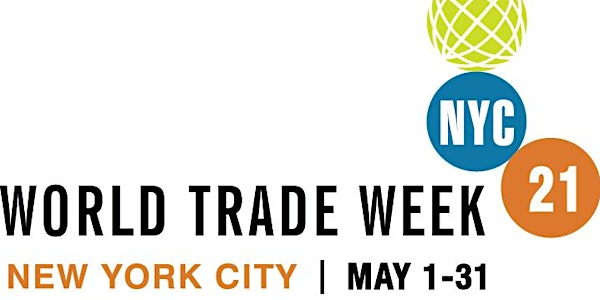 World Trade Week NYC Kick-Off Event and Keynote Address
Online events about international trade presented by the New York District Export Council, the US Dept of Commerce and partner associations
About this event
The keynote speaker this year will be Tony Uphoff, President and CEO of Thomas, the parent company of Thomasnet.com. The title of Mr. Uphoff's remarks is "The Future of Manufacturing is Here. Now." The event will also have an Introductory Message by Gina M. Raimondo, U.S. of Secretary of Commerce.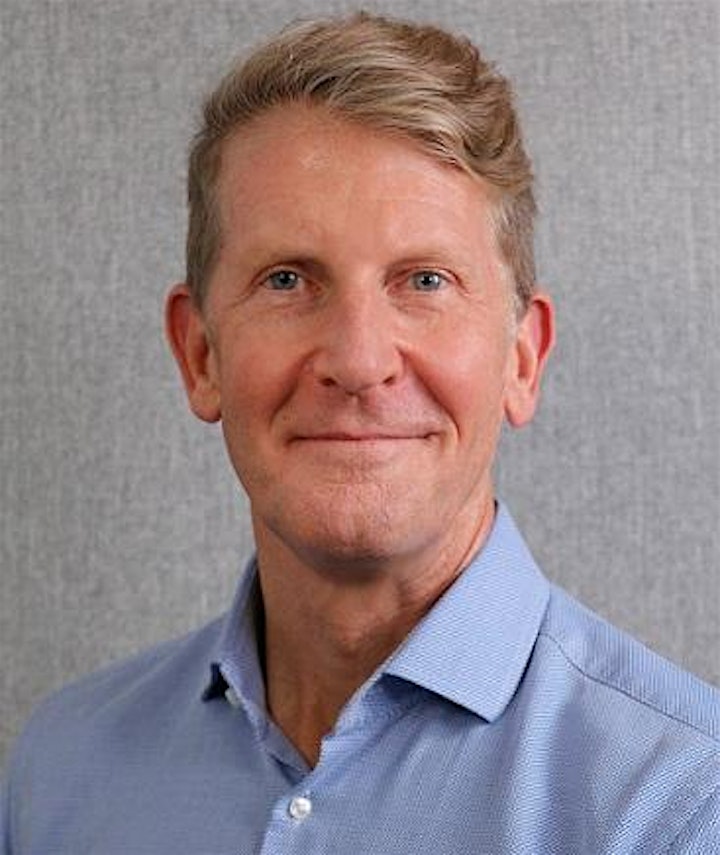 Tony Uphoff is President and CEO of Thomas, the parent company of Thomasnet.com: the leading platform for product sourcing and supplier selection for the Industrial and Manufacturing markets. His career in business information has given him a ring side seat for every major technology transformation of the last 25 years. Tony regularly speaks on the digital transformation of business and the overarching impact technology is having on business management and leadership. In addition to his role at Thomas, Tony also serves as an advisor and board member of several tech and media companies as well as a mentor at Mucker Labs and a Trustee of Linfield College.
About Thomas
Thomas is a leading resource for product sourcing, supplier selection and actionable information for industry. Its solutions include Thomasnet.com®, the largest and most active network of buyers and sellers in North America. The company sells data-driven advertising, product management software and analytics that allow in-market buyers to find the right products and services when they need them.