Location
Plug and Play Technology Garden
Federal Territory of Kuala Lumpur
Malaysia
Description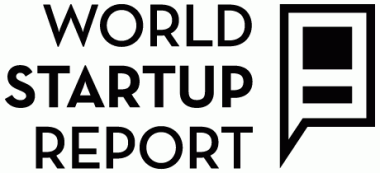 World Startup Report - Kuala Lumpur, Malaysia
Date / Time : Monday, September 9, 2013 3:00 to 4:30 pm
Location: Plug and Play Technology Garden
Level 7, The Gardens South Tower, The Gardens Mid Valley City, Lingkaran Syed Putra, 59200 Kuala Lumpur, Malaysia
Phone +603 2264 5288 / 5289 info@plugnplay.my http://www.plugnplay.my
--
The World Startup Report is a social project to help understand and connect the different startup ecosystems in the world.
World Startup Report's purpose is to:
Understand the world's digital ecosystems: their success stories, strengths, and challenges
Connect with local entrepreneurs and active members of the startup community
Share best practices, connections and knowledge from Silicon Valley, and enrich them with new learnings
World Startup Report was initiated by Bowei Gai - a Silicon Valley serial entrepreneur - who on New Year's Eve of 2013, boarded his first flight for a 9-months long trip across 29 countries and 36 cities to research the world's startup ecosystems.
The Event
This event will feature a panel discussion, moderated by Bowei Gai, about what it is like to be involved in a startup in this city. What are the perks, possibilities, and pitfalls of this city in particular? A panel representing different perspectives and roles within the local startup ecosystem will answer questions of this nature, as well as any questions contributed by the audience in a Q&A session.
Event Agenda:
14:30 - Doors open
15:00 - Opening remarks by local host
15:05 - Presentation "Around the Startup World" by Bowei Gai
15:30 - Panel discussion about the Malaysian Startup Ecosystem
Moderator: Bowei Gai - Founder, WorldStartupReport.com
16:00 - Q&A with the audience
16:30 - Closing remarks. The END
The results of Bowei's research will be published, for free, in a Country or Region-specific Startup Report similar to the China and India Startup Reports. Bowei's first project, "The China Startup Report", received over 100,000 views on SlideShare. His new project, the India Startup Report gained over 130K views in less than a month after release.
Since January 2013, Bowei has visited 26 countries - India, Australia, Colombia, Peru, Chile, Argentina, Brazil, Philippines, Burma, Thailand, Nepal, Ethiopia, Kenya, Israel, Greece, Spain, Netherlands, UK, France, Germany, Ukraine, Russia, South Korea, Japan, Taiwan, Vietnam and now, Malaysia. He will provide highlights of his trips during this panel discussion.
About Bowei Gai
Bowei Gai is a serial entrepreneur from Silicon Valley who sold the company he co-founded, CardMunch, to LinkedIn in 2011. In 2013 he kicked off his journey around the world to document and connect the world startup community. Dave McClure and Brad Feld are official sponsors of WSR. Finally, in this journey Bowei has been supported by awesome global volunteers and occasional travelling companions of accomplished Silicon Valley entrepreneurs.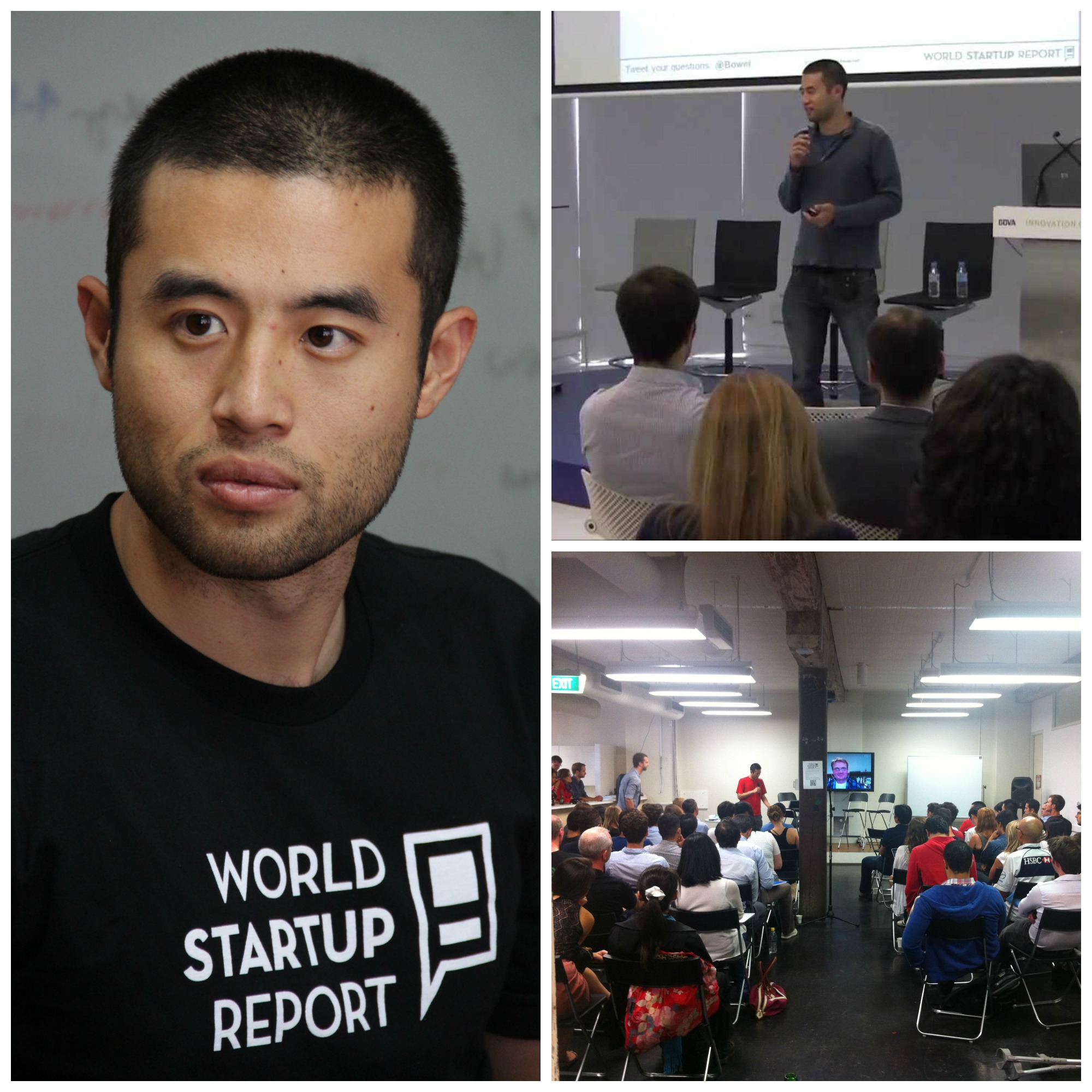 ________________________________________________________________________
Notes
Attendance is limited due to the size of the venue

This event has limited capacity, please cancel or transfer your ticket if you are unable to attend.
Follow Bowei's journey and get connected to the global startup community:
Connect with us!
@Bowei @WorldStartupRpt
Facebook: World Startup Report
Join us for the Closing Ceremonies of #WSR2013:
GeeksOnABeach.com September 26-27, 2013 Boracay Island, Philippines
"The World's Best Geeks at one of the World's Best Islands!"
Register online and use promo code "WSR" for discounted registration.
----
Thanks to StartupMalaysia.org for helping us organize this event!