World Sound Healing Day at 1 Hotel South Beach
About this event
Join us on February 14, 2022 to celebrate the 20th Annual World Sound Healing Day on the beach.
On this day, many thousands of people through our planet will be creating Healing Sounds encoded with the intention of Love & Compassion to send a sonic valentine to our beloved Mother Earth. Together we will be contributing to a co-created evolutionary vibrational field of Global Harmonization, planetary peace, and healing for our planet.
Together, we can make a difference. Remember—we heal the planet, we heal ourselves. We heal ourselves and we heal the planet.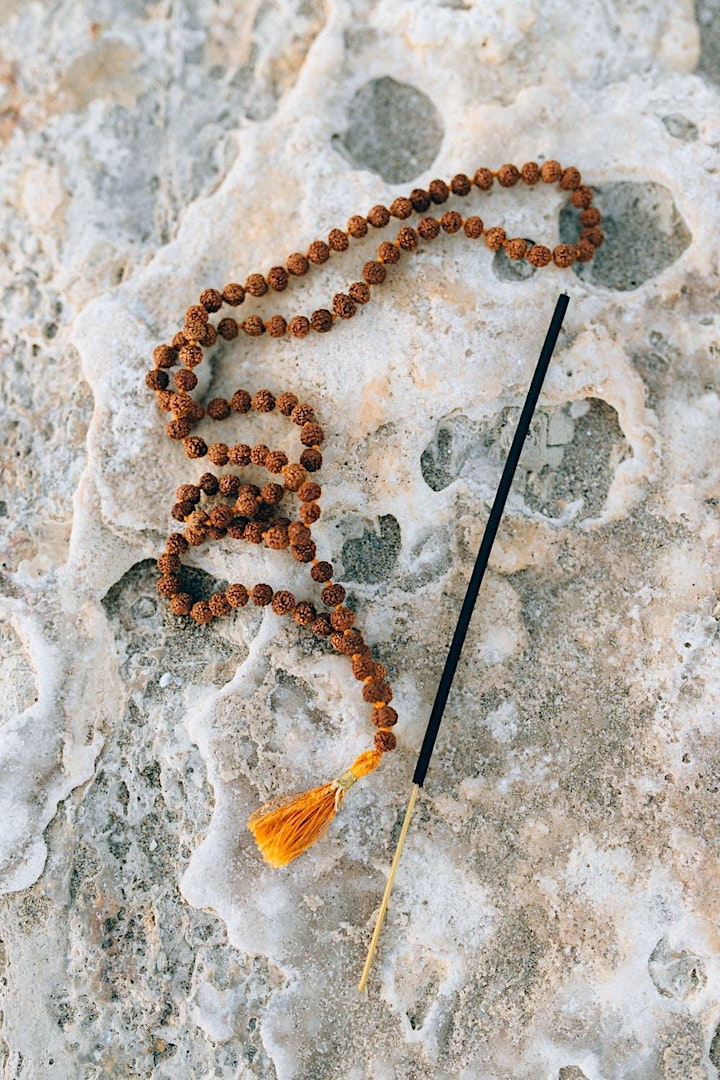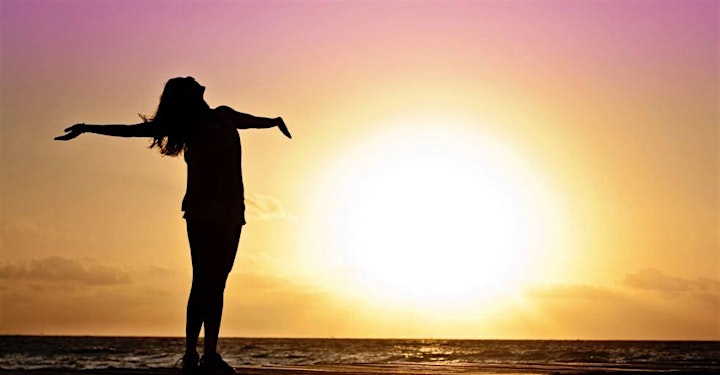 Organizer of World Sound Healing Day at 1 Hotel South Beach