Description
O maior evento mundial sobre Retrospectivas. Profissionais de 70 países, reunidos ao redor do mundo, trocando experiências no mesmo dia.
Keynote speaker Erich Bühler lançando a tradução em português do best seller Leading Exponential Change.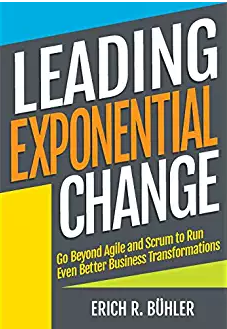 Organizer of World Retrospective Day - Brazil / 2019
Beginning its activities in 2016, R&W is a group of consultants - with wide experience and expertise in several economic sectors - that aims to add value either to companies or professionals, transferring knowledge, guiding the change process of companies, coaching practitioners, and supporting the search for innovation.
Based on an innovative collaboration model, R&W's consultants are disperse in several countries, namely USA, LATAM and Europe, being able to act either remotely or in person.