Description
World Refugee Day is June 20th!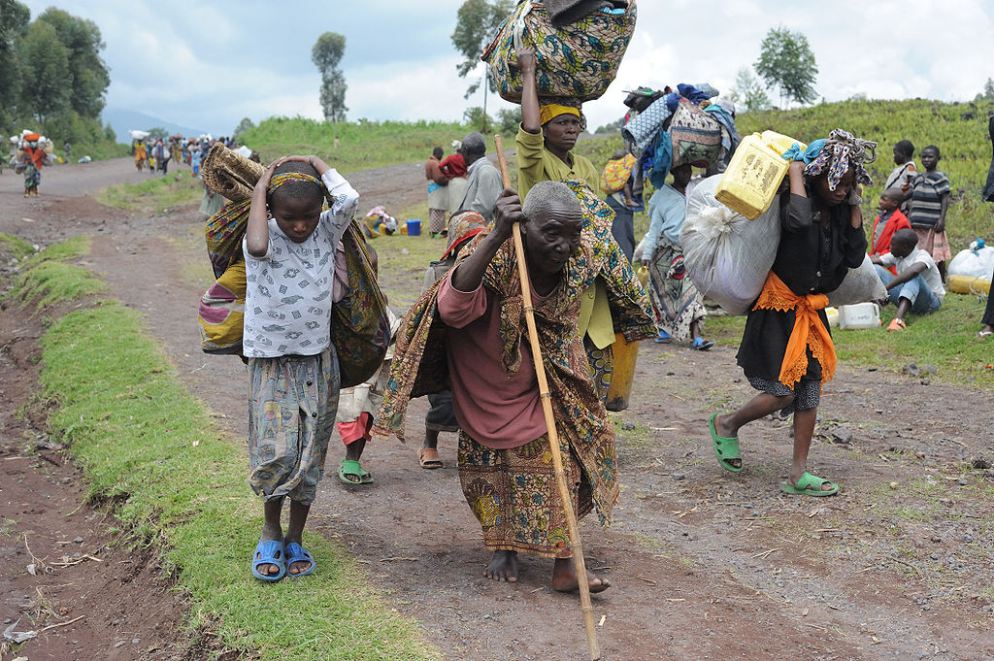 In honor of World Refugee Day, World Relief Fox Valley and Fit Oshkosh, Inc will be co-hosting movie screenings on June 20 and June 27. Our goal is to provide education and exposure to community members on the issues of refugees, conflicts and camps.

A refugee is someone who flees their country of origin and is unwilling or unable to return due to persecution, or a well-founded fear of persecution due to race, religion, nationality, political opinion and/or membership in a particular social group.

Since 1980, America has welcomed over 275,000 refugees and helped them settle into a new life here. WRFV is one of the agencies that is blessed with the opportunity to work with refugees newly resettled to the Fox Valley. While we are thrilled at the opportunity to welcome refugees each year, our hearts ache for the countless individuals who have not been given the chance to resettle.

In honor of those who have fled their homes, those who have or have not received aid, those who have died in the process of fleeing and those who have survived, let us gather to recognize their perseverance and bravery; let us learn about them; let us educate others; let us remember them and let us advocate for them.
We will be showing "Salam Neighbor." Salam Neighbor is about two American filmmakers who spent one month living alongside displaced families in the Za'atari refugee camp. They uncovered overwhelming trauma but also the untapped potential that their uprooted neighbors possesed. With the right programs, we can support healing, ease the burden on host countries and empower the disenfranchised.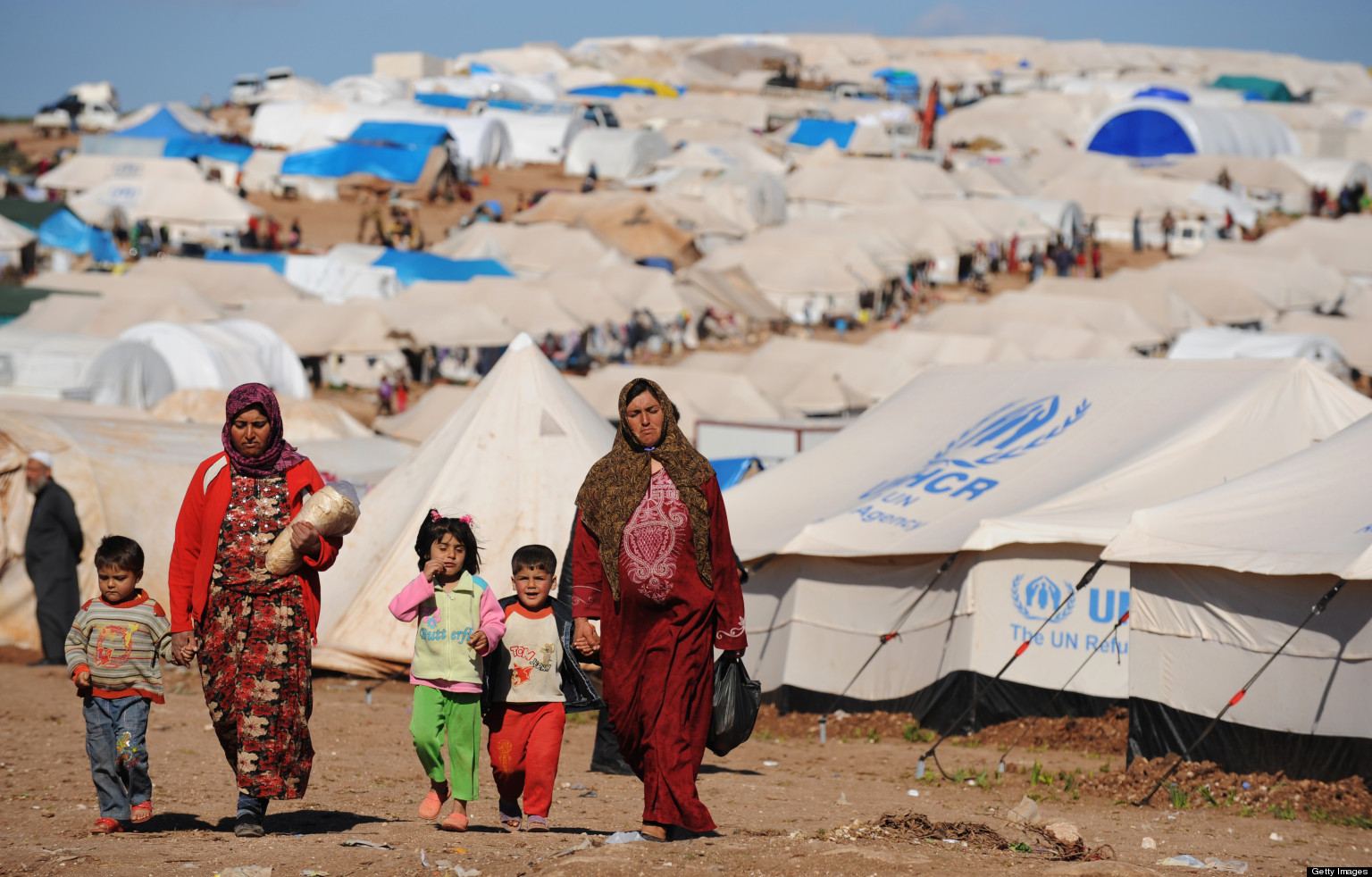 Our June 20 showing will held at Refuge Church. Please join us! Tickets are free but space is limited so they are required for entrance.