Event Information
Location
Panasonic National Sports Centreု
Persiaran Perkilangan
Shah Alam
(Ole Ole Bowling Lanes - BOWLING ONLY), Selangor 40300
Description
Please read until the end of description before purchasing the tickets. Thank you :)
---
Malaysian Community Pharmacy Guild (MCPG) and the Pharmaceutical Services Division, Ministry of Health (MOH) Malaysia is organizing the first ever largest National Pharmacy Games for all the pharmacy employers, employees and pharmacy students in Malaysia. The Games will take place between 23-24th September 2017 to celebrate World Pharmacist Day. The Games will coincide with the 29th SEA Games held in Malaysia.
We will be hosting a variety of sporting event during that weekend. The Games will be an inter-state competition, whereby pharmacists from every state will participate in the team & individual sports. Besides sports, the WPD Games will bring fun and excitement for all with games and activities to suit every physique and age-group.
There will be meet and greet sessions with our National Sports athletes. Malaysian sports is vibrant and exciting especially among sports fans who are always supportive of their local sporting heroes.
There will also be Concert and Performances as well as Food Truck Party.
The objectives of this event:-
-To advocate the role of pharmacist in improving healthcare outcomes of the public
-To increase awareness on the benefits of competitive sports
-To foster UNITY through the power of sports
-Instill the spirit of patriotism amongst the members.
"Sport has the power to change the world. It has the power to inspire. It has the power to unite people in a way that little else does." NELSON MANDELA
See you at the WPD Games 2017!
Regards,
Miss Lovy Beh
Organizing Chairman
President MCPG
---

Join us as participants and get 5 CPD points (for pharmacists only)! :D

E-certificate will be sent to your respective emails for registered pharmacists for CPD points claiming.

We accept payment by PayPal, Online Bank-in as well as Local Purchase Order (LPO)! If you are not sure on how to register, kindly click here for detailed steps on how to register :)

Hurry up and get your Early Bird tickets by 31st July 2017- EXTENDED to 16th September 2017! HURRY HURRYYYY!
---

If you would like to sponsor the event, kindly drop an email or contact us at council@mcpg.org.my :)

A warm gratitude to our sponsors!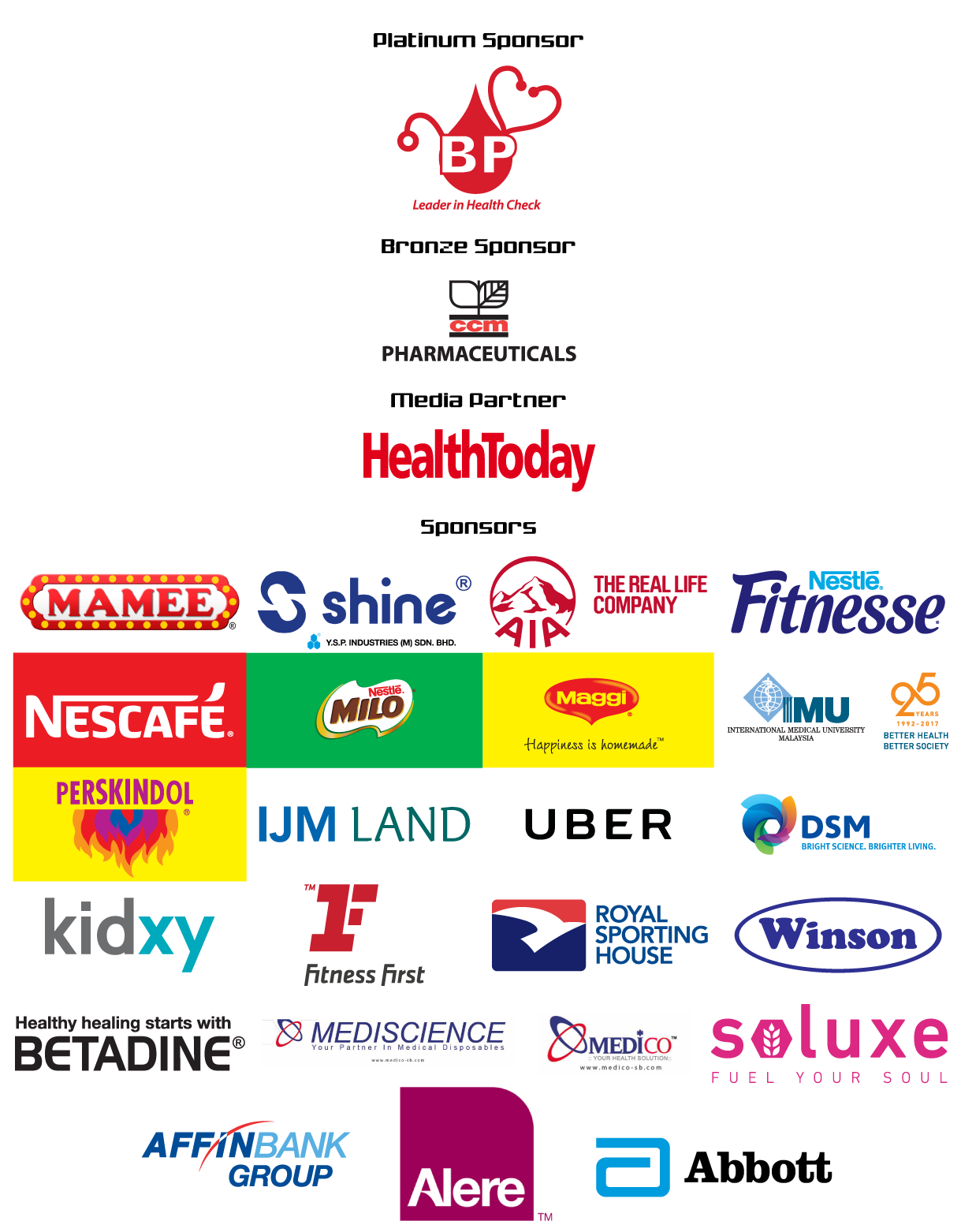 ---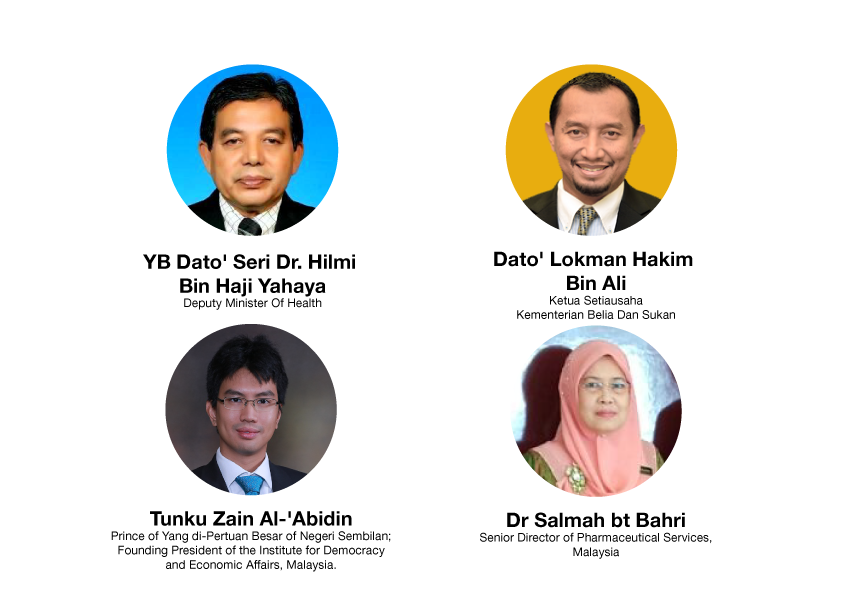 ---


---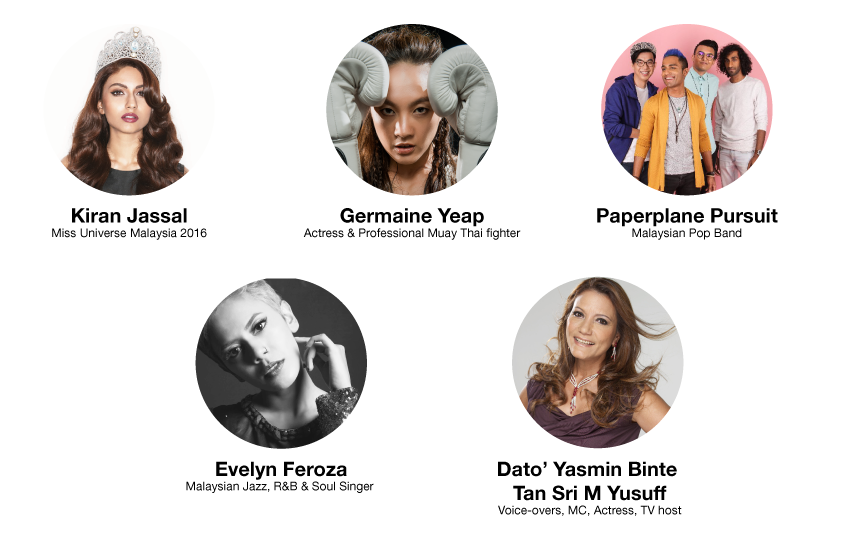 ---

Click here for larger view.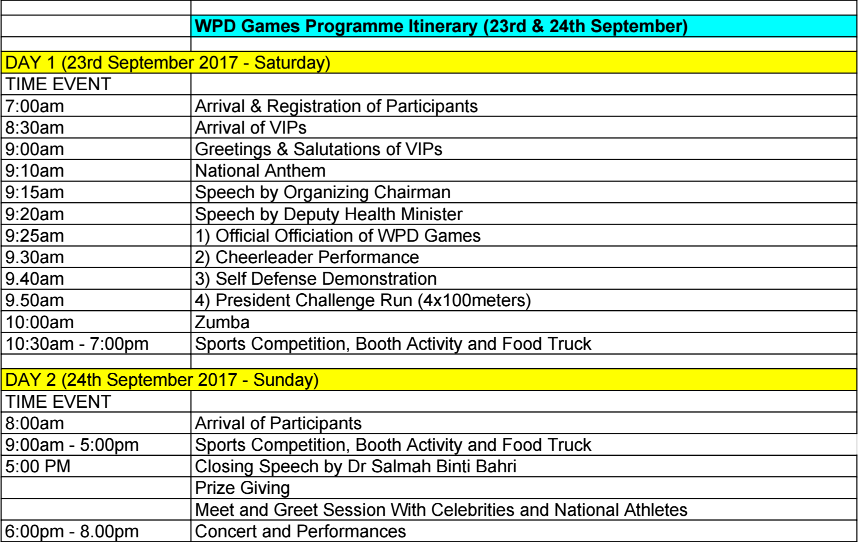 ---

*T&C applies

*First come first serve for games

*ONE GAME PER PERSON

*Game registration can be by STATE (based on IC) or registered work place

For details of each game, kindly contact shuwirda@mcpg.org.my for more info.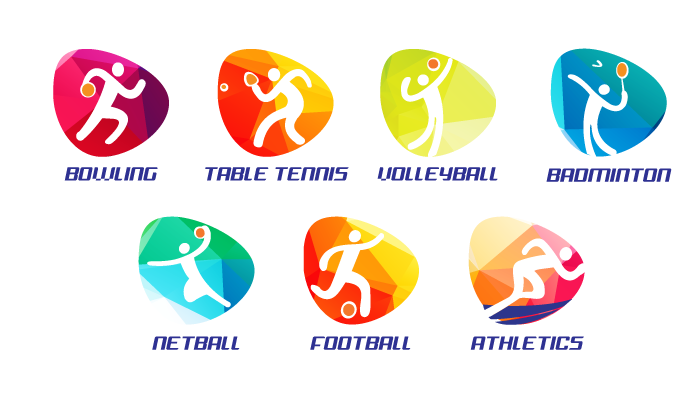 ---

Limited edition WPDG 2017 Cap is now available for pre-order @ RM30 each! You can pre-order it when you register online with us :D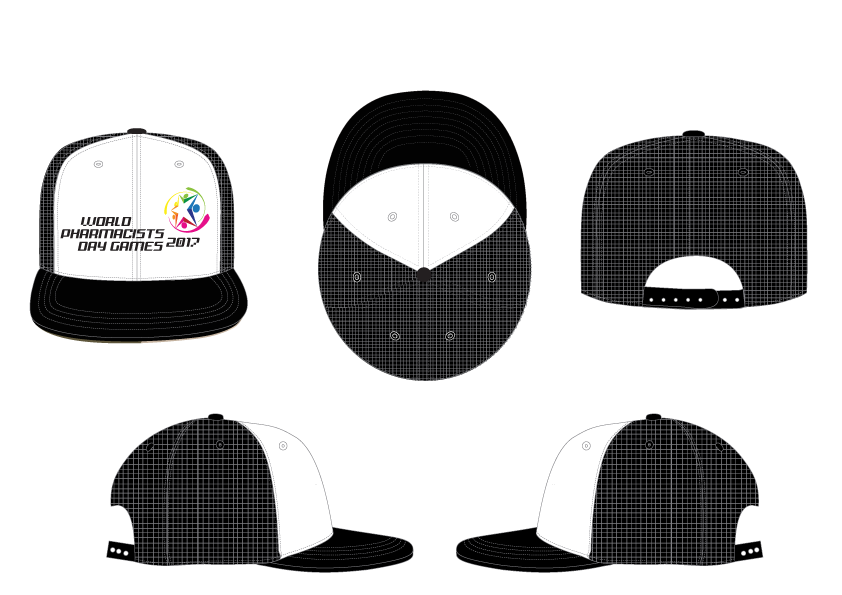 ---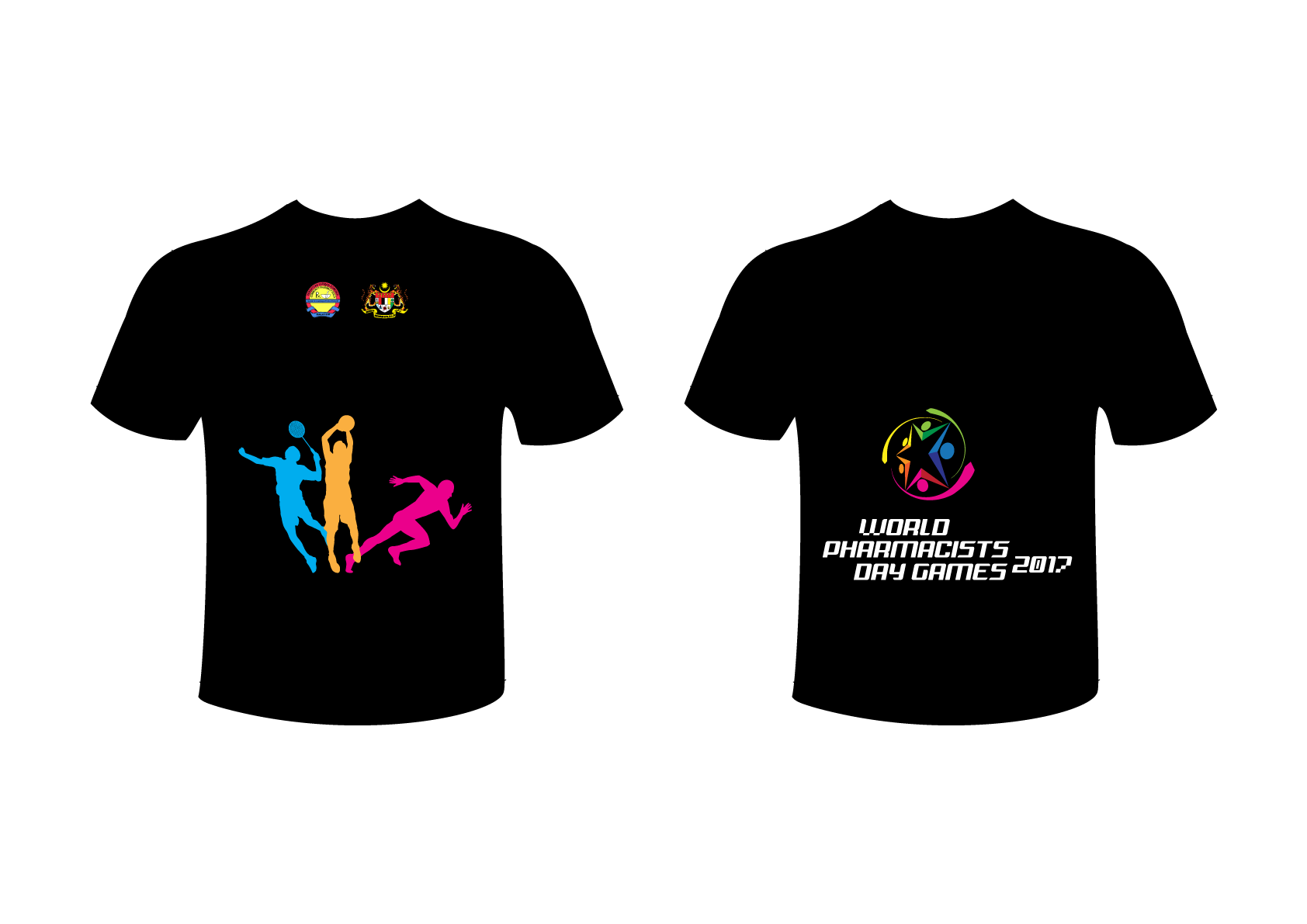 *T&C applies - will include sponsors' logo
Available for purchase @ RM50 each.
Buy 1 of this and free 1 "I AM A PHARMACIST" T-shirt - *Promo subjected to sizes and stock availability WHILE STOCK LASTS
**Pharmacists and Pharmacy students to wear WPDG 2017 shirt during the OPENING CEREMONY. Hurry up and register now to get your T-shirt for free!
T-Shirt Sizing Chart

---

Wondering where to stay if you are from outstation? Fret not, we have a list of hotels you can stay in during the games! The room rates, distance and rating of the hotels are all included as well!
You can find all the info by just clicking here! :)
---

Courtesy of our sponsor - UBER, you can now enjoy RM10 off 2 rides to/from WPD Games with the PROMO CODE below!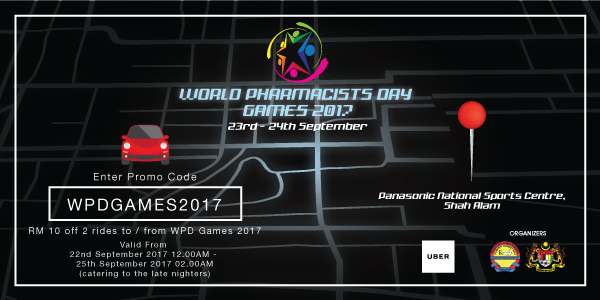 ---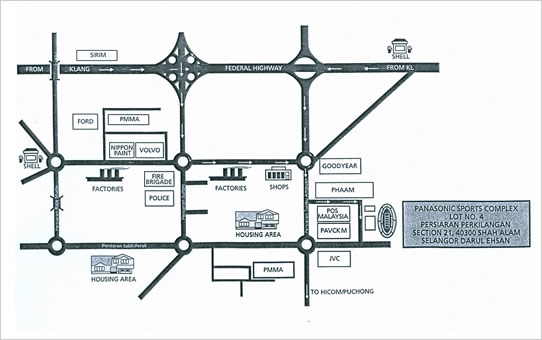 Date and Time
Location
Panasonic National Sports Centreု
Persiaran Perkilangan
Shah Alam
(Ole Ole Bowling Lanes - BOWLING ONLY), Selangor 40300