Complimentary Hair Extension Education - World of AQUA Education Series. #woa2021
About this event
World of AQUA by Aqua Hair Extensions is a 10 part series is an in-depth series covering all of the ins and outs of hair extensions in 2021.
If you're just getting started in extensions, you'll get all of the basics and more. For hair extension pros, we'll be going a step further in each of our sessions to offer deeper insight into service tips and installation techniques.
You'll get a chance to ask questions, and we'll even throw in some exclusive goodies along the way. You won't want to miss these sessions!
We invite you to attend 1 or all of the sessions, free of charge.
Class Details:
Session 4 - 03/22: Do's and Don'ts with Coloring, Cutting and Toning, with Samantha
Session 5 - 04/05: Keratin Fusion Overview, with Samantha
Session 6 - 05/10: Hand Tied Weft Troubleshooting, with Samantha
Session 7 - 06/07: Tape In Overview, with Samantha
Session 8 - 06/28: Marketing your Hair Extension Business, with Sonia and Lauren
Session 9 - 07/19: Cylinder Extensions Overview, host to be decided
Session 10 - 08/09: Tips/Tricks/Hair Hacks + Clip In Up Do Demonstration, with Samantha
Watch on Youtube live, Instagram Live, Facebook, and Vimeo.
Tag your comments/questions with #woa2021 during our livestreams.
Want more AQUA? Join our dedicated World of Aqua 2021 Facebook Group from the ticket confirmation email.
Watch your email after every event for an exclusive offer!
Session Length: 1 hour
Session Start time: 12pm EST - 11am CST - 10am MST - 9am PST
Session Cost: Complimentary
Your Host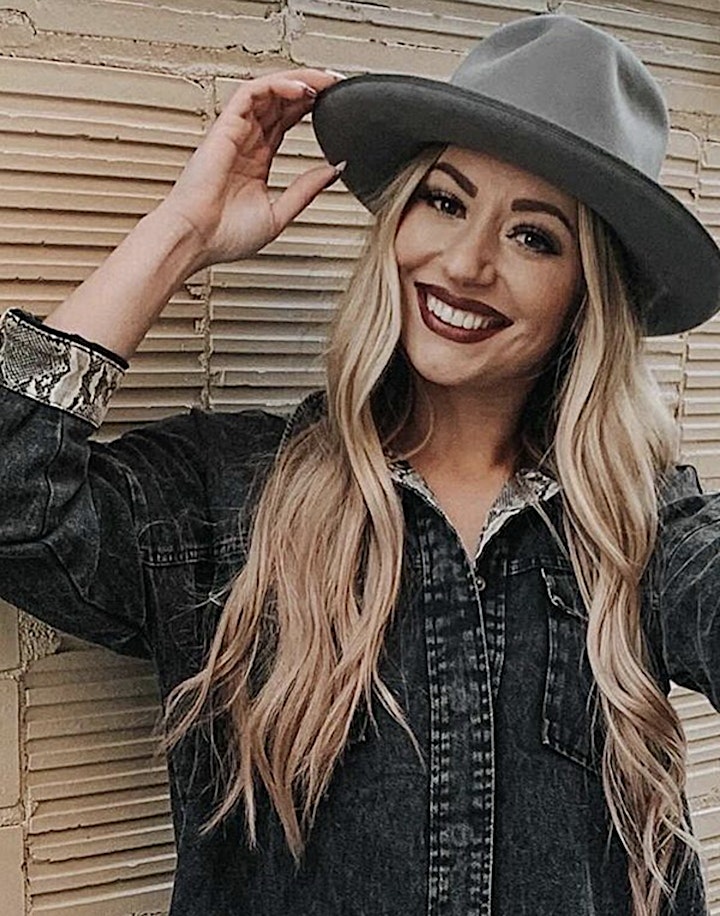 Organizer of World of AQUA 2021 - Hair Extension Education Series