World Maker Faire New York Town Hall

Wednesday, June 29, 2016 from 6:30 PM to 8:30 PM (EDT)
Event Details
Please join the World Maker Faire team on Wednesday, June 29th, 2016 at Kickstarter.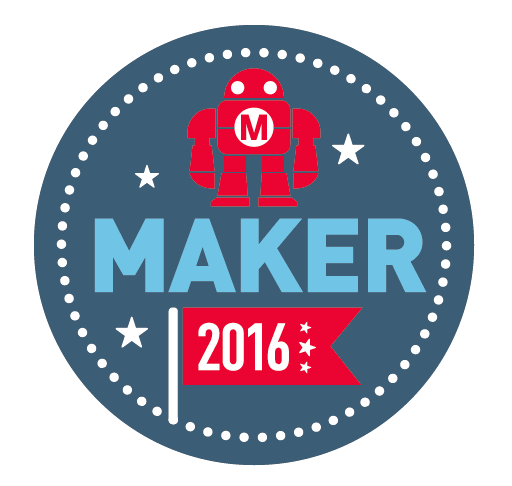 We are excited to be holding our World Maker Faire Town Hall at Kickstarter's headquarters and hope you can come out and join us. 
Sherry, Louise, Bridgette and Dan will be present to update you on our plans for 2016 and check in with the New York Makers.  In addition to providing updates on the event, our goal is to recruit Makers,  answer questions, continue to generate ideas, form working groups and connect with people and organizations that are interested in participating in the 7th Annual World Maker Faire New York.
If there are others that you know that would like to get involved, please feel free to invite them too.  This event is open to the public and we would love to connect with people, groups and organizations that should be involved with Maker Faire.  Feel free to spread the word and invite interested parties.
If you have participated in World Maker Faire New York, attended a Maker Faire Town Hall in the past, want to talk to us about a group exhibit or are new and want to learn more, we will have our Maker Faire team at this event to work with you. 
In addition, we will be updating you on highlights from The National Week of Making.  The maker movement is providing new insights into local and global manufacturing,design, workforce development, education and even creative culture. 
We will be bringing marketing post cards and materials for you too!
Please spread the word, in partnership with New York Hall of Science, World Maker Faire returns to New York on October 1st and 2nd, 2016.
See you at Kickstarter on Wednesday, June 29th at 6:30pm.
Best,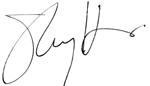 Sherry and the World Maker Faire Team
P.S.  We will continue the conversation after the Town Hall with light food and beverage - details to follow.
When & Where

Kickstarter
58 Kent St
Brooklyn, NY 11222


Wednesday, June 29, 2016 from 6:30 PM to 8:30 PM (EDT)
Add to my calendar
Organizer
Make: Magazine and Maker Media

Make: is the first magazine devoted entirely to Do-It-Yourself (DIY) technology projects. Make: unites, inspires, informs, and entertains a growing community of resourceful people who undertake amazing projects in their backyards, basements, and garages. Make: celebrates your right to tweak, hack, and bend any technology to your will. Make: is published bi-monthly by Maker Media, Inc. that also produces the wildly popular Make: Online (www.makezine.com) and the world's biggest DIY festival, Maker Faire (www.makerfaire.com).                                                                            
"The Maker movement has brought the pre-1970s world of basement workshops and amateur tinkering into the digital age." — The New York Times
World Maker Faire New York Town Hall