You, your family members and friends are invited to join a group of health care panelist, who will share health tips and answer questions.
About this event
We call for everyone in Hampton Roads area to not only be aware of kidney disease, but to actively know what their own kidney health measures are. For example, what their blood pressure is and what the treatment objectives are.
This is a cause that involves all health care providers who believe in kidney disease prevention treatment and patients that would like to take an active role in their health care and treatments. It takes all of us in the kidney community — physicians, nurses, nephrology organization, diabetics, hypertension, and other health-care providers, patients, administrators, working together to avoid dialysis and decrease health care disparity.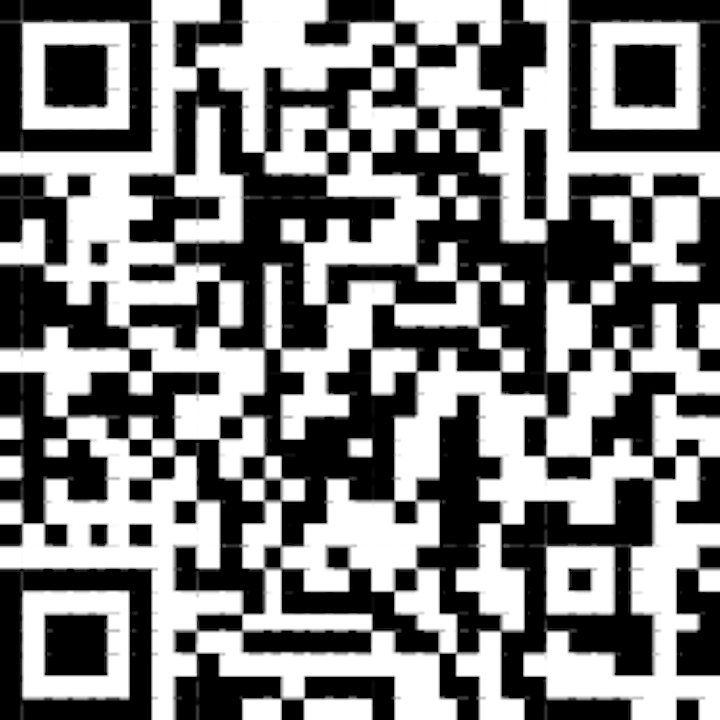 If you believe in kidney disease prevention, scan and donate.
Organizer of "World Kidney Day 2022 – Kidney Health for All"
WallACE a Navy retiree, disabled Vietnam veteran who has spent most of his life helping others.  As a child, he never forgot the day that his mother divided a candy bar between seven siblings so that everyone would not go without the pleasure of satisfying their sweet tooth.
Sharing is the law he lives by when he joined the Navy his first volunteer assignment was bring moral to the service members by offering his off time on Armed Force Radio Television Service. As a Naval Recruiter, he volunteers his free time in the community earning him the distinguished award in the State of Kentucky as a "Kentucky Colonial".
After retiring for the Navy was gainfully employed for the Veteran Administration as a claims agent until he transfers to the Virginia Employment Commision when his career was shortened with a number of serious illness; stroke, cancer and kidney failure.
This did not stop him, it only motivates him to raise awareness from his downfalls.  He formed a 501c3 non-profit organization "Health & Awareness" promoting information and encouraging individuals to take an active role in their health care; share information that doctors don't have time to share or think you know and raise awareness to help individuals at risk for kidney disease better understand what can be done to slow down or stop the progression and avoid dialysis, kidney transplant or death.  This earns him the award of 2017 Governor's Volunteerism Senior Awards.