Description
World Interaction Design Day is where we come together as a global community to show how interaction design improves the human condition. Our aim is to have positive long-lasting impact by facilitating activities that support dialogue and outcomes. Adobe and IxDA are partnering to sponsor activities for local communities all around the world with the theme: Diversity and Inclusion in Design.
IxDA Pittsburgh believes this is a very important topic for our community, so we have endeavored to provide an event that is both practical and inspirational. We've enlisted the help of Fit Associates and Inclusant to provide two programs. As with all IxDA Pittsburgh events, and thanks to the generous support of Adobe, the entire event will be free to attend.
As we plan this event, we would like to hear your thoughts on a few things. Please take a few minutes to fill out this short survey. Please fill this in by Sunday September 16th!
---
Afternoon Workshop
Diversity and Inclusion in Design:
Why it matters and what you can do
2:30 - 5:15 pm
Led by Hannah du Plessis of Fit Associates, this workshop will help you think through the benefits of, and barriers to, a diverse and inclusive design community and help you see small actions you can take to move your organization toward being more diverse and inclusive.
Wondering if you can make time to attend during a work day? We've already reached out to many managers and received their positive feedback. Go ahead and ask permission to attend, and bring your team.
---
Dinner
5:15 - 6:00 pm
Dinner will be provided for attendees of both programs.
---
Evening Talk
Design, Diversity and Inclusion:
Imagining a world that works for all
6:00 - 8:00 pm
We are thrilled that Michelle King of Remake Learning has agreed to be our guest speaker for the evening. Michelle's energetic engagement with so many conversations and activities in our city, through the lens of learning and education, gives her a unique perspective on the topic of diversity and inclusion. This question from Michelle, taken from another of her talks, signals the spirit of creative inquiry she brings to her work: "How might we create and hold spaces that activate generosity, wonder, joy, forgiveness and abundance? What might the world look like if we habitually practice this into the future?"
After the talk, Michelle, Hannah du Plessis and Marc Rettig will facilitate activities and conversations so we can delve together into the questions and ideas that have been raised, and benefit from one another's perspective and experience.
---
You'll leave both programs with more information, better language to raise these issues, more connected to people who care about this and a sense of what you might do next. Come to one program, or join us for the entire event. We'll be releasing additional details about both programs and the venue in the near future.
---
Michelle King
Learning Instigator. Love Activist. Transformer.
Michelle King is a learner first and foremost as well as an instigator of learning. Professionally, she is a middle school teacher and has taught over 22 years in public schools in Western Pennsylvania. She learned and honed her craft in Mt. Lebanon with a fantastic crew of educators and students for over 16 years.
In her quest to instigate courageous conversations about learning and children, she has ventured to The Environmental Charter School and their principles (Catalyst. Character. Collaboration. Commitment.) She co-taught Cultural Literacy, an integrated social sciences and English/Language Arts course. She is constantly seeking to create dynamic learning experiences and opportunities that inspire wonder, discovery, contradictions, frustrations, and joy.
In making connections locally and globally, Michelle pushes the envelope and boundaries of where learning should occur for all students. Her current interests are in game based learning, design, restorative justice, equity, social justice, and teacher empowerment. Through her partnerships with the Western Pennsylvania Writing Project, Green Building Alliance, SocialVR, Carnegie Science Center FAB Lab, Girl Up, CREATE Lab, Carnegie Museum of Art, the Remake Learning ecosystem, ThinkZone Games and other provocateurs; Michelle is helping to create equitable, empathetic, learning experiences for all Pittsburghers.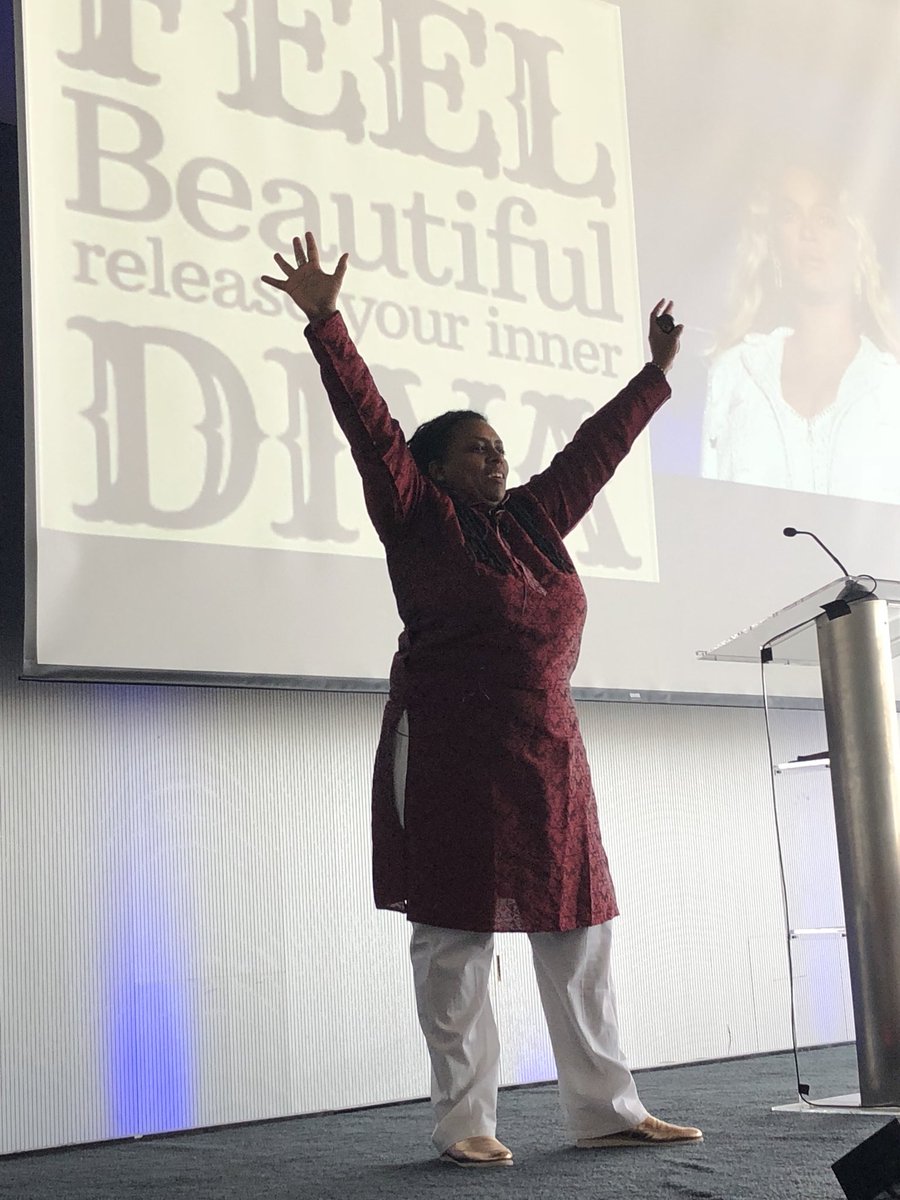 Current Conundrums: How might we create empathetic institutions that remind us of our humanity? How might we re-design for equity and social justice in and out of school learning? How might we design learning institutions to build connections? How might we allow those connections to help us re-see the worlds we inhabit? How might we embrace silence in our lives?
---
Fit Associates
Marc Rettig and Hannah du Plessis have been collaborating for years, combining their points of view to pursue a single question: "How can we help people create change together?" Their firm, Fit Associates, equips people to shift the conversations and creative collaborations in their system. They are founding faculty members of the Masters in Design for Social Innovation program at the School of Visual Arts in New York, and Distinguished Adjunct Professors of Practice in the Carnegie Mellon University School of Design.
Hannah du Plessis
Hannah's work blends design, personal development and the arts together with the intention to equip people to create and become the change they seek. This blend developed through experience in community leadership in South Africa, design and consulting experience in the U.S., Europe and Africa and a keen interest in social change from the inside out. Her love for the creative process has taken her drawings into publications and herself onto stage as presenter, actor, improviser and dancer.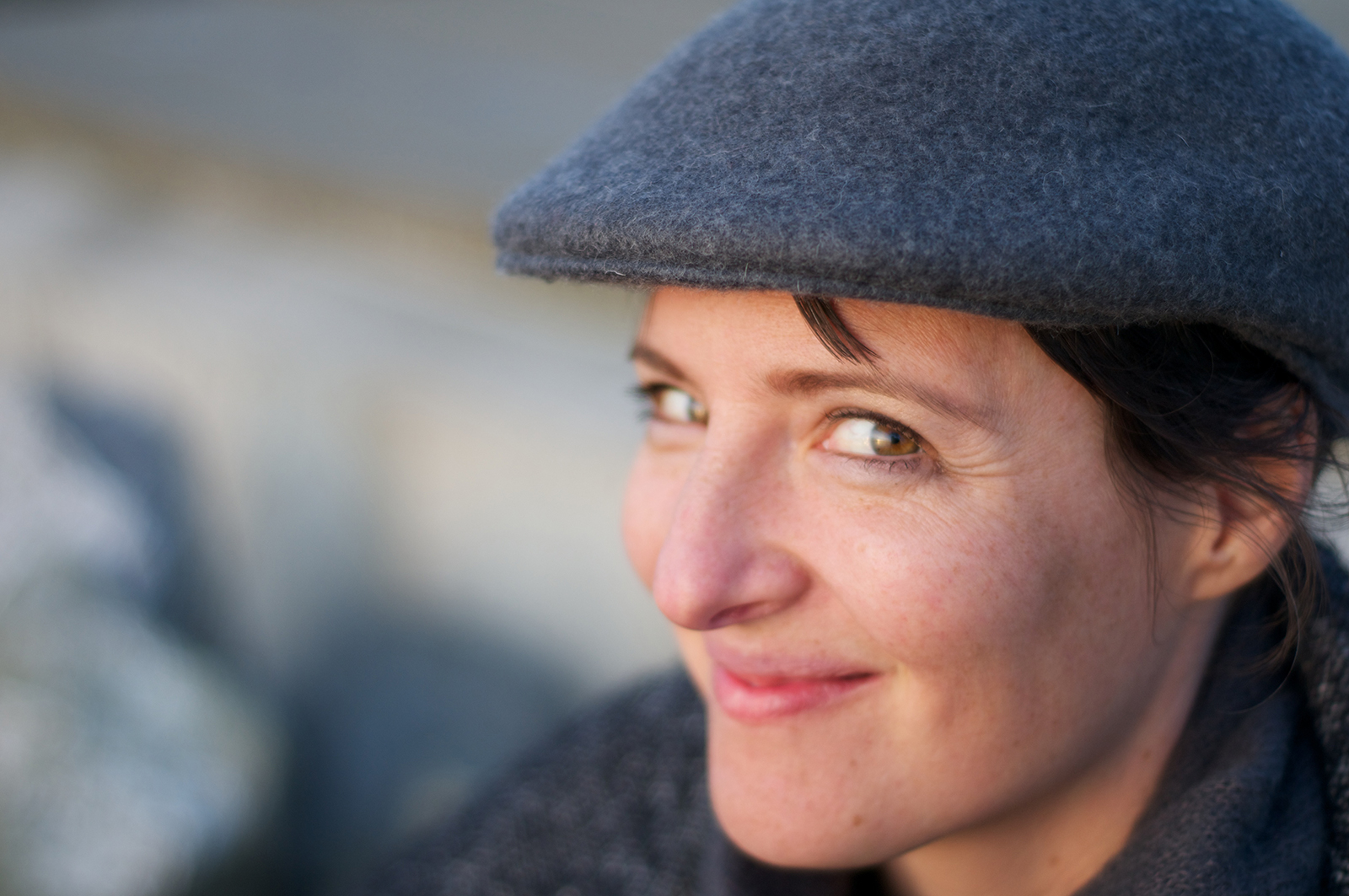 Marc Rettig
Marc's career has been guided by an interest in culture, systems, language and the creative process. Through each chapter of his work -- in software systems, strategic design, and social practices -- he has engaged through research, consulting, and teaching. Through it all, the connecting thread has been a heart for people. Marc's recent work asks, "How do we equip people with the ways of working together needed to move our systems to equity and sustainability?"