World Information Architecture Day 2018 : Hong Kong

Saturday, February 24, 2018 from 2:00 PM to 6:00 PM (HKT)
Event Details
Welcome to the 2nd World IA Day Hong Kong! Don't miss this wonderful opportunity to learn and network with brilliant designers, engineers, managers from all around Asia. We look forward to seeing you!
Venue sponsor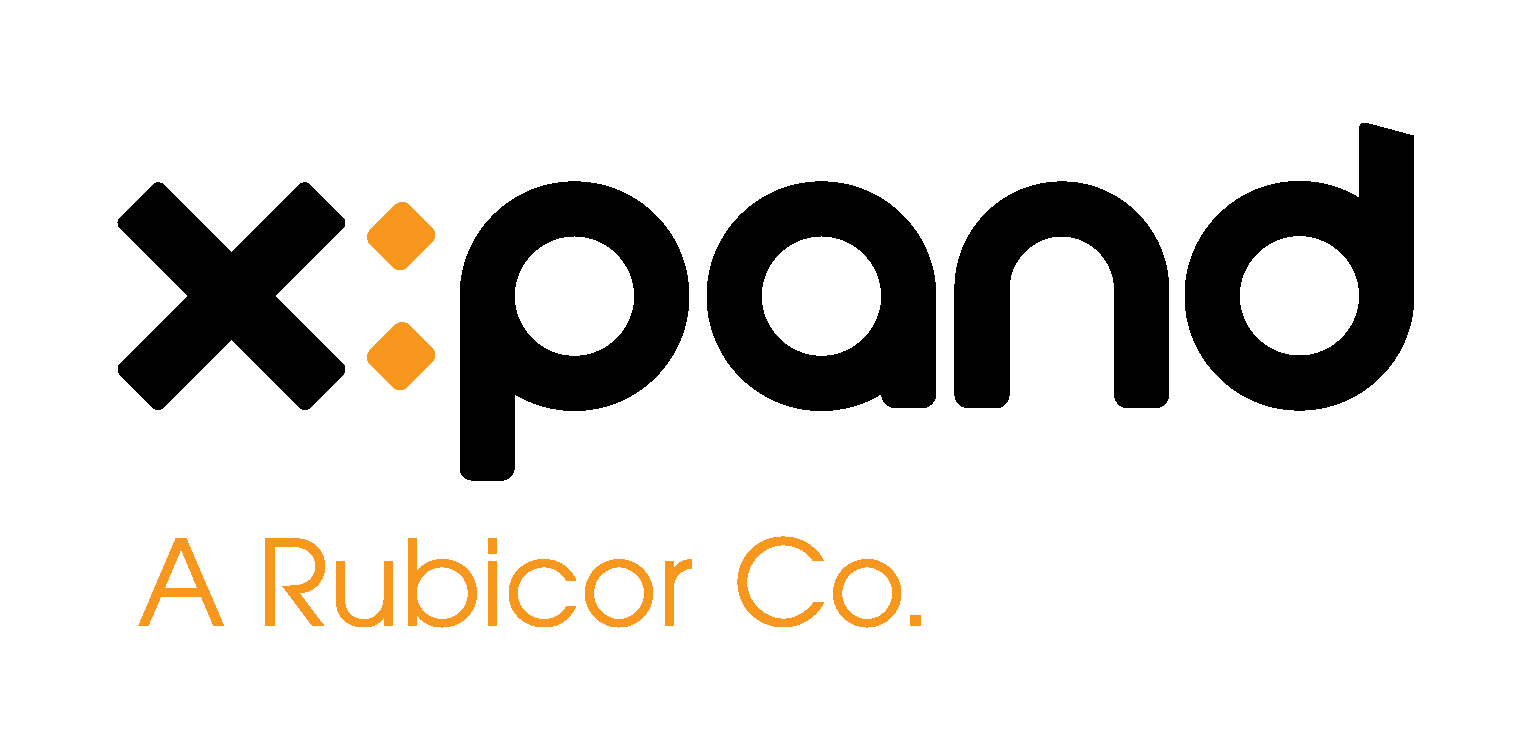 Digital & Technology Recruitment Specialists
---
Timetable & Presentations
2:00 pm - 2:30 pm  Welcome & Registration
2:30 pm - 3:10 pm  Modeless design by Manabu Ueno

There is no silver bullet in design methods, except this simple approach - the Modeless Design. From my 20 years of design consulting experience, 90 percent of business apps have serious usability problems because they are composed of functional modes. However, you can dramatically improve or innovate them by transforming your perspective from modal to modeless. In this presentation, I will talk about the philosophy and technique of Modeless Design that turns your service/product much more meaningful.
3:20 pm - 4:00 pm  How Chatbots and AI are changing business by Gerardo Salandra (Jerry)

Artificial Intelligence has been one of the controversial topics in the Tech Industry. Every single startup in Silicon Valley is trying to figure out how to make a computer with human-like intelligence. Some people embrace this trend while others fear it. And while we can't judge for sure whether AI is a step in the right direction, we know one thing for sure: "AI is here to stay".
For the last couple of years the investment in A.I. technology has grown exponentially, driving major breakthroughs in the way people and computer communications. One example of this is the so hyped "Chatbots". Chatbots hold a great promise for startups and organizations that are looking for new ways to connect with digital-savvy customers.
Attend this Event and get the real story – cut through the hype to get a practical roadmap for making the chatbot a viable and engaging channel for your customers.
Agenda includes: Introduction to Chatbots, Main use cases in the industry, Good and bad uses of Chatbots, Basic concepts behind AI, Whose Jobs will be replaced, Future Outlook
4:00 pm - 4:20 pm Break & Network
4:20 pm - 4:50 pm Up-and-Down Journey in Creating a Network of Smart Water Stations by Ada Yip

How does one start from scratch in designing a new user experience for Hong Kongers who are so used to buying and disposing of single-use plastic bottled water conveniently across this fast-paced city? Is it that hard to change one's behavior? Does data play a part in this movement?
5:00 pm - 5:30 pm Data Inspired Design

Forward-thinking companies are transforming into digital experience-driven organizations in order to meet customer needs with business objectives. Yet among the volume of rich customer data, they often lose sight of the human element. This session will touch on how one can become data-inspired and design digital experiences that delight customers to build brand loyalty and drive greater demand.
5:30 pm - 6:00 pm Lucky Draw, Networking
There will be give-away from our global sponsors such as free e-books and software licenses. Don't miss out!
---
Speakers & Presenters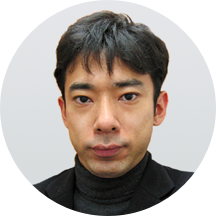 Manabu Ueno, Executive Sociomedia (@manabuueno)
UX design consultant, interaction designer, user interface designer, graphic designer, usability engineer, and programmer. Ueno has extensive experiences in designing business, web, mobile, desktop, and embedded application user interfaces, and he takes a leading role in developing the design consulting methods at Sociomedia (sociomedia.com), one of the most advanced design consulting firms in Tokyo.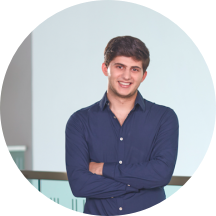 Gerardo Salandra (Jerry), CEO and founder Rocketbots (@GerardoSalandra)
CEO and founder of Rocketbots (www.rocketbots.io), one of the leading AI-powered chatbot solutions provider in South East Asia. With previous experience in IBM, Google, and Runtastic, he has accumulated profound expertise in artificial intelligence, growth hacking, and digital marketing. As former Head of Growth at NDN Group, one of the largest technology groups in the ASEAN region, he lead the automation initiatives for serveral fortune 500 companies.
Gerardo is also the co-chairman of the Artificial Intelligence Society of Hong Kong (www.aisociety.hk). An association with over three thousand members, dedicated to the further development of AI technologies and adoption in the region.
He is a renowned public speaker in the field of Artificial Intelligence and a professional corporate trainer. With previous experience as a corporate consultant for multinational corporations, he constantly prepares organisation in conversation rate optimatzation, account-based marketing, customer journey building, and martech stack construction.
He holds an MBA from the Chinese University of Hong Kong and Bachelor in Science from the Reutlingen University in Germany.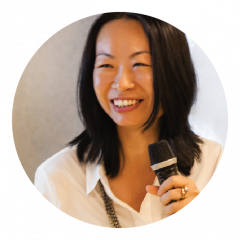 Ada Yip, CEO Urban Spring (@yip_ada)
Ada is the CEO of Urban Spring, a purpose-driven start-up with a mission to reduce the consumption of single-use plastic in Hong Kong through the provision of safe and modern water drinking experience. Ada is also a director of WYNG 43 Social Investment which invests financial and human capital in innovative social start-ups.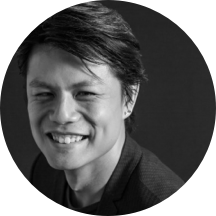 Donald Lim, Head of Platform and Experiences VML Southeast Asia & India
Donald leads the experience design practice for the region in VML where he collaborates with brands to develop strategies and design compelling experiences for their touch-points. Donald picked up web development and design as early as he got his first computer with 28.8kbps internet connection and subsequently co-founded 2 start-ups. After designing for more than a hundred digital products, Donald develops a pragmatic framework for designing unique experiences in enterprises. Some of his recent clients include Ford, INSEAD, CIMB, Danone, Hilton, Mediacorp, Mahindra, and Telkom Indonesia.
Organizer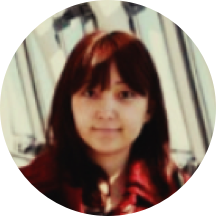 Soyeon Lee, Senior Experience Designer Lane Crawford (@theuxer)
UX Researcher/Designer in Hong Kong via Japan via Korea. Organizing Hong Kong Design Book Club for 2+ years and covered 20+ design books. She is passionate about understanding real people and real problems in real world. She loves creating "things" that help and inspire people!
Local sponsors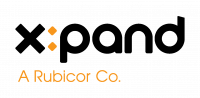 About World IA Day
World Information Architecture Day (WIAD) is a one-day, annual celebration focused on the practice and education of information architecture. 2017 marks the fifth year in which Los Angeles will come together as an international community to celebrate information architecture, with events in 71 locations around the globe.
WIAD brings together a diverse community including information architects, user experience designers, content strategists, product managers, developers, scholars, and students.
WIAD is brought to you by the Information Architecture Institute. The Information Architecture Institute is a 501(c)6 professional organization, operated by a dedicated, multi-national group of people who are dedicated to promoting the concept, craft and community of information architecture.
See World IA 2018 homepage to know more.
When & Where

21/F The Hive
The Phoenix Building, 23 Luard Road
Wan Chai

Hong Kong SAR China

Saturday, February 24, 2018 from 2:00 PM to 6:00 PM (HKT)
Add to my calendar
Organizer
UX designer who loves art and cats