About this Event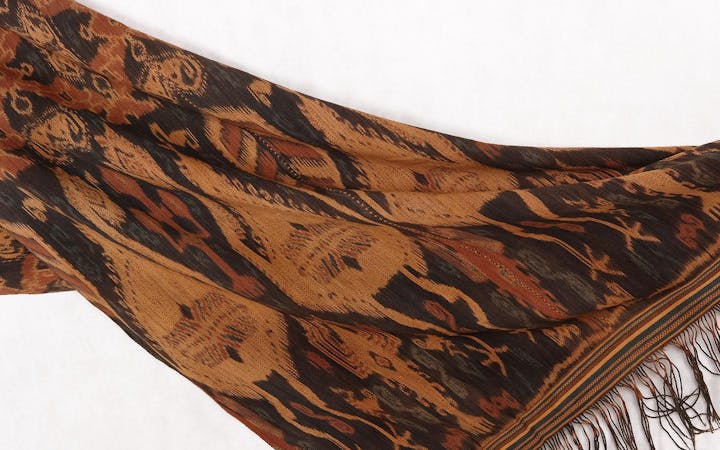 For details visit WORLDIKAT.ORG
--
PROGRAM
SYMPOSIUM
Weaving Threads of Continuity: Challenges and Responses will focus on heritage preservation, the protection of cultural identity and the balance between conservation and innovation of these textile traditions.
EXHIBITION
Ikat: Ties that Bind will showcase textiles from over 20 countries from the international exhibition staged in previous editions of WITS with an additional focus on Indonesian ikat textiles in Jakarta.
WORKSHOPS
A series of short textile-related workshops will offer delegates the experience of working in selected textile arts, to learn new skills in ikat-wear and to garner information on textile care.
BAZAAR
Over 30 booths offering both international and Indonesian arts and crafts will be open to both symposium delegates and the public for the duration of the event.
GALA DINNER & FASHION SHOW
A gala dinner accompanied by a fashion show will feature presentations of ikat designs from both Indonesian and international fashion designers.
FIELD VISIT
A field visit to Kota Tua, the Dutch colonial heart of old Jakarta where the sister museums of Museum Tekstil Jakarta, Museum Wayang and the Fine Arts and Ceramics Museum, are located, will be offered.
POST-WITS TOUR
A short post-WITS tour to an ikat-weaving location in Indonesia will be offered as an option to interested delegates.