Description
Join us for the Philadelphia edition of global World Information Architecture (IA) Day. World IA Day is an annual celebration that inspires the global growth of Information Architecture as a community of practice. Hosted by the Information Architecture Institute since 2012, WIAD events are held in 26 countries across 5 continents.

Our event brings together a diverse group of local speakers who will share their ideas and work with the common goal of practicing, learning, teaching, and shaping the future of IA.


Arrival Instructions
Hussian College is easy to get to by public transportation. The Broad Street Subway line stops just two blocks from the 16th Street entrance at 487 N 16th Street, Philadelphia PA 19130.
You will see our PhillyCHI event poster at the front door.

Schedule
6:00pm - 6:30pm: Networking and Food
6:30pm - 6:45pm: Welcome and Announcements
6:45pm - 8:00pm: Talks
8:00pm - 8:30pm: Networking


Featured Talks
This year's theme is the IA Element: IA is essential, IA is key, IA is Elemental. Each speaker will touch upon an aspect of this theme in their talk.


Play in Difficult Times: Fostering Conversation on Challenging Topics Through Collaborative Gameplay
Danielle Chen, Senior Designer at EY Design Studio PHL
It's an inevitable part of life: every once in awhile we have to tell another person something we know they don't want to hear. Although there are products and services that aim to help people recognize and move through discomfort on an individual level, few support or facilitate group-based discussions of sensitive social or personal issues. Danielle, along with two teammates, developed a board game called "rekindling" to fill this gap. It uses collaborative gameplay to help families affected by cancer develop a greater understanding of one another by encouraging them to talk about the disease and gather around the table for a fun moment of family connection.
If you're planning to develop a product that aims to encourage people to participate in any sort of discussion or debate, it's important to first consider the format and design elements that will support those goals. So how can you create a product or service that helps people effectively navigate through an issue while also ensuring a delightful and engaging user experience? In this talk, Danielle will focus on the challenges that could arise when creating products that encourage conversations, especially around more difficult topics. Danielle will provide criteria for selecting an effective format that will accomplish the product's mission while still making for a productive and fun user experience, and highlight specific elements from the rekindling game that were designed to facilitate and enhance the user experience.


From Information Architecture to Experience Architecture
Keith Karn, Principal Consultant at Human Factors in Context
Thinking more inclusively of human interaction with machines allows us to see how the skills of information architects can be applied to products with both digital and physical user interaction. In a lively, interactive presentation, Keith will show examples from his past work that demonstrates how the architecture of information presentation can be considered more holistically as the architecture of the user experience. When both physical and digital interactions with a product are considered, the definition of the user experience architecture must link user research, industrial design, mechanical and electrical engineering, software development, human factors/ergonomics, interaction design, technical writing, marketing, and systems engineering. As the internet-of-things continues to flourish, we should anticipate this need to consider both physical and digital interactions with many types of products.

Information Architecture: A Tool to Address Health Disparities
George Demiris, Ph.D., FACMI, Professor at University of Pennsylvania
Health disparities and structural disempowerment persist as perpetuated processes reflect a bias embedded in social practices and even in the design of health systems and health-related technologies. Structures put in place to facilitate measurement and investment, as well as definitions of innovation and progress, reflect collective priorities. As we have traditionally sourced these priorities from systems rather than equitably from citizens, families, and communities who have long held the wisdom and experience necessary to achieve societal health and effective healthcare, we have not yet effectively measured and harnessed the power of innovation to the problems that matter most to their lives. Policymakers, health system leaders, technology companies and designers are called upon to incentivize and create accountability for health equity and the empowerment of patients and communities. In this talk, we discuss ways in which information architecture tools can be used to ameliorate disparities and advance equity, embed community wisdom in the configuration, implementation and ethical oversight of new technology design. We provide specific examples from the Health Information Technology space and discuss a call for action. This talk is conceptualized as a presentation followed by discussion.

Collaborative Content Modeling: Bringing Information Architecture Into Focus for Cross-Functional Teams
Malaika Carpenter, Founder and Principal Consultant at SayCred Media Group
Jasmine Patel, Senior Interactive Designer at Philadelphia Museum of Art
Helping a museum rethink how it presents its art online involved multiple stakeholders (both technical and non-technical), more than 175,000 data records (and growing), and a push to keep the user's needs at the center of the conversation. This talk outlines how I helped the Philadelphia Museum of Art's cross-departmental team to focus on the data and visitor's information needs first when redesigning their online art collection. I will share how I used the technique of content modeling to help museum stakeholders understand why and how information architecture is an essential step to planning the redesign of the museum's digital collection. I plan to incorporate feedback from the museum's senior designer who I assisted with overseeing the project. Attendees should expect to learn about the real-world application of content models and its impact on web design and development.
Learn more about World Information Architecture Day 2020.
Questions? Contact PhillyCHI via email at phillychi@gmail.com.
Event Sponsor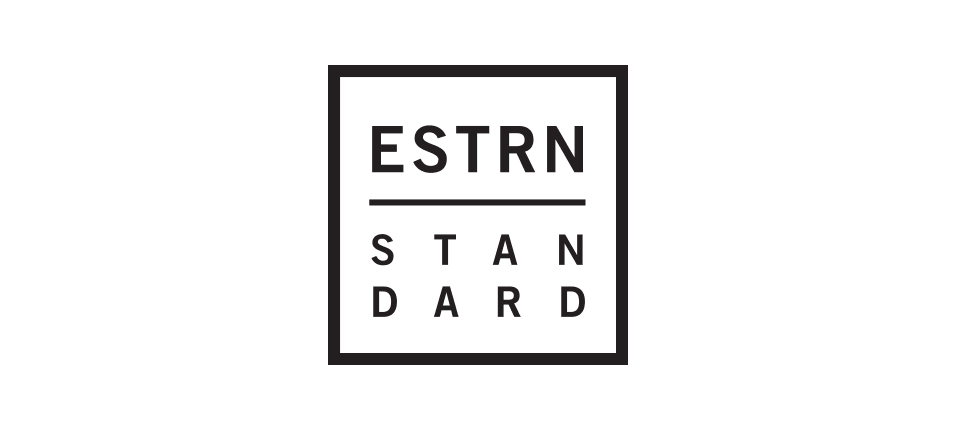 Eastern Standard is a combined branding and web agency focused on objective strategy and user-centric design. Created by merging a branding studio and web applications developer, Eastern Standard works with a wide array of clients, including major corporations, nonprofit organizations, and prestigious universities. We help our clients grow by focusing on results, guided by the understanding that each business and each solution is unique.
A Very Special Thanks To Our 2020 Sponsors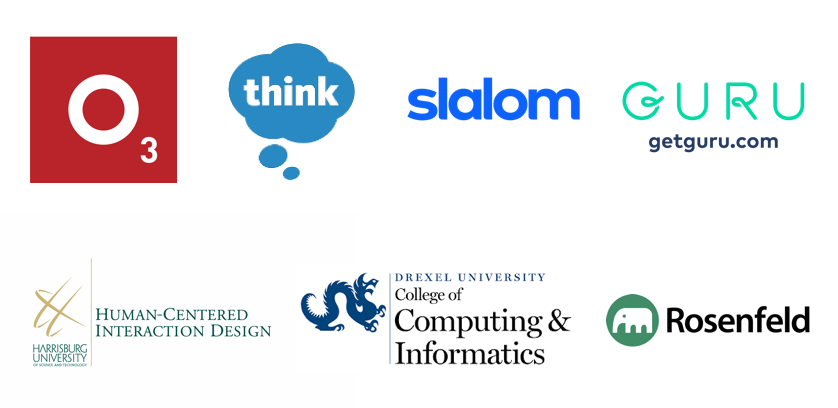 Organizer of World IA Day Philly 2020: The IA Element
PhillyCHI is the Philadelphia region's chapter of the ACM SIGCHI, an interdisciplinary academic and professional group interested in Human-Computer Interaction, User Experience, Usability, and other related disciplines.
PhillyCHI holds monthly meetings and socials to network and discuss current topics in HCI. Learn more at http://phillychi.org or follow along on Twitter at @PhillyCHI.