Description
Join us for the Philadelphia edition of the global World Information Architecture (IA) Day. World IA Day is an annual celebration that inspires the global growth of Information Architecture as a community of practice. Hosted by the Information Architecture Institute since 2012, WIAD events are held in 25 countries across 5 continents.

Our event brings together a diverse group of local speakers who will share their ideas and work with the common goal of practicing, learning, teaching, and shaping the future of IA.

Schedule
6:00pm - 6:30pm: Networking and Food
6:30pm - 6:45pm: Announcements
6:45pm - 8:00pm: Talks
8:00pm - 8:30pm: Networking
Featured Talks
This year's theme is "Design for Difference:" As designers, we are responsible for creating worlds of experiences, environments, services, and systems that impact millions of people – with lasting impacts. While we don't have a Hippocratic Oath, it's important for us to follow a similar goal to "do good" and "do not harm." It is our responsibility as IAs to consider the consequences and impact our design decisions hae on humanity and society as a whole.


Architecting Research Studies
Andrew Golaszewski, Independent UX Research and Design Consultant
Successfully designing for differences between people is only possible through solid user research that can be easily translated and applied to the design process. In this talk, we'll cover using IA principles and skills to better plan, execute, and analyze user research studies. Many aspects of the research process are driven by their embedded information structures. Recruitment screeners, interview guides, field notes, and study reports all require thoughtful information architecture to be successful. We'll discuss applying IA to each phase of a research study, and provide advice and resources for people looking to improve their research practice (or start one!).
Designing Delight for Undelightful Experiences
Auldyn Matthews, Senior UX Specialist at Elsevier
Designing to make a difference in a user's life often means wrestling with the idea of designing delight in undelightful experiences. What do designers do when faced with patients with cancer? Or a student who can't pay back their loans? We as designers cannot fix every problem that these users face, and many of their pain points we discover have severe consequences. Identifying small, but meaningful, opportunities is how we can design to make a difference. This talk will include case examples of research and projects from healthcare and higher education as well as overarching principles I've developed to help identify areas of opportunity for social impact fields.
Design for Cognitive Bias
David Dylan Thomas, Principal, Content Strategy at Think Company
Your mind takes shortcuts to get through the day. We call these cognitive biases. Usually they're harmless. Even helpful. But what happens when they're not? In this talk we'll identify some particularly nasty biases and the kinds of design and content strategy steps we can take to keep them in check, or even turn them to a user's advantage. The talk focuses on biased design that disproportionately affects marginalized communities. It also discusses the biases that affect us as designers and how a key way to combat them is to redefine our jobs (kind of like a Hippocratic Oath) in a way that allows us to treat each other and our users like humans instead of just customers.
Event Sponsor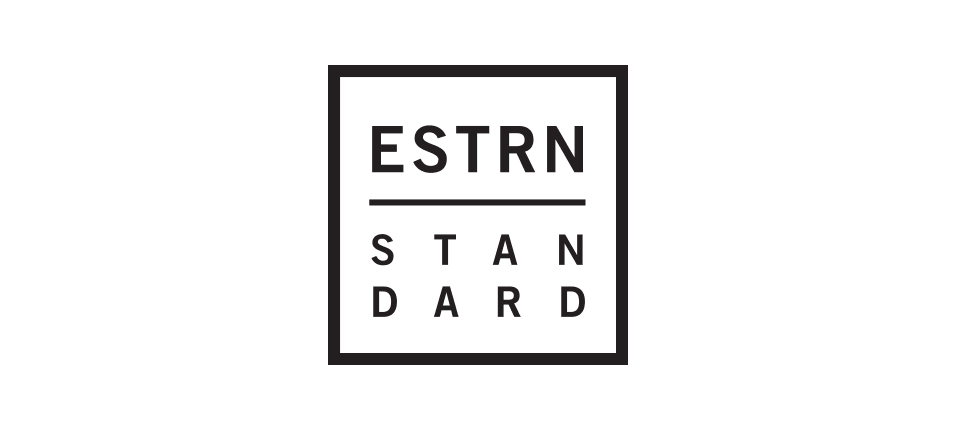 Eastern Standard is a combined branding and web agency focused on objective strategy and user-centric design. Created by merging a branding studio and web applications developer, Eastern Standard works with a wide array of clients, including major corporations, nonprofit organizations, and prestigious universities. We help our clients grow by focusing on results, guided by the understanding that each business and each solution is unique.
A Very Special Thanks To Our 2019 Sponsors