Description
We invite you to join the Philadelphia edition of the global World Information Architecture (IA) Day. World IA Day is a one-day annual celebration that inspires the global growth of Information Architecture as a community of practice. It is held in 25 countries across 5 continent and has been hosted by the Information Architecture Institute since 2012.
Our day-long event features a diverse group of local speakers who will share their thoughts, ideas, and work within an open and welcoming environment with the common goal of practicing, learning, teaching, and shaping the future of IA.
2018 World IA Topic: "IA for Good"
As part of the WIAD 2018 theme of "IA for Good", our speakers will discuss how we can use IA to protect people from misinformation. Nowadays we struggle to make sense of the abundance of information and sources. Our speakers will cover ways that IA can be a source of correct information that enables community and helps others.
Speakers
An Alphabet Of Accessibility Issues
Anne Gibson, Dell Boomi
@kirabug
The Content Strategy Of Civil Discourse
David Dylan Thomas, Think Company
@movie_pundit
Communities Of Health Consumers: Information Architecture Meets Citizen Science
George Demiris, University of Pennsylvania
Curse Of Knowledge: Human And Digital Information Overload
Lindsay Grow, Comcast
Design In Public Service Journalism
Clarisa Diaz, WNYC - New York Public Radio
@Clarii_D
UX Diplomacy: How To Keep Yourself And Your Team Moving Forward In Times Of Rapid Change
Gerry Gant, Energage
@GeraldGant
Low Fidelity Prototype = High Fidelity Testing
Nidhi Jalwal, EY Intuitive
@nidhijalwal
Schedule
A full schedule is available here
Your non-refundable ticket cost will go towards the venue, breakfast and lunch for the day, supplies, and speaker costs.
---
Title Sponsorship by

Thomas Jefferson University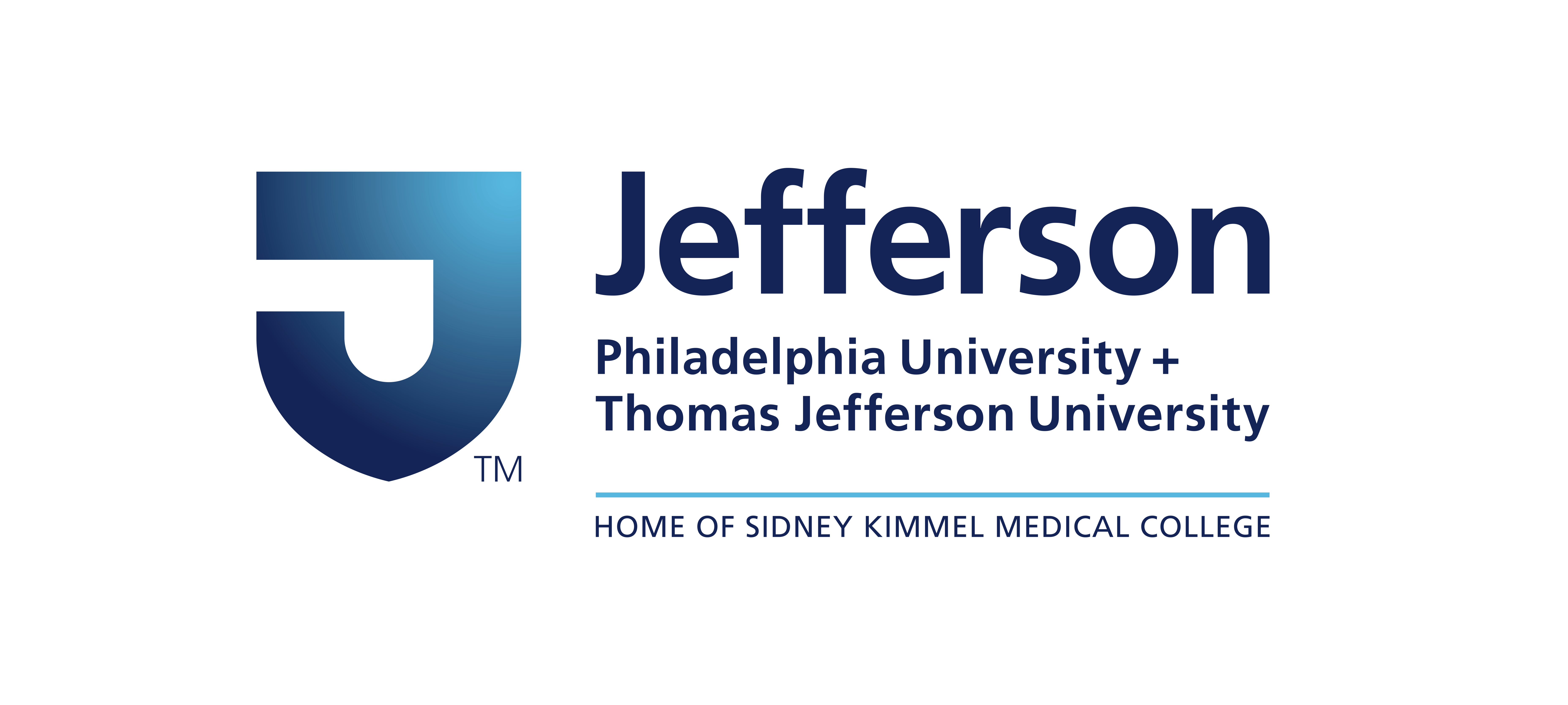 Thomas Jefferson University offers Master of Science in User Experience and Interaction Design and Master of Science in Industrial Design programs designed to prepare working professionals and recent college graduates to expand their careers into the rapidly moving fields of User Experience Design (UX), Interaction Design (IxD) & Industrial Design (ID).
---
Supporting Sponsors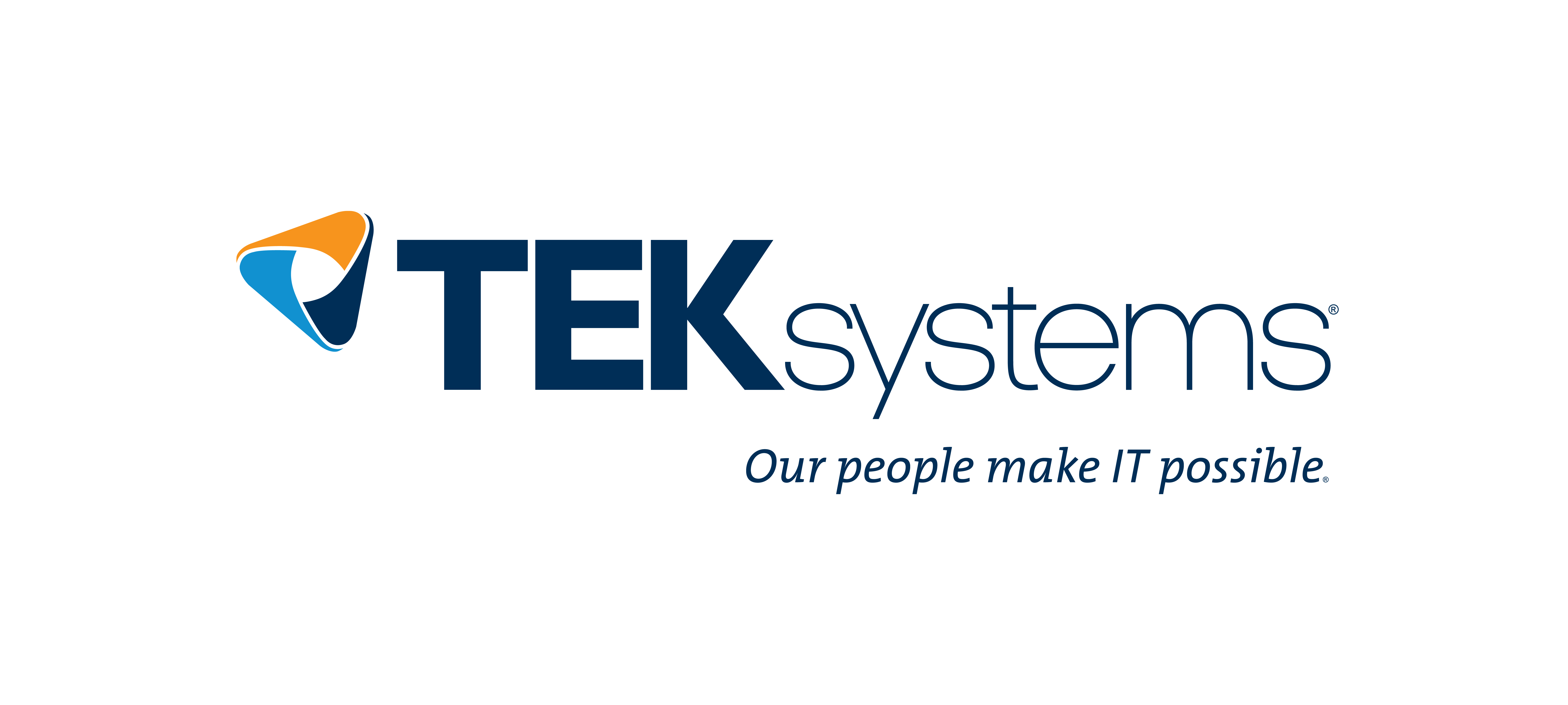 TEKsystems provides IT staffing solutions, IT talent management expertise and IT services to help clients plan, build & run their critical business initiatives.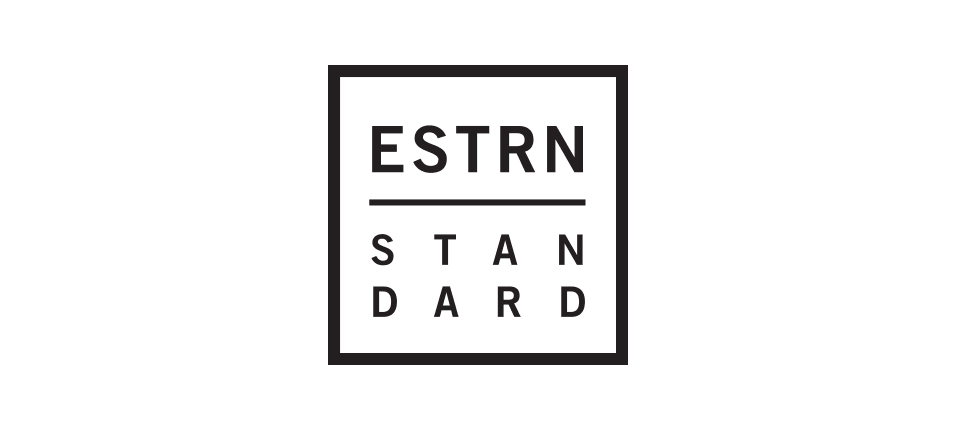 Eastern Standard is an integrated agency offering strategic marketing, creative services, and turnkey digital technology solutions. Created through a merger between branding agency Tabula and web developer Context, Eastern Standard works with a wide array of clients, including major corporations, nonprofit organizations, and prestigious universities. We help our clients grow by focusing on results, guided by the understanding that each business and each solution is unique.
Organizer of World IA Day Philly 2018: IA for Good
PhillyCHI is the Philadelphia region's chapter of the ACM SIGCHI, an interdisciplinary academic and professional group interested in Human-Computer Interaction, User Experience, Usability, and other related disciplines.
PhillyCHI holds monthly meetings and socials to network and discuss current topics in HCI. Learn more at http://phillychi.org or follow along on Twitter at @PhillyCHI.