Event Information
Location
VCU Brandcenter
103 S Jefferson St
Richmond, VA 23284
Description
It's official! Richmond VA is going to be a host city for World IA Day in 2019.
What is World IA Day? It is a one-day, global festival of all things IA (Information Architecture), UX, Interaction Design, Design Strategy, User Research and related disciplines. Host cities around the world all have events on the same day.

When is it? Saturday, February 23 from 9-4:30 PM (Doors at 8:30)

Where will it be? It will be hosted at the VCU Brandcenter

103 S Jefferson St, Richmond, VA 23284

Who should come?: Anyone interested in learning how design can change the world.

Is there a theme?: Design for Difference.
From their website:
"As designers, we are responsible for creating worlds of experiences, environments, services, and systems that impact millions of people – with lasting impacts. While we don't have a Hippocratic Oath, it's important for us to follow a similar goal to "do good" and "do not harm." It is our responsibility as IA's to consider the consequences and impact our design decisions have on humanity and society as a whole.
Research is a foundational step in the design process. It ensures that we understand and account for diverse user needs within communities, both in our own domains and globally."
Learn more here: (https://www.worldiaday.org/2019)
Speakers and Panelists:
Kim Rees - Head of Data Experience Design, Capital One
Samantha Willis - Freelance Journalist
Zach Bryant - Creative Director, Journey Group
Meghna Murali - Clinical Research Coordinator, Children's National Health System
Andrew Levasseur - Experience Design Chair, VCU Brandcenter
Lisa Dance - UX Analyst, Genworth
Laura Turner Reid - User Research Director, ICF Olson
Scott Nixon - Manager of AI Systems Design, Capital One
Erin White - Head of Digital Engagement, VCU Libraries
Heather Winkle - VP of Card Design, Capital One
---
Food:
Breakfast Lunch and Snacks will be provided. If you have any dietary restrictions, please notify us at: events@richmondux.com
---
Partners:

Our Sponsors: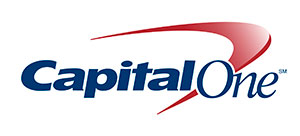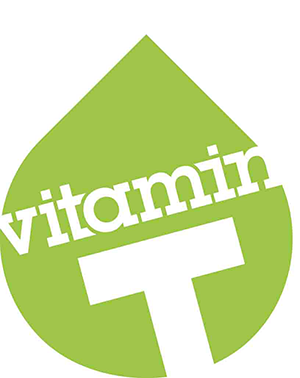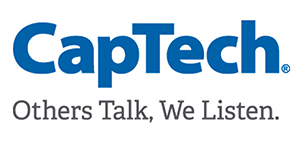 Date and time
Location
VCU Brandcenter
103 S Jefferson St
Richmond, VA 23284