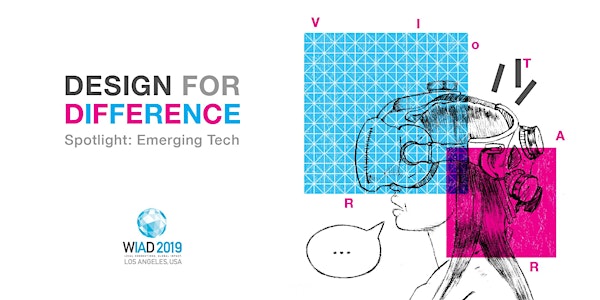 World IA Day 2019
When and where
Location
Creative Technology Center 604 Moulton Ave Los Angeles, CA 90031
Refund Policy
Contact the organizer to request a refund.
Description
Help us to build World IA Day LA
World IA Day runs on the efforts of a passionate and dedicated volunteer team. When you get your tickets early, your support does the most good - it empowers us to get the resources we need to make the event a success.
---
DESIGN FOR DIFFERENCE. Emerging Tech
At World IA Day 2019 Los Angeles is on February 23rd at the Creative Technology Center. There we will explore how designers currently working with emerging technology are designing for difference and discuss how to cultivate a more mindful practice of design, raise community awareness and inform our practices.
We invite you to join in the discussion, make new friends and see familiar faces.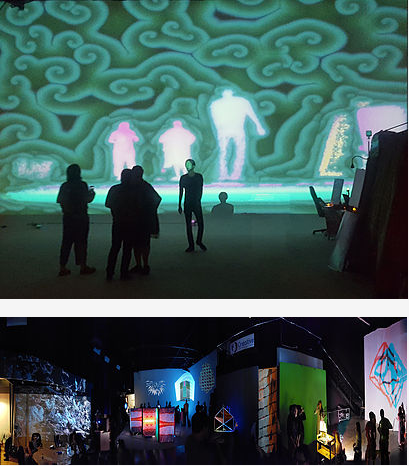 Photo of our venue, the Creative Technology Center

---
Why Attend?
World Information Architecture Day is dedicated to the empowerment of local leaders. Our celebrations inspire the global growth of information architecture as a community of practice and we value diverse thoughts and thinkers in our celebrations.
Community. Connect with 150+ designers, developers, and leaders.

Ideas. Experience and discuss groundbreaking work that will reshape the landscape.
Growth. The challenges we face demand bold thought and decisive action. Working together, we will forge new networks and put theory into practice.
Inclusion. We bring together people from all different backgrounds and disciplines. Our celebration - and our community - are open to all.
---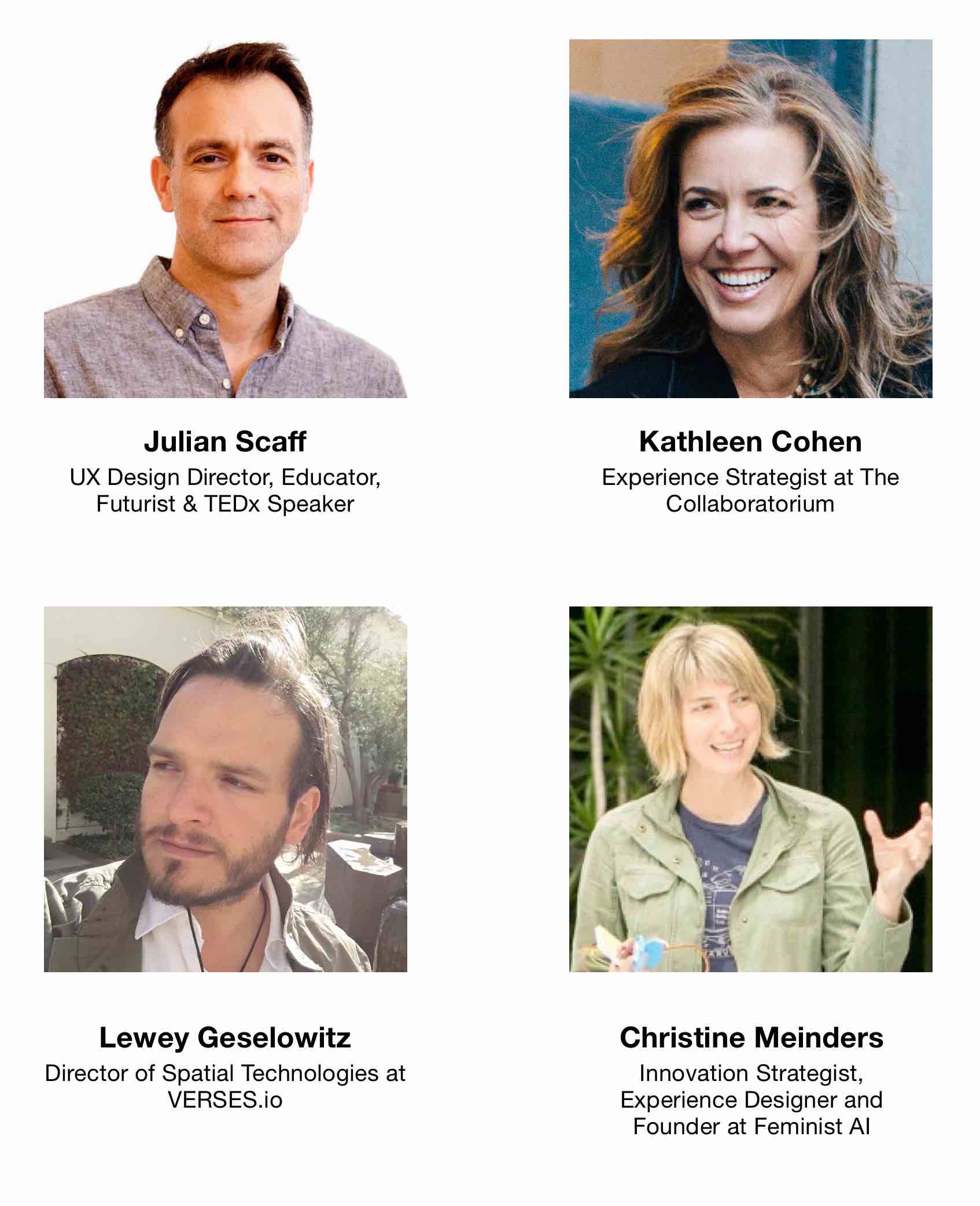 Read more about this year's speakers.
---




In this discussion, our diverse panel of experts will be digging into the big questions around emerging technologies and what they mean for the present and future of our minds, our societies, and our species.


Read more about this amazing panel.
---

Stay tuned via our Twitter @wiadLA or signup for our email announcements!

---
Huge thanks to our sponsors!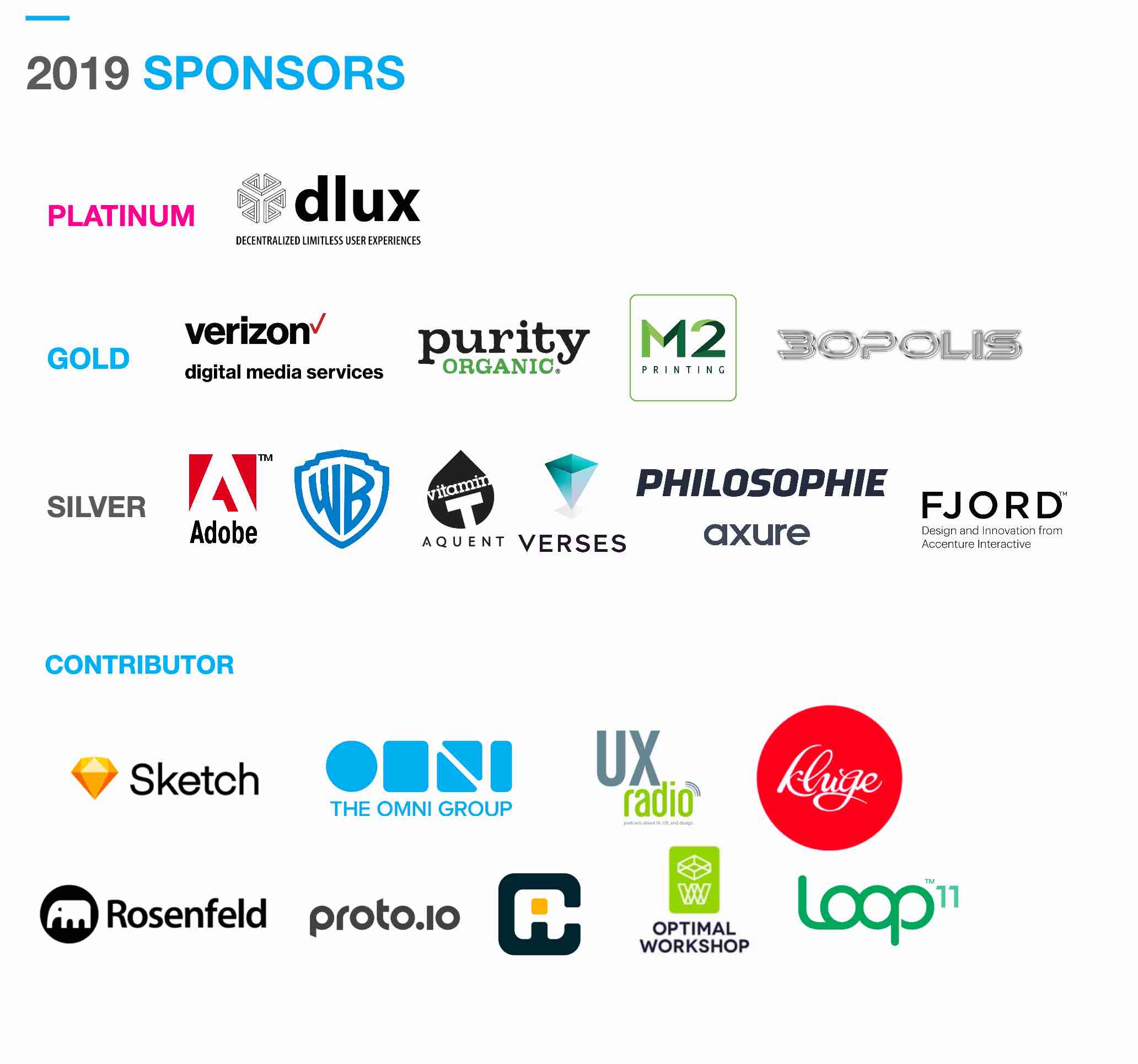 Interested in sponsoring? Take a look at our sponsorship prospectus.

---
Accessibility
The World IA Day Los Angeles team is dedicated to making this event inclusive for people no matter their abilities. We would like you to know that we will do whatever is possible to provide assistance to you should you need it.
Our venue is wheelchair-accessible, and we will provide reserved seating for attendees with mobility devices or specific needs.
Please contact us by February 18, 2019 if you would like to request a reserved seat.
We are unable to provide real-time captioning for the panel, but you can use the LiveCaption app.