Description
Join us in Kent, Ohio on Saturday, February 23rd for World Information Architecture Day!
Continental Breakfast and Lunch will be provided, and we have lots of prizes and giveaways.
Parking and location information: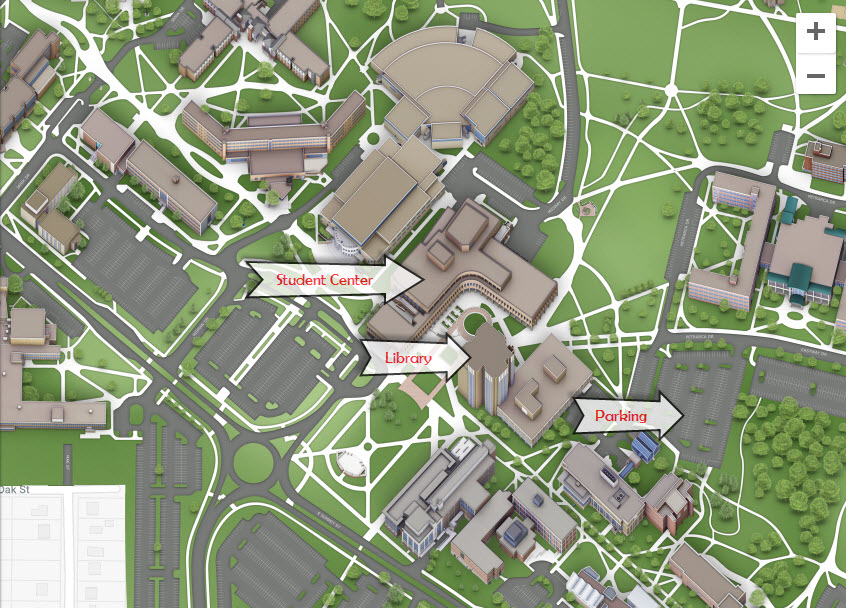 Become an Individual Sponsor!!!
We are now in the fifth year of hosting World IA Day in Kent! As our conference continues to grow - the need for sponsors grows larger as well. In order for us to keep World IA Day free for many, we ask that you consider an individual sponsorship! You'll be assisting us in providing the great day that you've come to expect! In return, we will recognize you in the program, on the web site, and in a tweet.
As always, we have a fantastic speaker lineup this year!
Following is our schedule!