Description
Help us kick off the 1st Fort Collins Happiness Agora! Invite your friends and family!
As the 4th happiest city in America in 2017, Fort Collins, Colorado is one of the over fifty cities (only 2 in the United States) including Cairo, Dublin, Mexico City, London, and more participating in this global initiative for happiness and well-being. Happiness is not some unknown paradigm of rainbows and unicorns. It is attainable and achievable and we are helping to make happiness a reality.
We are coming together for one day in a smaller and more intimate setting in Fort Collins to share knowledge and smiles through education, meditation, reiki, and more. Limited spaces available!
Starting off the morning with Meditation & Reiki followed by
The unlimited possibilities of self love and the importance of self worth
Essential Oils & mental health/happiness
Preparing our Brain for Happiness
FOOD is Happiness! Or at least it should be
Work-Life Balance is Attainable
Speakers:
Jen Diehl, Organizer, Certified Professional Coach & CPA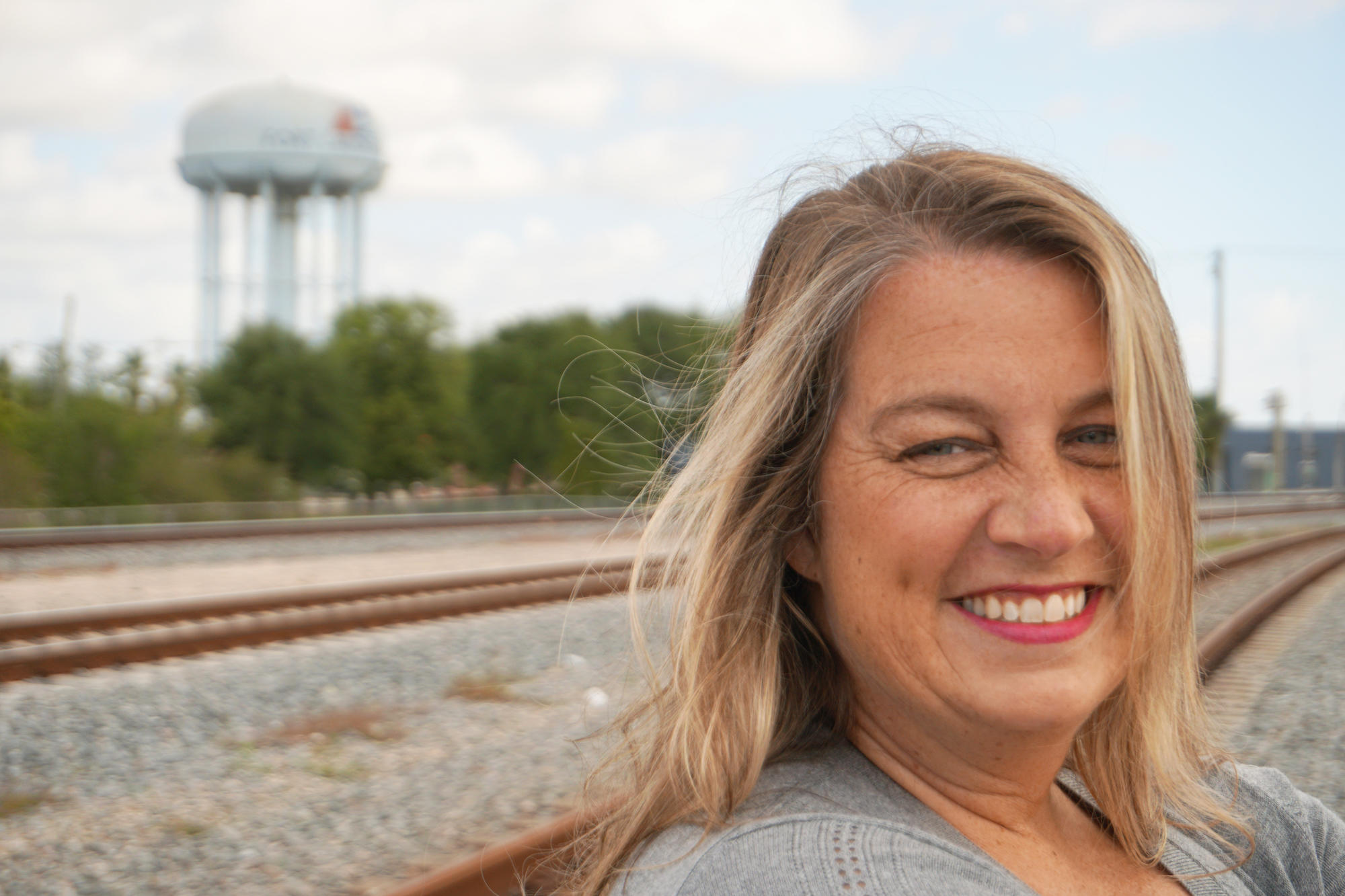 Jordan Cooley, Reiki Master & Hypnotherapist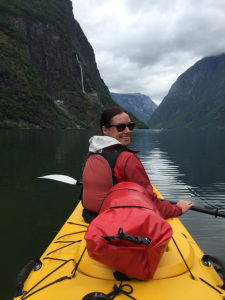 Dr. Ryan Pilsner, Chiropractor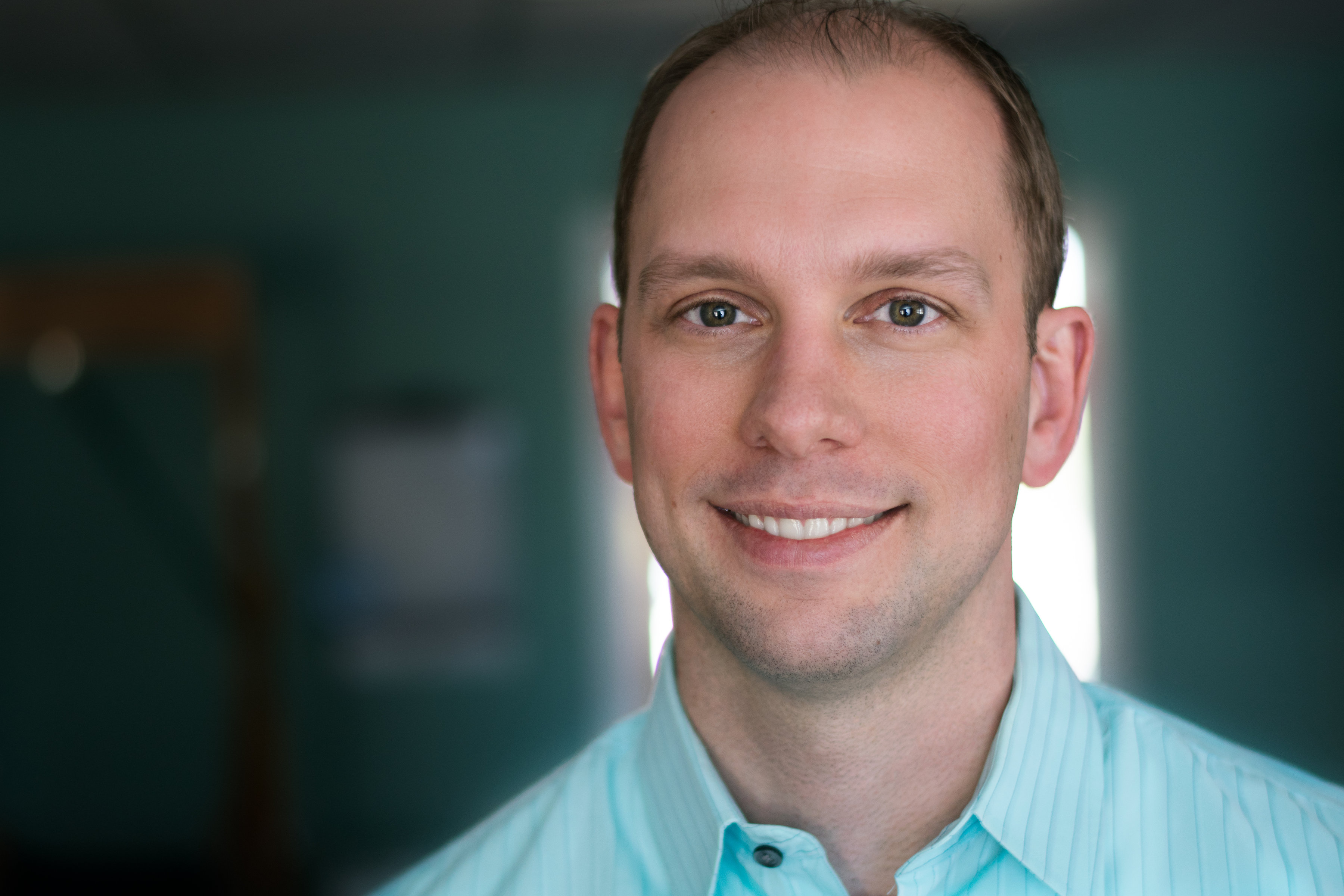 Meghan Baumann, Reiki Master & Meditation Guide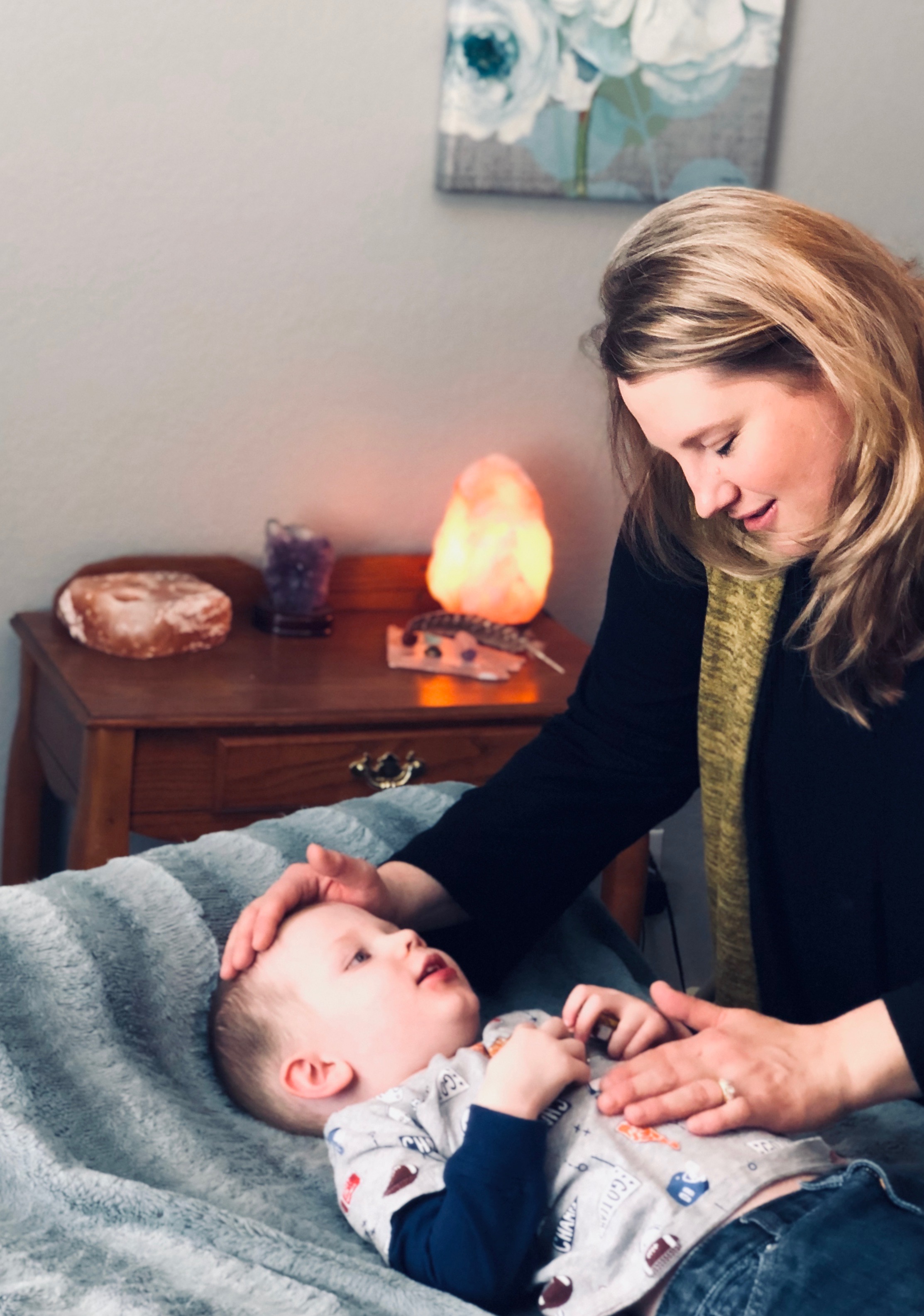 Dee Dee Vicino, Food Allergy Consultant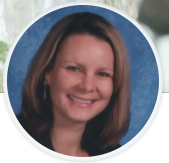 Ilissa Mayrose, Branding Consultant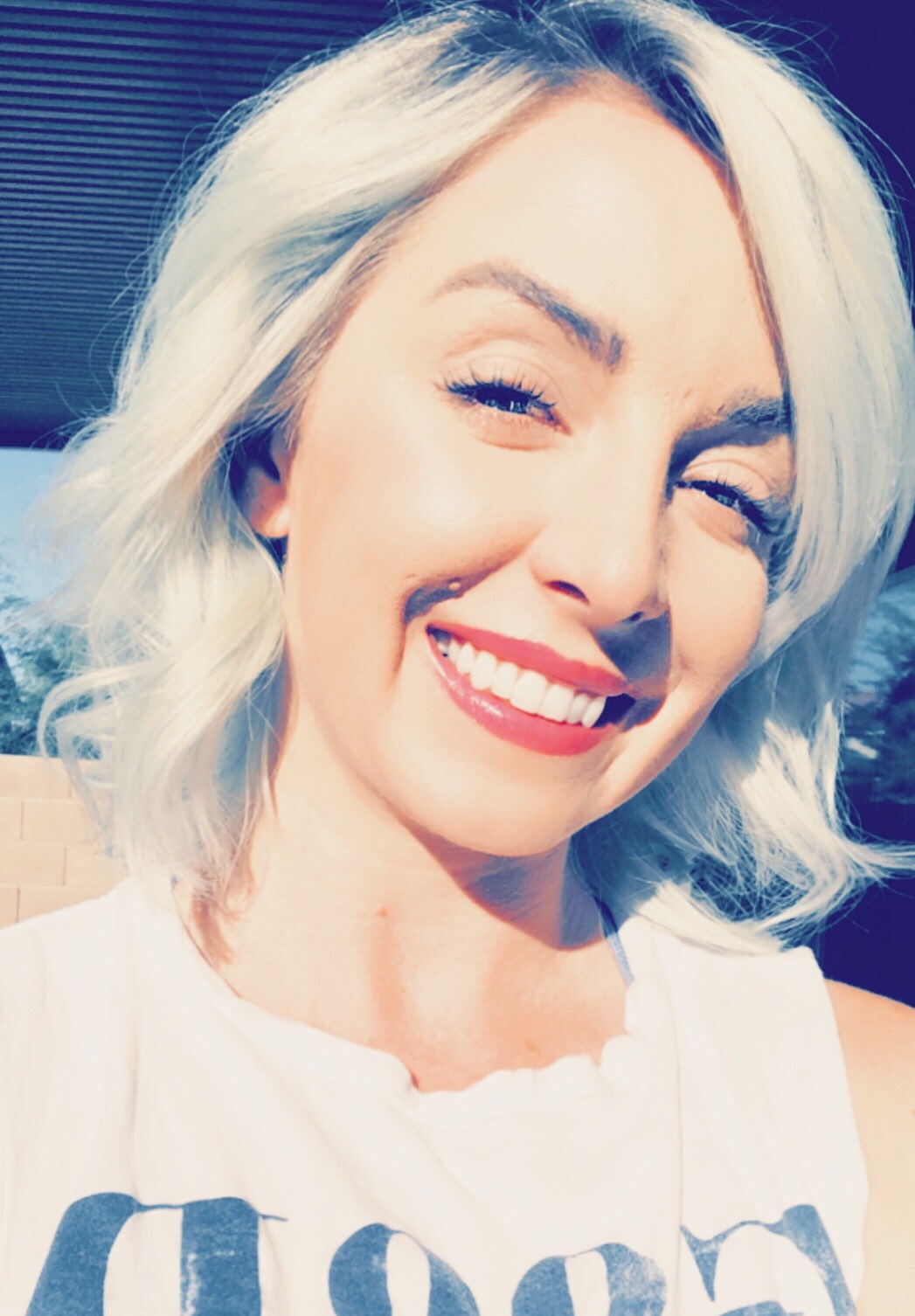 There are still opportunities to sponsor this event.
Reach out to Jen at jdiehl@jendiehl with any questions or if you'd to like to be a part of this 1st Fort Collins Happiness Fest!
To purchase tickets to the virtual Happiness Fest in Mexico, visit the website at https://happinessagora.world/fort-collins.

Tickets for the local Fort Collins Happiness Fest are available below.