Description
We cordially invite you to join us at the Annual World Faith Gala. The evening will be full of drinks, food, and fun as we celebrate the work of World Faith this past year, and where we are headed in the future. Hosted at NYU's Global Spiritual Life, our guests can enjoy:
A seated dinner

Unlimited Wine and Beer

Performance Poetry by Ramya Ramana

Participating in the notoriously rowdy Community Auction in support of World Faith

Latin Guitar Performance by Richard Padrón
Our featured performer, Ramya Ramana, 22, is an author, activist, poet and writer. She was the previous Youth Poet Laureate of New York City. Recently, she graduated from the New York Knicks Poetry Slam that awarded her with a full scholarship to St. John's University, where she is studied English. As the Youth Poet Laureate, Ramya has performed at several venues including Apollo Theatre, City Hall, Hammerstein Ballroom and many more notable venues including the inauguration of New York City's Mayor, Bill De Blasio. Through her journey and collective experiences, Ramya hopes to grow into a better person with light, love and a clear vision of unity for humanity.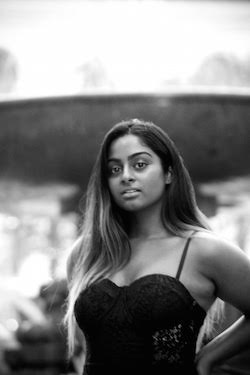 Our other esteemed performer, Richard Padrón, is an accomplished composer and guitarist known for his versatility, virtuosity, and ability to blend in with almost any ensemble across a wide variety of genres. With strong Afro-Cuban roots, he began playing guitar at age 12 and studied privately until age 20. His musical career took a turn for the better after being accepted to the prestigious conservatory New World School of the Arts in Miami, at age 16.

In the words of the great Paquito D'Rivera, "Richard Padrón, on electric and acoustic guitars, writes music in a very particular way, using unusual melodic, rhythmic and harmonic approaches. His guitar playing is compelling, powerful and passionate."

Richard has a growing reputation as the go-to man for film scoring within the Indie scene - having scored four independent short films in the past year alone. Currently he is working on his debut record due sometime in 2018. Richard was born in Cuba, raised in Miami, and currently works and resides in New York City.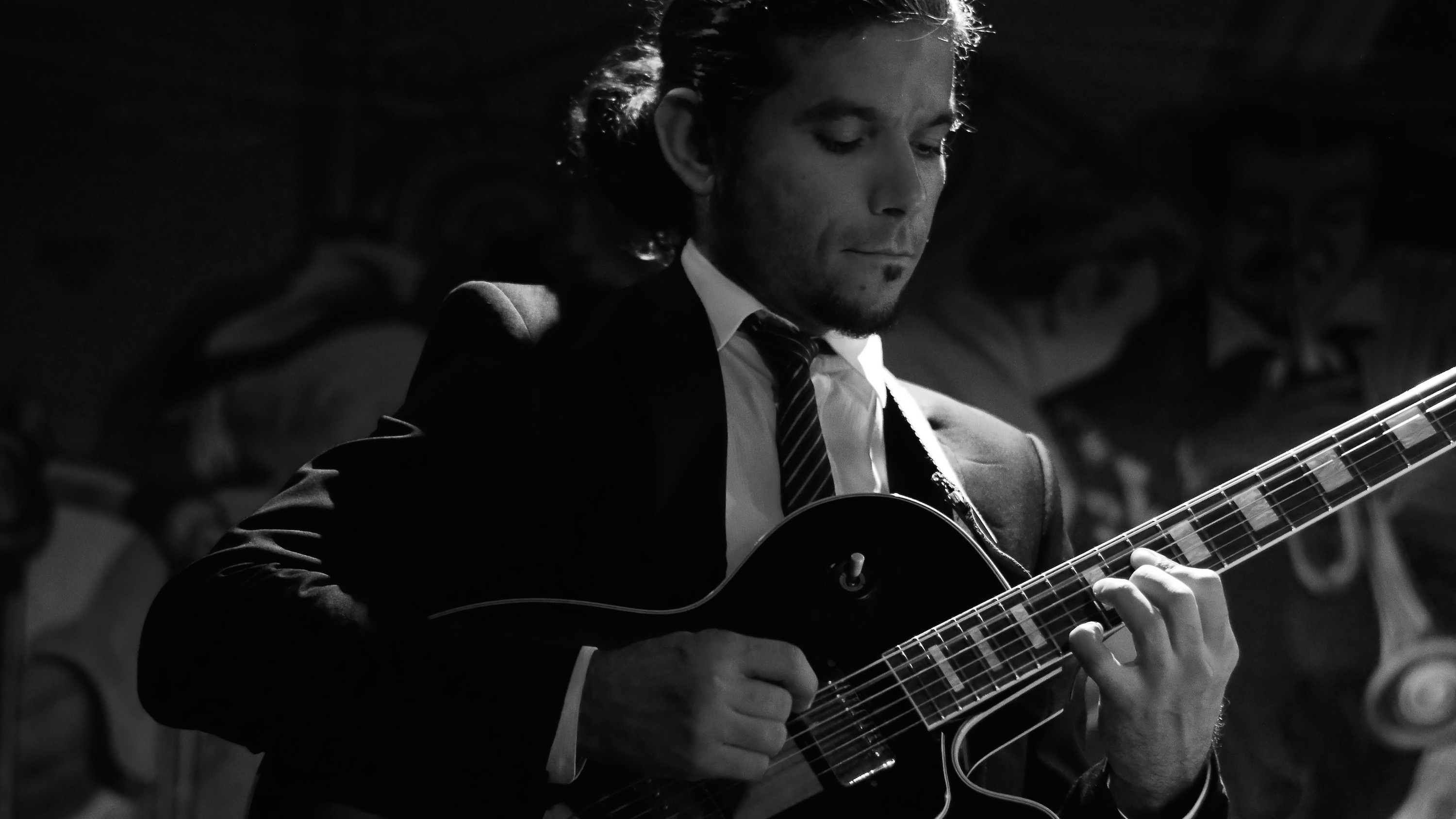 Our emcee for the evening , Rico Frederick, is a graphic designer and the author of the book Broken Calypsonian(Penmanship Books, 2014), Poets House Emerging Poets Fellow, Cave Canem Fellow, an MFA candidate at the Pratt Institute and the first poet to represent all four original New York City poetry venues at the National Poetry Slam. Rico is a Trinidadian transplant, lives in New York, loves gummy bears, and scribbles poems on the back of maps in the hope they will take him someplace new.
We hope you will join us at our annual gala to think with us, drink with us, and support the amazing work of thousands of change-making young people around the world!
For Sponsorships and Tables, please email frank@worldfaith.org.