Description

2017 World Elder Abuse Awareness Day Forum
Safeguarding Older Australians
The Victorian Office of the Public Advocate and Seniors Rights Victoria invite you to a free 2017 World Elder Abuse Awareness Day Forum to be held at 9:30am on Thursday 15th June.
Senator the Hon. George Brandis QC, Attorney-General, will launch the Report of the Australian Law Reform Commission Inquiry into 'Protecting the Rights of Older Australians from Abuse'. The inquiry looked beyond the law and included policy and practice guides, codes of conduct, standards, education, information sharing and other related matters.
We will also hear from key presenters:
President of the Australian Law Reform Commission, Emeritus Professor Rosalind Croucher AM; and

Hon. Dr. Kay Patterson AO, Federal Age Discrimination Commissioner.
Part two of the forum will help you gain a practical understanding of how some key organisations are responding to elder abuse. Our lively and interactive Q&A panel will include:
Tina Douvos Stathopoulos, CEO of PRONIA;

Jenny Blakey, Manager of Seniors Rights Victoria;

Sgt Alasdair Gall, Eastern Family Violence Unit, Victoria Police;

Meghan O'Brien, Team Leader - Rehabilitation Acute Link Team, St Vincent's Hospital Melbourne; and

Dr John Chesterman, Director of Strategy, Office of the Public Advocate.
Bring along your pressing questions for these experts to explore and answer - and find out how we can better work together to prevent elder abuse.
Morning tea will be provided and there will be opportunity for networking.
This forum is free, but places are limited.
Registrations Open 9:00am.
Morning Tea Provided.
Any queries may be directed to weaad@seniorsrights.org.au.
If you do not have access to an email address, please call 03 9655 2119 to register.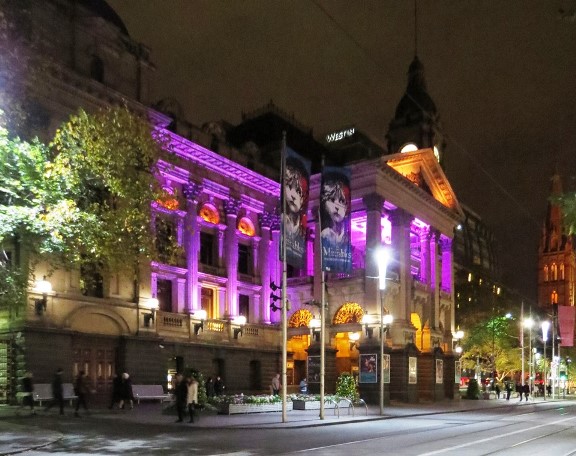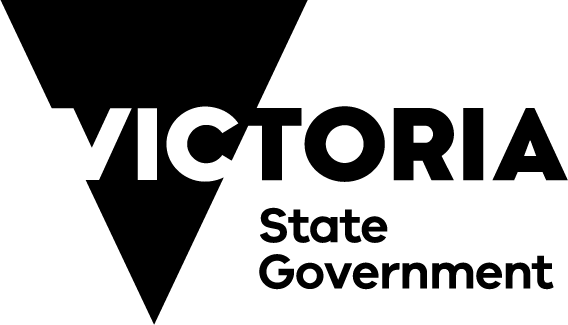 Seniors Rights Victoria acknowledges the support of the Victorian Government, Victoria Legal Aid and the Commonwealth of Australia Attorney General's Department.