Location
Portland Center for the Performing Arts (and elsewhere)
1111 SW Broadway
Portland, OR 97205
Description

World Domination returns to Portland in 2014... and we don't want to miss you!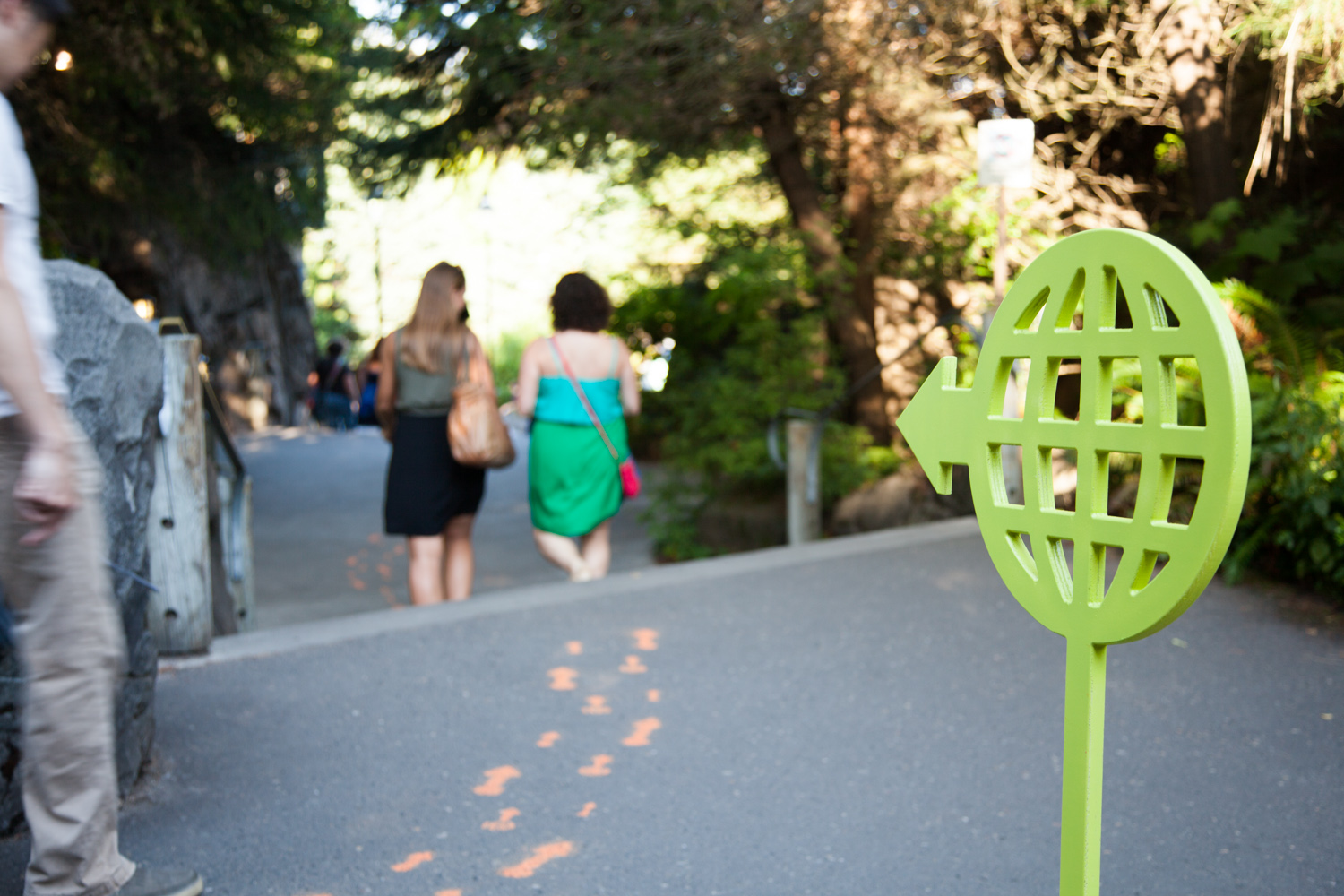 In July 2014, a small army of remarkable people will converge on Portland, Oregon for a weekend of community strategizing, adventure, and service. Join us?
The World Domination Summit (WDS) is a gathering of creative, interesting people from all over the world. Every summer, thousands of people travel to Portland, Oregon for an immersive experience in life, work, and travel.
The weekend consists of three primary activities: main-stage events with keynote speakers that are attended by the entire group, workshops that focus on specific topics, and lots of meetups, parties, and informal engagement. Despite the large number of people who attend, WDS is an introvert-friendly zone, and everyone who participates is a big part of the event.
WDS was founded by Chris Guillebeau, explorer of the world and New York Times bestselling author of The $100 Startup.
Learn more and watch a highlights video from WDS 2013 at WorldDominationSummit.com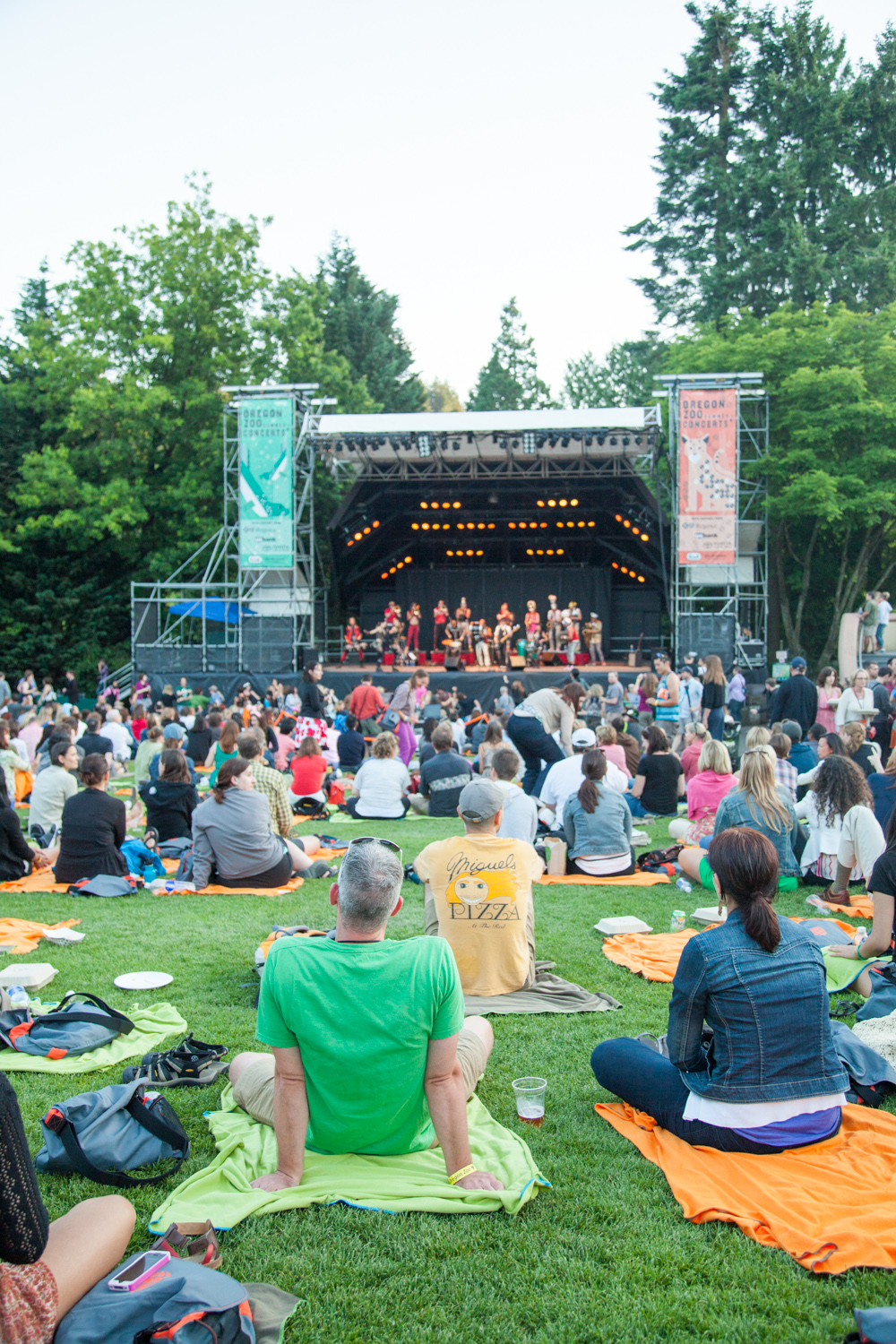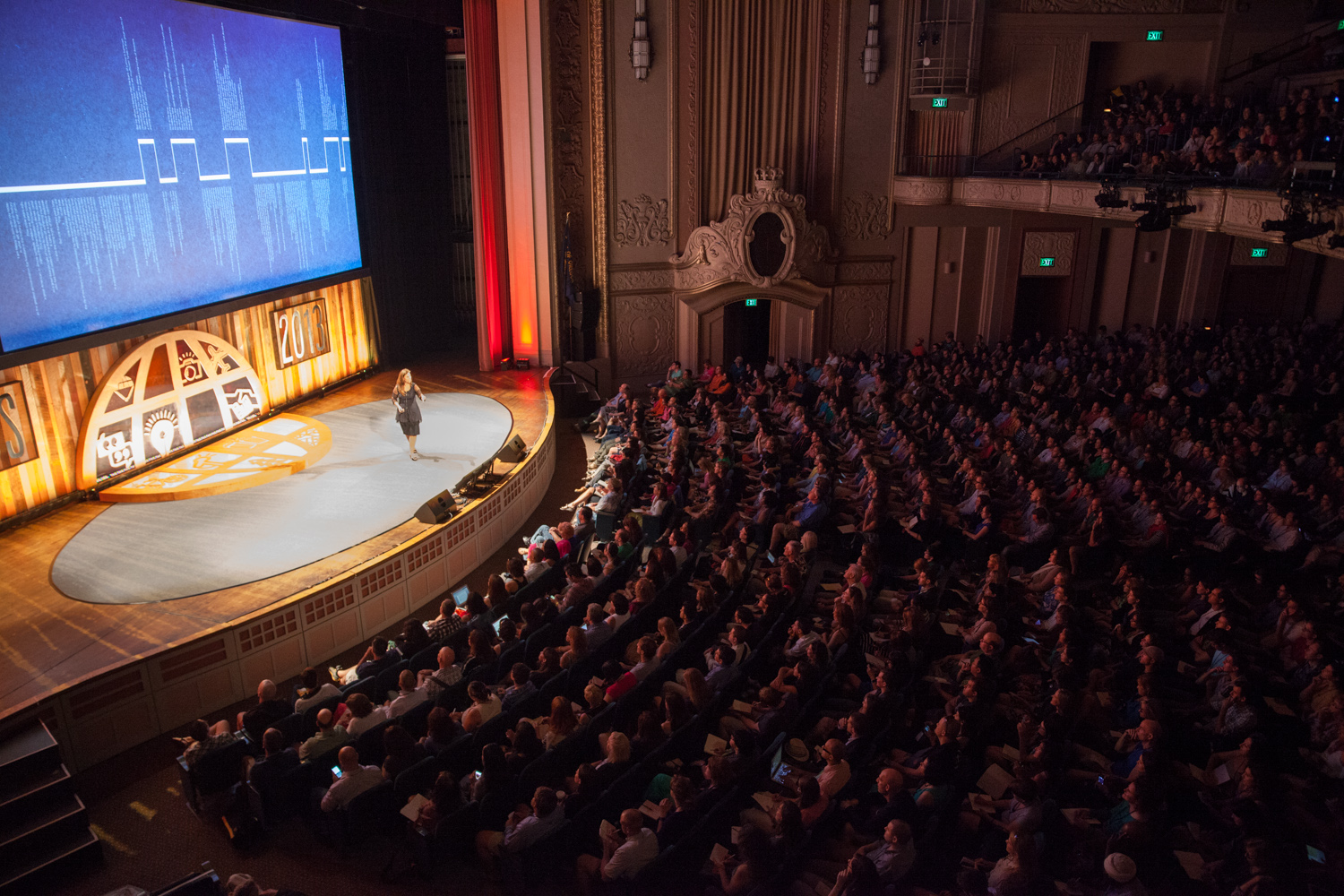 Refund / exchange policy (please read!):

All WDS tickets are non-refundable. Transfers and name changes on tickets are available for a $100 fee up to 60 days prior to the event. After May 11, 2014 no further transfers or name changes will be possible. Information about the ticket transfer process can be found here.