Location
Oratia Settlers' Hall & Oratia Small Hall
567 West Coast Road
Auckland, Auckland 0609
New Zealand
The World Conferences- " Let your vision be world embracing"
About this event
Te Hui O Te Ao.
Kiaora, Tālofa lava, Malo e Lelei, Welcome.
Waitakere North Baha'i Community warmly invites you to a meeting of all those who want to contribute to the betterment of the world we live in. The Teachings of Bahá'u'lláh present a vision of a peacefull global civilization based on the recognition of the oneness of humanity.
If this idea touches your heart and you would like to join or learn more, be sure to come!
Similar gatherings will be held around the world and in Aotearoa and " will give the participants an opportunity to gain greater insight into the nature of the spiritual enterprise in which they are engaged" or would like to contribute, and will offer to appreciate " being part of a community that has set its gaze upon the spiritual and material transformation of society, and... being connected by bonds of love and camaraderie with brothers and sisters in a global effort, ..."
He Tāngata, He Tāngata, He Tāngata
ALL ARE WELCOME
Program will include: Sharing experiences, consultation, exploring means and methods by which individuals, communities and institutions can get involved in the process, using the arts and creativity.
There will be a program for children, as well as Junior youth.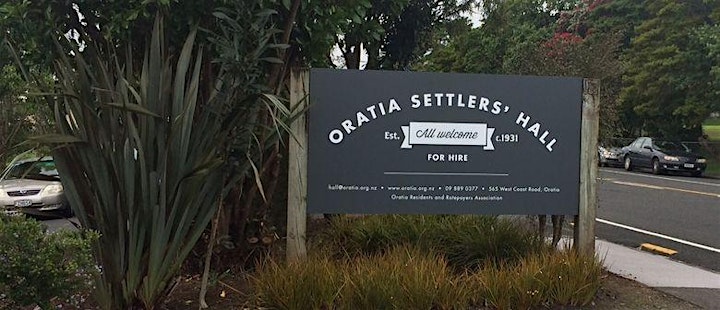 For more information visit:
https://conferences.bahai.org.nz