Description
Global leaders have committed to a future of zero emissions mobility and more efficient, equitable and productive urban land use. Action on these commitments cannot be delayed.
As momentum towards cleaner air and traffic-free town centres builds around the world, the World Car Free Day London Summit on 19th-20th Sept. will bring together international civic leaders, architects, planners, data scientists, community organisations and property developers to celebrate the transition to traffic-free city centres.
Hosted in partnership with the UCL Bartlett School of Planning to celebrate their 100th anniversary, the London Summit will take place during the London Design Festival and European Mobility Week, ahead of Car Free Day celebrations across the city on Sunday, 22nd September 2019 which is World Car Free Day.

Agenda

Friday, 20th September 2019 - UCL Bartlett School
8.15 - 9.00 Registration & morning refreshments
9.00 Welcome to the World Car Free Day London Summit
9.05 Inspiration for regular car-free days from Bogota
Antonio José Ardila, Colombian Ambassador to the United Kingdom of Great Britain and Northern Ireland
9.10 Chair's opening remarks
Peter Jones, Professor of Transport and Sustainable Development, Faculty of Engineering Science, UCL

9.15 - 10.00 Panel 1- Opening Plenary - How will data-driven transport planning reshape the future of urban mobility & public health
- How are new sources of transport and land use data informing pedestrian-priority planning decisions?
- Why is changing the status quo approach so difficult in the transport planning and land use sectors? What strategies can open the way for large-scale change in the face of institutional inertia?
- What are the most effective approaches to organisational change and a land use transformation away from redundant roads and parking space in London and other global cities?
Speakers
Bruce McVean, City of London Corporation

Dinika Mahtani, General Manager, JUMP London

Annette Jezierska Co-Founder, The Future Fox

Anna Amrosova, Data Science Lead, Habidatum
Moderator
Leanne Pienaar, Engineer, Movement Insight, Arup
10.05 - 10.55 Panel 2 - Realising the land conversion opportunity: how could the systematic conversion of empty concrete parking & road space to new public parks, affordable housing & commercial space transform our cities?
- Just how much land is devoted to roads and parking in the world's 10 largest cities? What proportion of this is wasted concrete dead space, and what is the opportunity cost of the status quo?
- What alternative uses are realistic for redundant road and on-street parking?
- Which cities are leading the way on land conversion away from empty concrete to higher-value uses?
Speakers
Nick Whitten, Director, UK Research, JLL

Charlotte Halpern, SciencesPo

Zeeger Ernsting, Councillor, Amsterdam
Moderator
Peter Murray, Director, New London Architecture
10.55 - 11.10 Morning refreshments
11.10 - 12.00 Panel 3 - The great debate: what will the future of urban mobility look like?

Global leaders in urban transport and land use planning will debate the future shape of cities & modal share in urban transport.

Is it possible to reconcile competing visions on the future of mobility in London and other global cities?

With population trends and overcrowding a nearly universal urban experience, which cities will lead on traffic-removal, ride-sharing and other innovations?
Speakers
Jaanaki Momaya, UK General Manager, Lime

Caroline Samponaro, Head of Bike, Scooter & Pedestrian Policy, Lyft

Will Butler-Adams OBE, CEO Brompton Bicycle
Moderator
Jo Field, Director, JFG Communications
12.00 - 12.50 Panel 4 - Healthy cities, healthy workers: car-free commuting, world-class public realm & the future of work
How can more pedestrianised public realm & walking routes transform commuting?

What are the long-term health benefits of more active commuting?

How could a transition to car-free commuting change the mobility profile for London and other global cities?

What are the risks of sticking with the commuting status quo?
Speakers
Vivienne Robinson Strategy and Partnerships Manager, City of Edinburgh Council

Scott Cain, Founder, Run Friendly

Kristine Nilsson, Head of PR, Voi Technology
Moderator
Dr Robin Hickman, Reader in Transport & City Planning, The Bartlett School of Planning, UCL
12.50 - 14.00 Lunch and networking break
14:00 - 14:10 Opening afternoon remarks - Regular Car Free Days as a public health opportunity: ideas for action from Kigali
Yamina Karitanyi, High Commissioner of the Republic of Rwanda to the UK
14.10 - 15.00 Panel 5 - 'Prevention is better than cure:' assessing the public health implications of urban land use decisions
How can health inequalities be addressed with better land use and transport planning in our cities?

What opportunities are there to enhance public health and equality outcomes through traffic-free land use planning?
Speakers
Jemima Hartshorn, Co-Founder, Mums for Lungs

Andy Hong, Lead Urban Health Scientist, The George Institute for Global Health, University of Oxford


Sheila Watson, Director of Environment, FIA Foundation
Moderator
Audrey de Nazelle, Senior Lecturer, Faculty of Natural Sciences, Centre for Environmental Policy, Imperial College
15:00 - 15:50 Panel 6 - The return of public transport & 2030 mobility in traffic-free city centres
As the world's largest cities push for more efficient land use and traffic-free city centres, what role will public transport play in urban mobility in 2030?

Can public transport, walking and cycling really move everyone in booming cities like London, New York, and Tokyo?

What about the future of metro systems and public transport in true megacities like Lagos, Manila, and Jakarta? These cities have already hit the mode share targets that London seeks to achieve, but who is building out the public transport infrastructure required by growing populations?
Speakers
Sian Berry, Co-leader, Green Party of England and Wales

Sylvain Hoan, Senior Director of Strategy, International Association of Public Transport (UITP)
Moderator
Ben Rogers, Director, Centre for London
15:50 - 15:55 Closing remarks & thank you
16.15 - 17.45 Cycle tour and guided site visits
Embankment Cycle Route, Aldgate Gyratory, Bank Junction, and Old Street. Route TBC.
- led by Iain Simmons, former AD City Transportation - Department of the Built Environment, City of London Corporation
...
This meeting has been generously made possible by the following partners
If you are interested in opportunities to support the London Summit or other London Car Free Day events, please get in touch: celebrate@carfreeday.org.uk
UCL Bartlett School of Planning - Venue Partner

CO-SPONSORS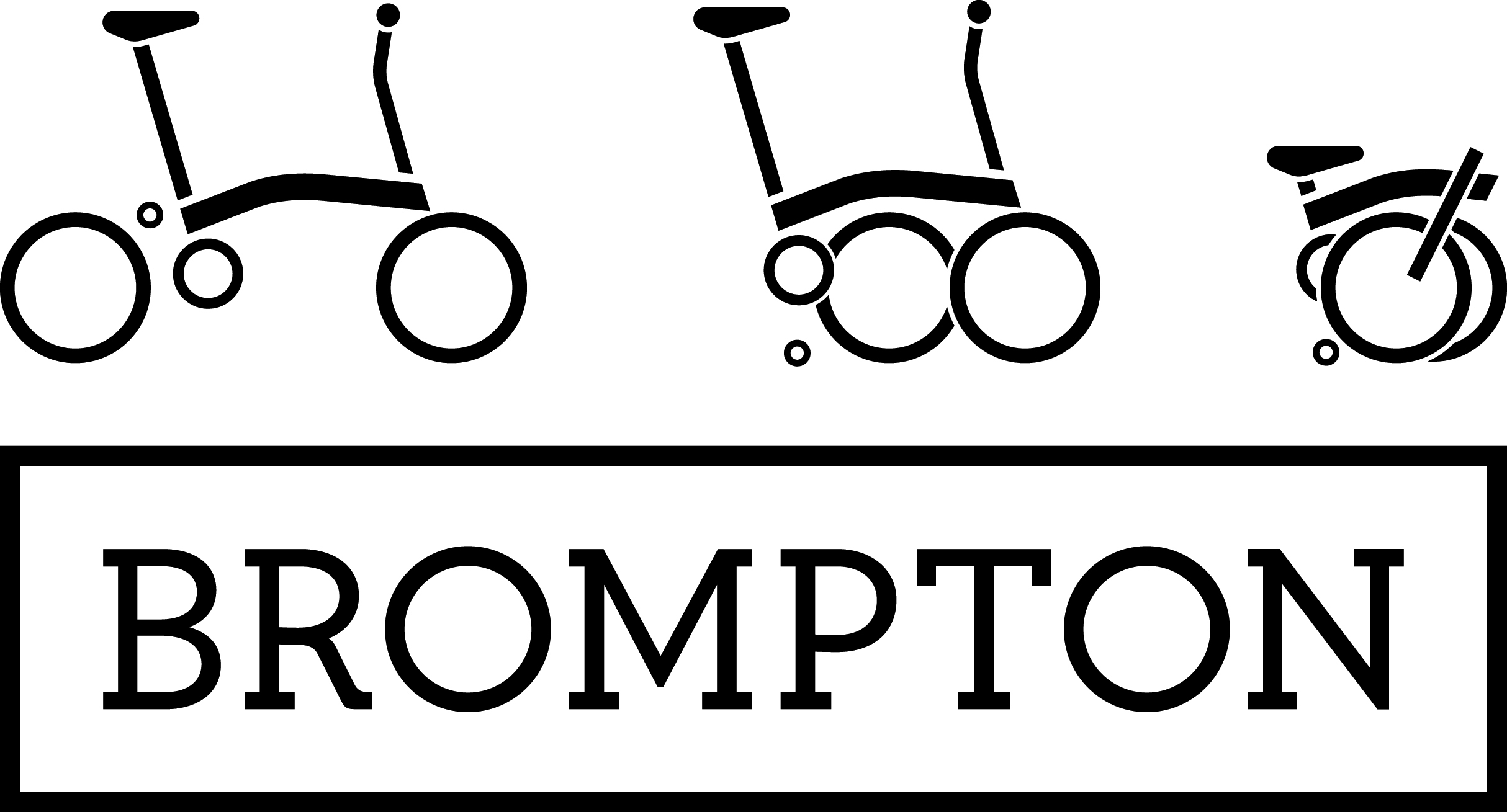 Brompton Bicycle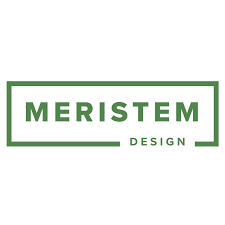 Momentum Transport Consultancy

ASSOCIATE SPONSORS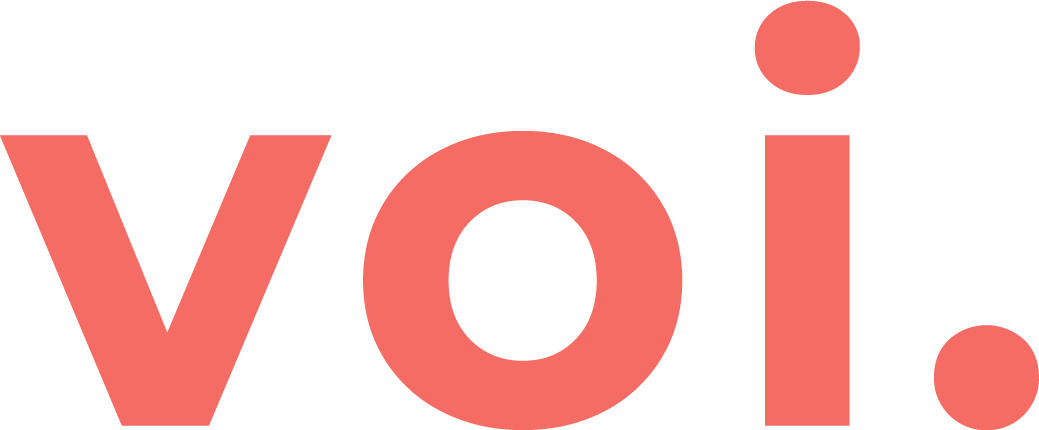 Jump
SUPPORTING ORGANISATIONS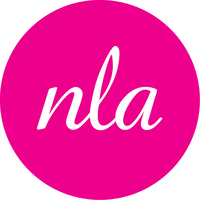 New London Architecture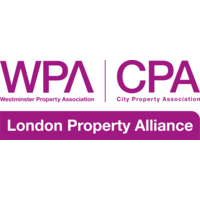 The City and Westminster Property Association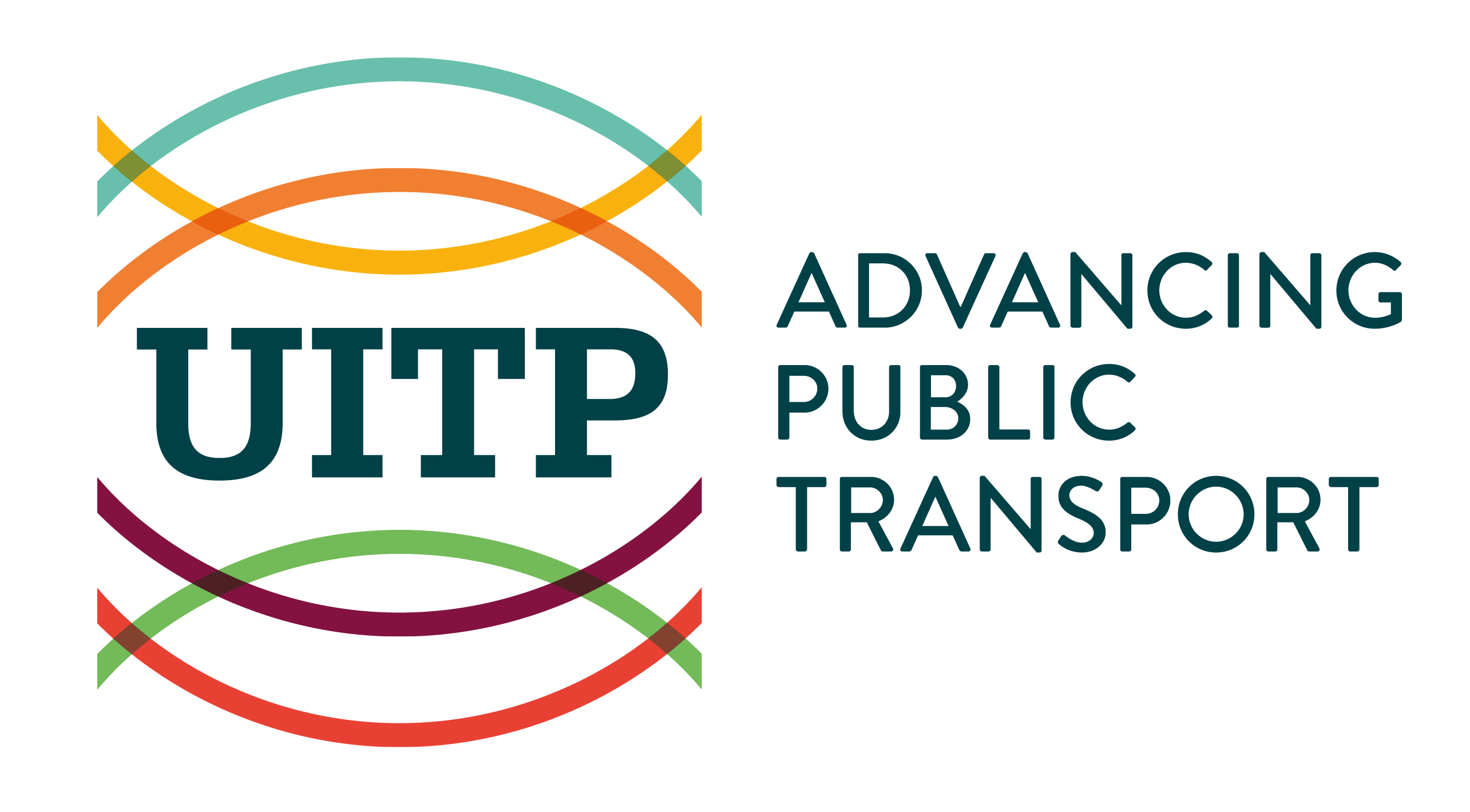 The International Association of Public Transport
MEDIA PARTNERS

Organizer of World Car Free Day London Summit
Car Free Day is a free international event celebrated around 22 September each year in which people of all ages are encouraged to move around the city on public transit, bicycles, or by walking. For those that have the ability to work from home, teleworking also counts as participation on the day. Our goal is for Londoners to experience open, traffic-free streets and clean air on 22 September and beyond. We believe that London could lead the world with a traffic-free Square Mile and the rapid phase out of internal combustion engine vehicles across the city.