Description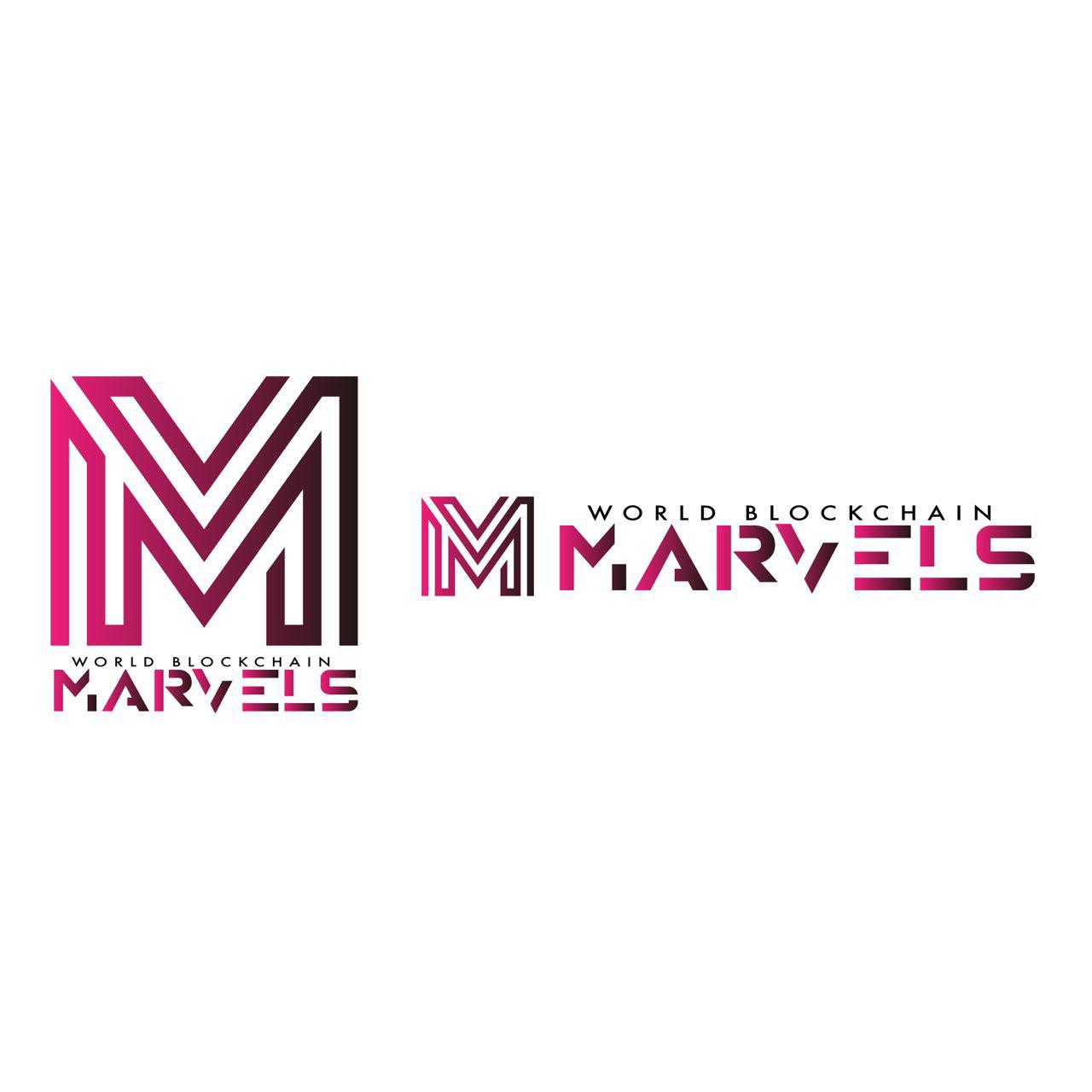 Nice to meet you! I am pleased to introduce "World Blockchain MARVELS (Hong Kong) 2018" which will be held at Kerry Hotel, Hong Kong from August 23rd to 25th. It will be hosted by Korea CEO Summit (Bongkyu Park, Chairman) and co-hosted by Bitemper (James Bang, CEO). We, as leaders of block chain industry, have reached to collaborate for developments of the blockchain industry in Korea and Hong Kong and would like to make our conference as a wonderful opportunity to combine blockchain companies, investors, and every individual(s) who are interested in blockchain. This will be a great marketing network opportunity for you!
Furthermore, you will be able to meet legislators from Korean National Assembly and higher officials from Korea Blockchain Association who will be delivering their opinions on the regulations of Korean government and Korean blockchain market!
---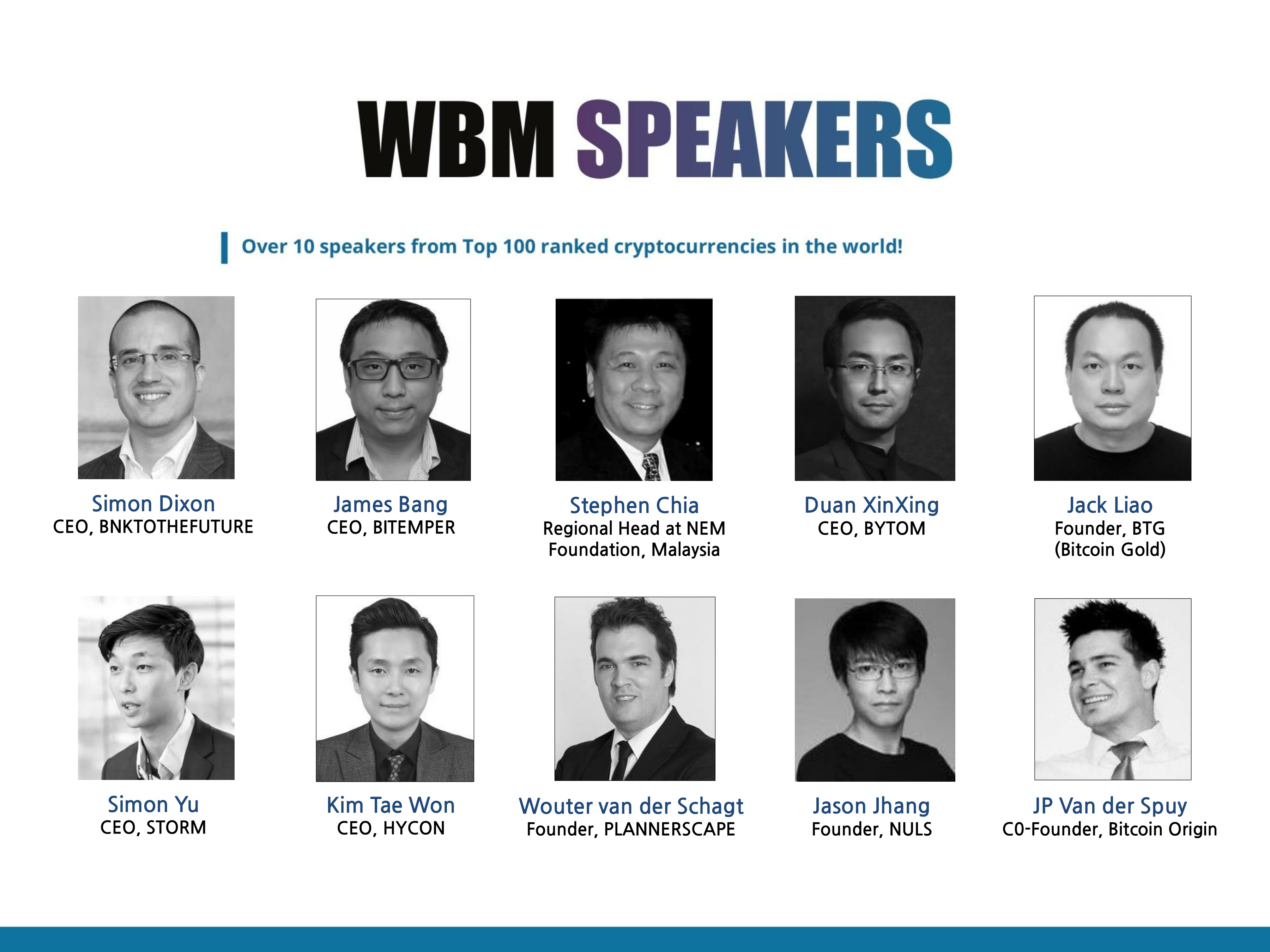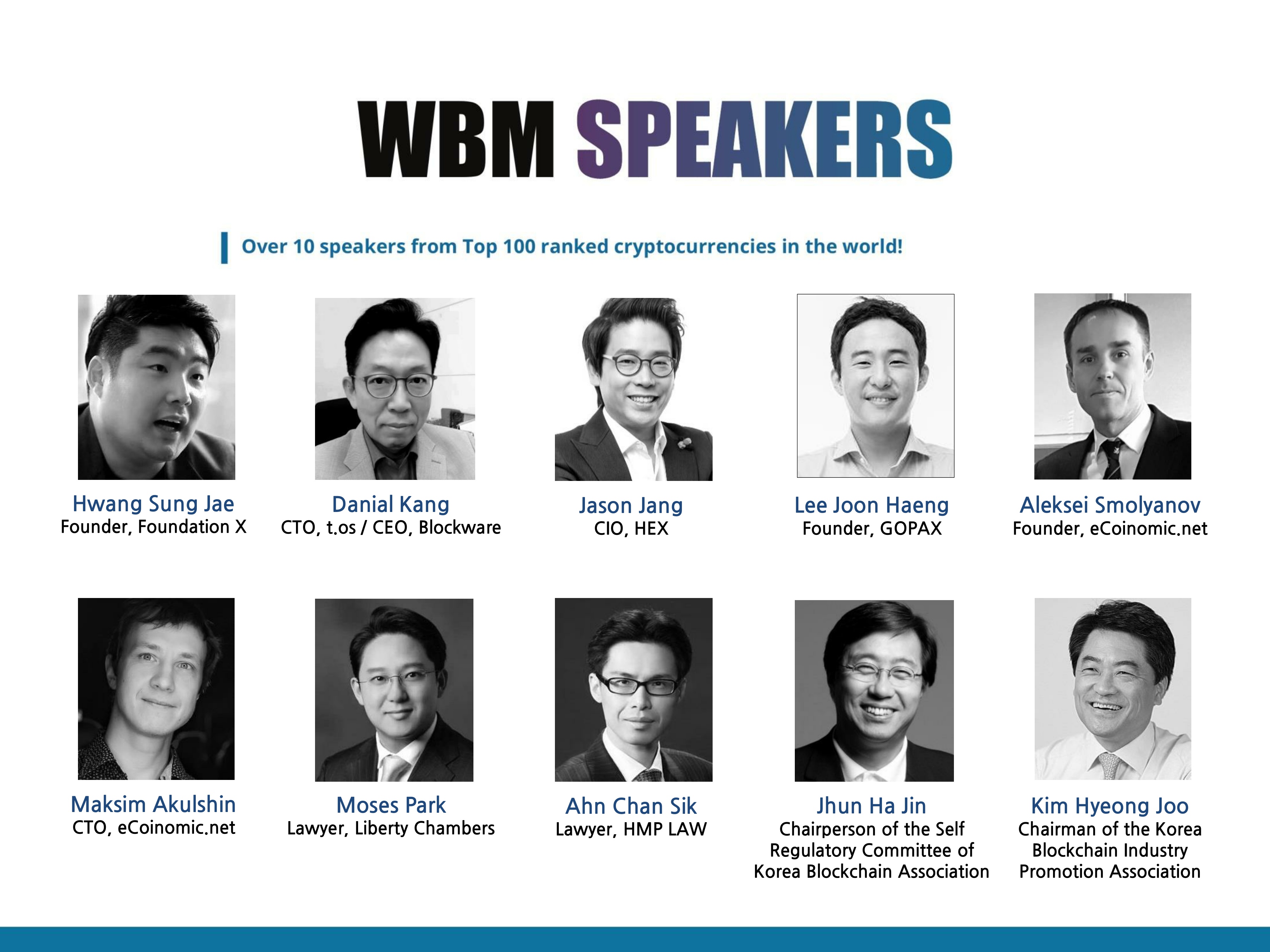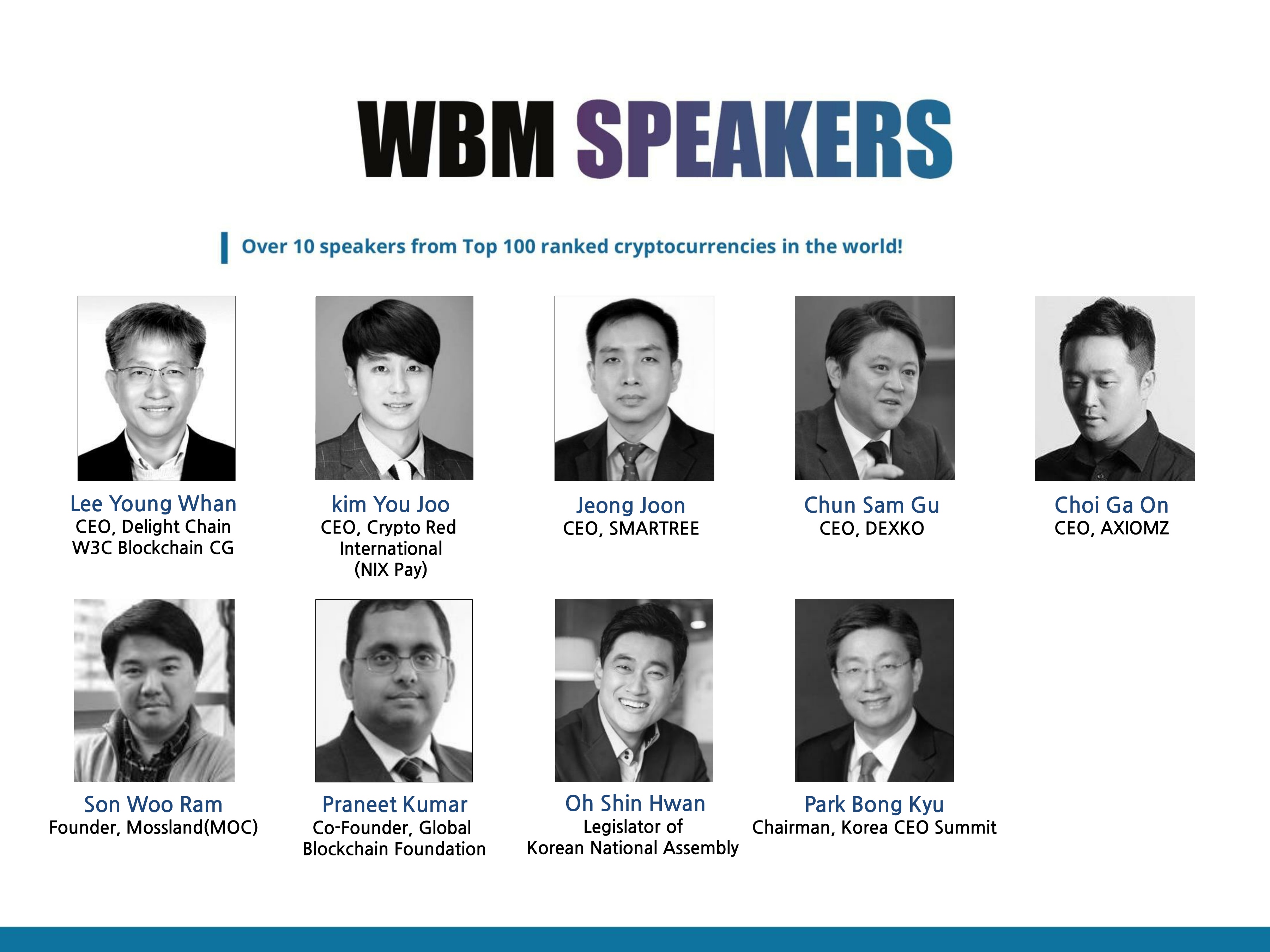 ---
Detailed information about the conference is as follows:
▶ Conference Title: World Blockchain MARVELS (Hong Kong) 2018
▶ Conference Theme: Crypto Exchanges
▶ Conference Dates:
MARVELS VIP Party, 7pm, 23rd August
MARVELS Conference, 9am to 6pm, 24th August
MARVELS Partner's Meet-up, 11am, 25th August
▶ Conference Venue: Grand Ballroom, Kerry Hotel, Hong Kong
○ Hotel Address: 38 Hung Luen Rd, Hung Hom Bay, Hong Kong
○ Hotel Phone Number: +852 2252 5888
▶ Conference Website: www.wbmarvels.com
※ Schedule and theme may be subject to change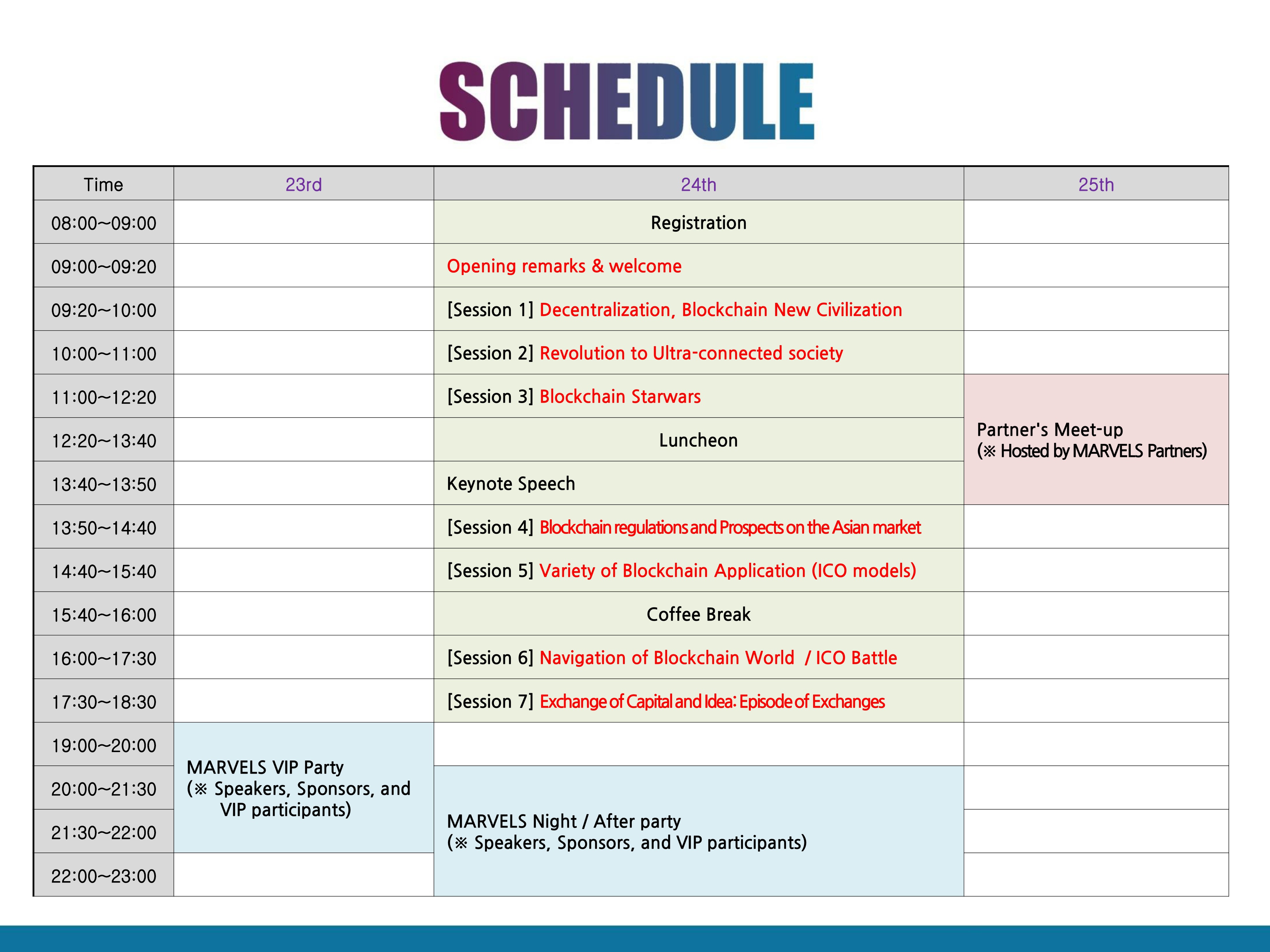 ---
With the largest CEOs' network of Korea CEO Summit and abundant experiences in the blockchain market of Bitemper, you can be the next leader of blockchain industry.
Registration is open on our website (wbmarvels.com)!
If you request more information about the conference, please send us an e-mail to our official address (bkpark2080@naver.com) without any hesitation. I appreciate for your consideration and will expect to see you in Hong Kong.