Description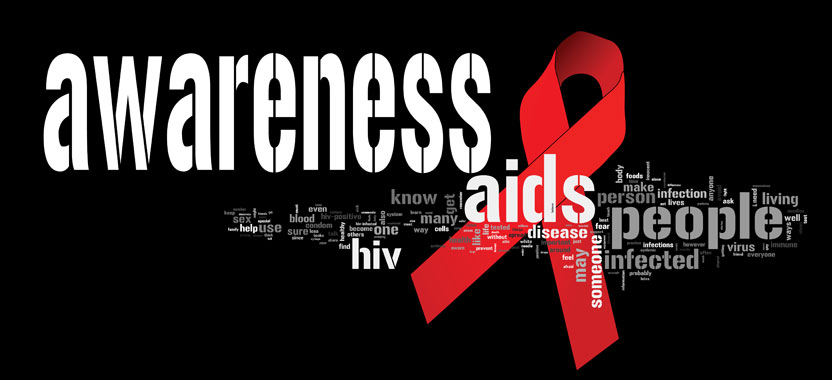 Come Join Us for a day of Awareness, Empowerment, and Education as we work towards eradicating HIV/AIDS in our community.
FREE and Open to the Public. EVENT is ALL DAY!!!

Any Food restrictions or need any special assistance, please email, masheka@awpli.org
FREE Confidentiality HIV/AIDS testing.
Door Prizes! (Need to be Present)

Giveaways!!
$100.00, $50.00, and $25.00 Poster Board Competition
Poster Board Competition Guidelines:
- Proposals related to the theme are encouraged, but not mandatory.
- Abstract of 400 words maximum with a detailed description of the poster presentation
- Include name, university affiliation, academic program and e-mail address
- Abstract will be used in the conference program if selected
- Submission Deadline: November 23, 2018
- Submit in Microsoft Word or PDF format
- Posters should be no larger than 36'' HIGH BY 56'' WIDE