Description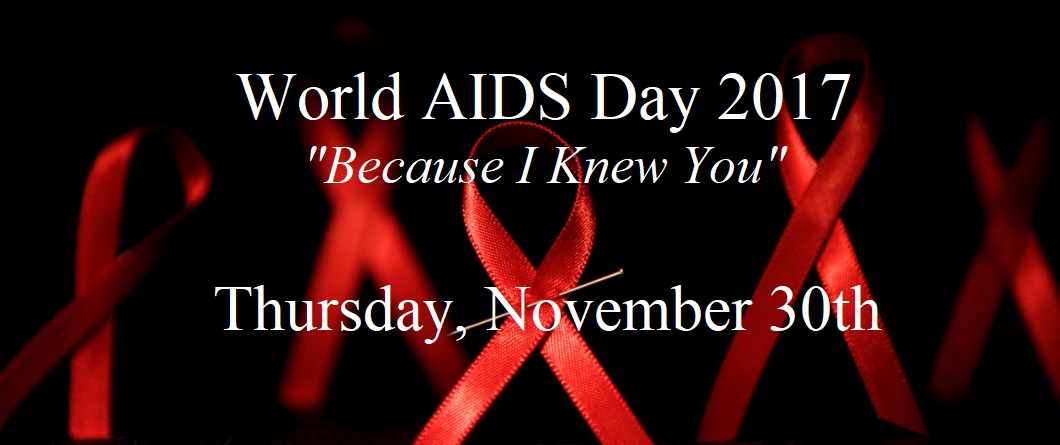 C.U.R.E. Welcomes you, and yours!
Lessons learned, death seen, and sadness felt. Together, let's move as one, and be inspired by the people we've known and lost to AIDS.
C.U.R.E. showcases the evening with the wish and desire to educate, pay thanks and make new memories for the future.
Our partners are many. They provide services that will go above and beyond anything you may or may not know. They provide housing, medical attention, and method learning to engage all into a society that once abandoned them.
The Names Project AIDS Memorial Quilt marks 30 years, the saving grace to the rapid loss of a lifestyle that our government would not acknowledge. Humble, is the only way to describe the San Francisco storefront on Market Street. This location served as a saving grace to the rapid loss of life within a community, dying to be accepted, and dying to be remembered.
The evening's artists include performances by

DBDT: Encore! – DBDT: Encore! represents the next generation of Dallas Black Dance Theatre with dance performances of the highest level of artistic quality. Encore! has grown in popularity and thrilled audiences with its fresh allure. Encore! provides an opportunity for young artists to develop their dance skills while serving the Dallas/Ft. Worth community and touring around the world with dance performances of the highest artistic quality.

Heidi Lee - "Broadway talent, with vocal rapture, sings like a bird." "Playbill". 1997 would be a pivotal year for Heidi and the lyricists and musicians… "A Mother's Masterpiece" would garner the attention of a community that will always be affected by HIV/AIDS. The raw emotion yet poignant lyrics will be forever remembered.
Keep their memories alive, and help educate our future.
Your ticket is a tax-deductible donation.
C.U.R.E. along with our community honors 3 recipients with our "Open Heart Award". This award honors those that have contributed with selflessness to awareness, prevention and AIDS education.
2017 Open Heart Award Recipients


Dallas Voice -
The Premier Media Source for LGBT Texas
Raeline Nobles - Retired CEO of Prism Health North Texas

Elias Cantu - Deputy of LGBT for North Texas LULAC, Board Member AIDS Walk South Dallas

FAQs
Spirits and hors d' oeurves will be served
Event entrance on Bush Ave. - Free Valet Parking Available
Reception begins at 5:30 PM. View our display of the AIDS Memorial Quilt and visit the exhibit tables of our sponsors