Description
World Afro Day is heading to Church House, Westminster to educate and celebrate the value of Afro hair.
Join us for this inaugural World Afro Day event to make history with some of the world's most influential natural hair experts and personalities coming together for a host of immersive experiences.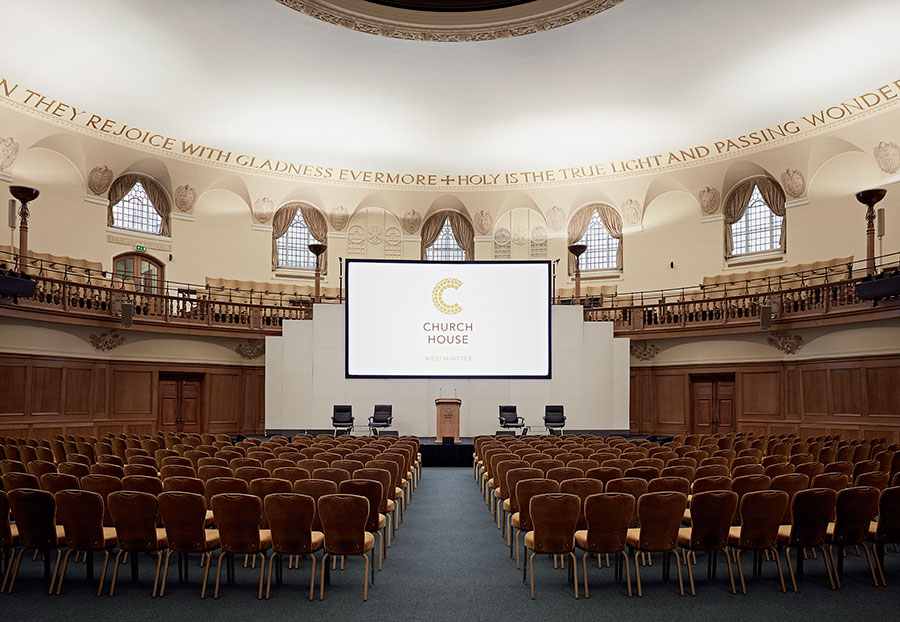 Church House, Westminster London
The line up
We will be following on from the success of earlier in the day of setting the first ever world record celebrating Afro hair. The RecordSetter World Record "Largest Hair Education Lesson." World Afro Day is about establishing our hair is world class! This event will also be offering a first class experience
Healthy Hair Science Q&A
Free Pop up Hair Clinic
Vernon Francois Hair Demo
Careers & Curls Panel
Music
Exclusive Shopping


Deshauna Barber &
Vernon Francois
There will be an inspirational talk by Miss USA 2016 Deshauna Barber who made headlines for wearing her natural hair to the Miss USA 2017 pagent. She is the first soldier turned beauty queen and went from wearing relaxers from eight years old to an Afro advocate.

Vernon Francois - Internationally-acclaimed hairstylist and founder of the VERNON FRANÇOIS® styling collection for textured and curly hair; will be giving his expertise and skills on the day. He is hairdresser to Hollywood's finest!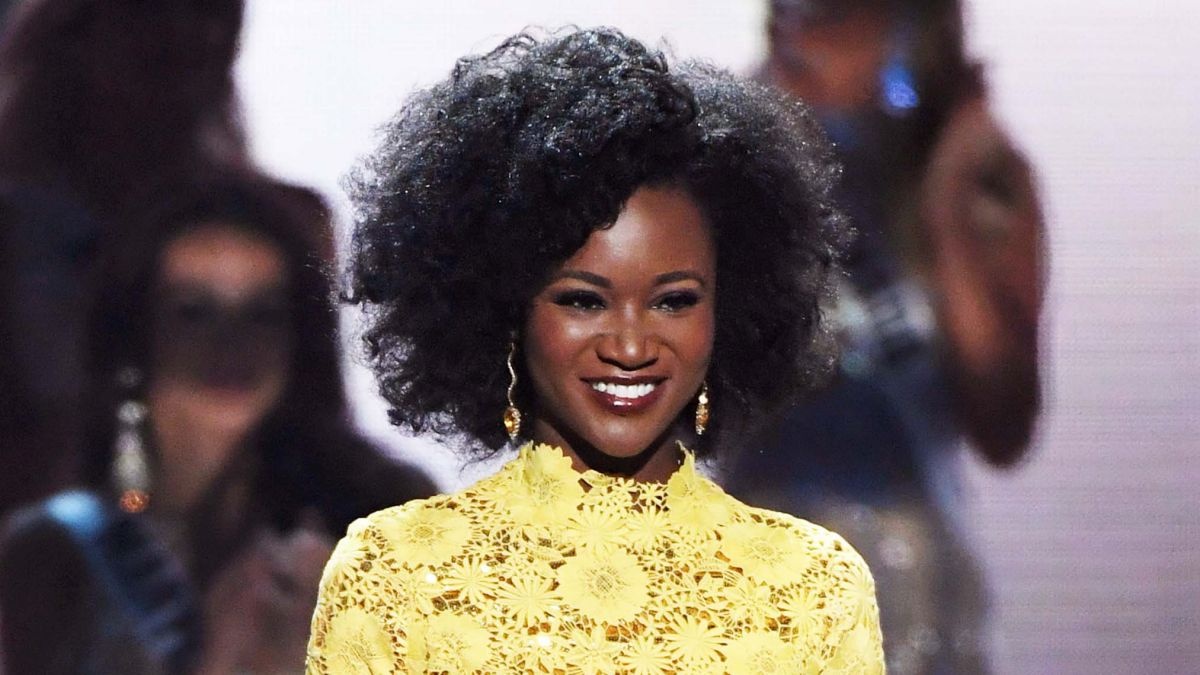 Deshauna Barber - Miss USA 2016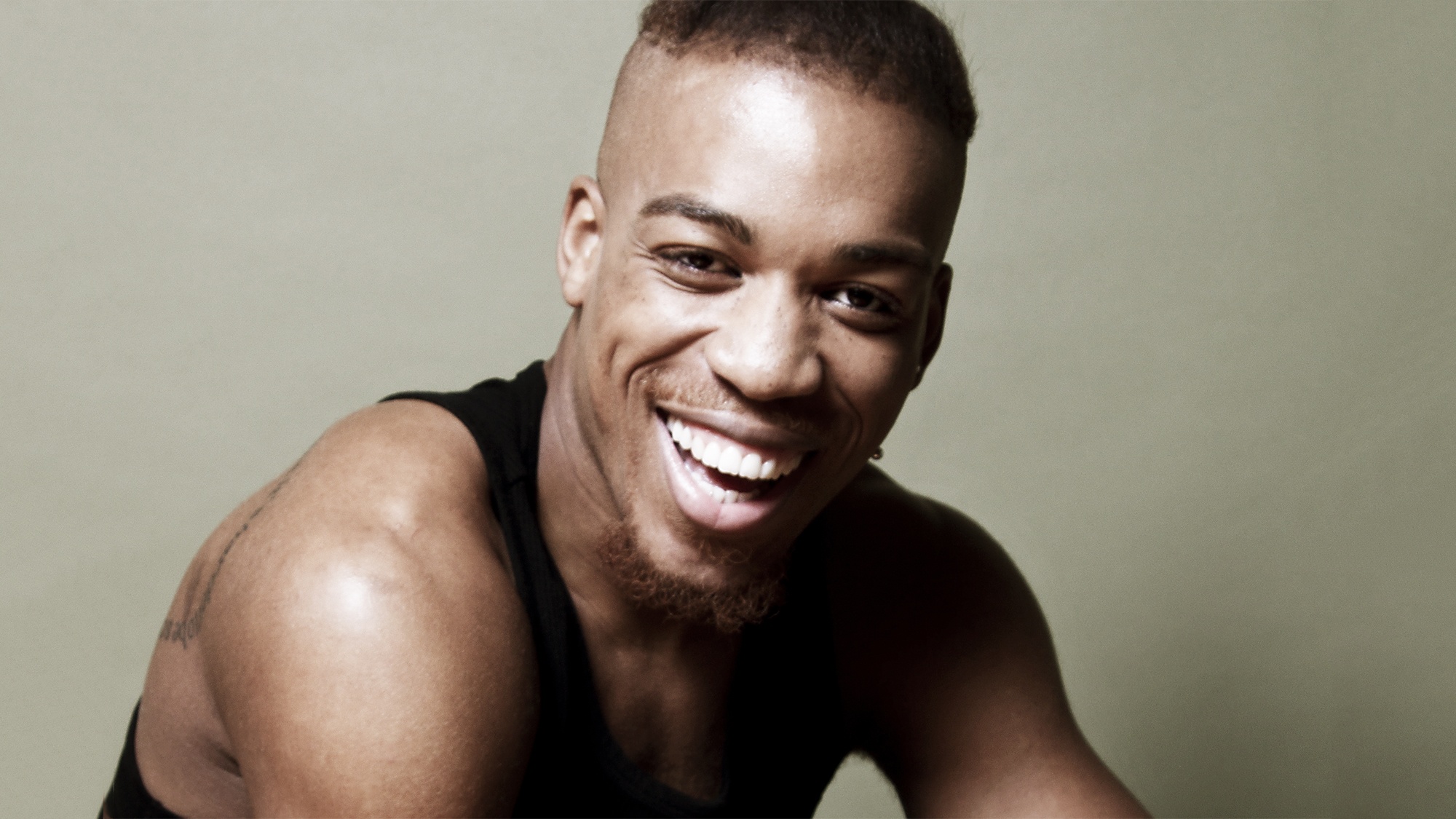 Vernon Francois - Celebrity Hairstylist


Empowerment in Celebration
Our goal is to encourage people from all backgrounds to understand the uniqueness of afro hair and help the world to appreciate difference as a positive characteristic and not a negative one. Ultimately, we're bringing people together to appreciate the wonder of afro hair and empower those who are born with it.

Join us
This is your chance to be a part of history as we make strides towards a world that values and appreciates our natural hair and beauty. A world with no barriers to success, based on our original identity; with your support we can do it!


"Teach the children and they'll teach the world"
— Michelle De Leon, Founder