Description

Love Hair. Love Excellence!
The 1st World Afro Day Awards is on Saturday 15th of September 2018.
Special Guests - Miss Universe GB Dee-Ann Kentish-Rogers, Lurine Cato and Afua Hirsch, David Olusoga, Charlotte Mensah, Dr. Zoe Williams

Join us as we celebrate Afro excellence in all areas of society. Afro hair, culture and identity, will be a showcase for the world.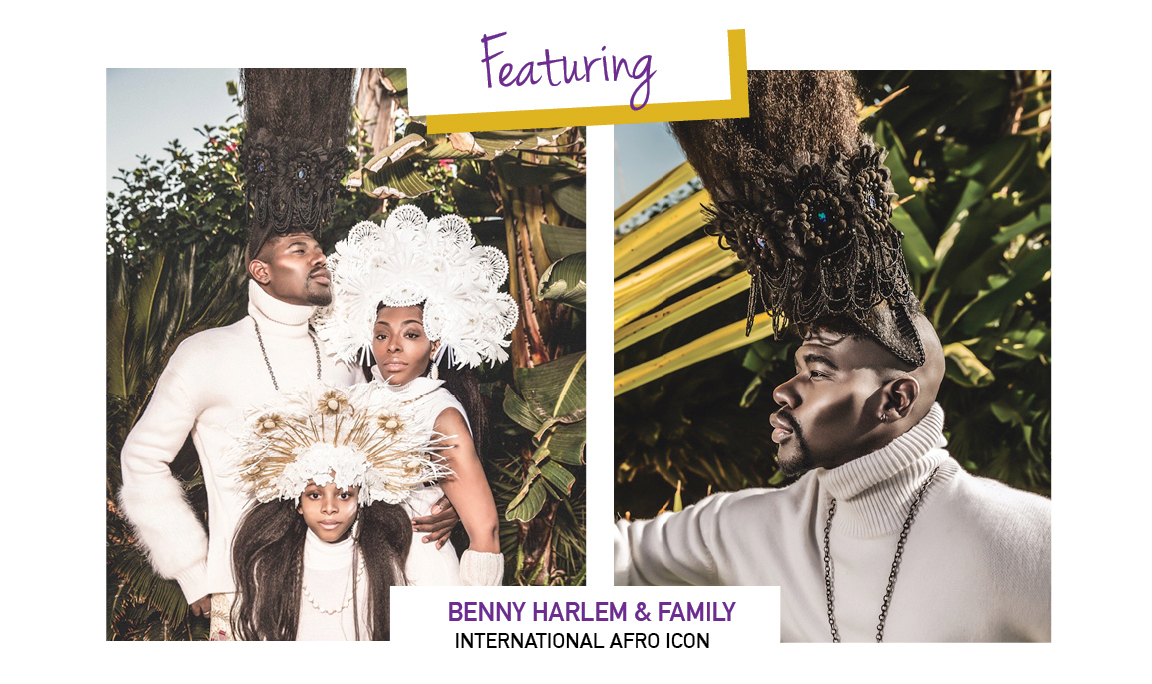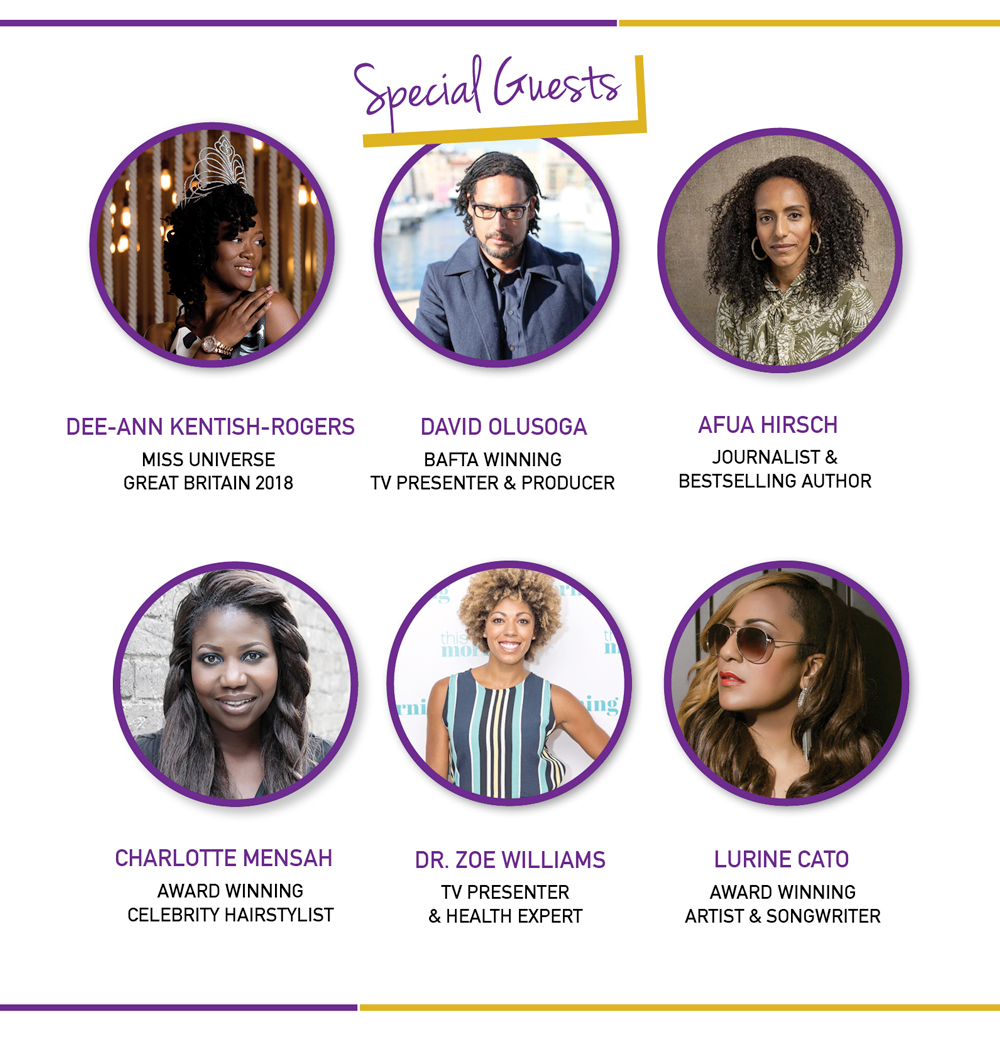 Awards on the night include TV Advert of the Year, Afro Star Youth Award plus:
TV Presenter Award - Afua Hirsch, David Olusoga, Dr. Zoe Williams
Social Impact Award - Lekia Lee, Shirvina Best, Selma Nicholls
Afro Pioneer Award - Anastasia Chikezie, Morris Roots, Khembe Clarke
Afro Achiever's Panel - Audience Q&A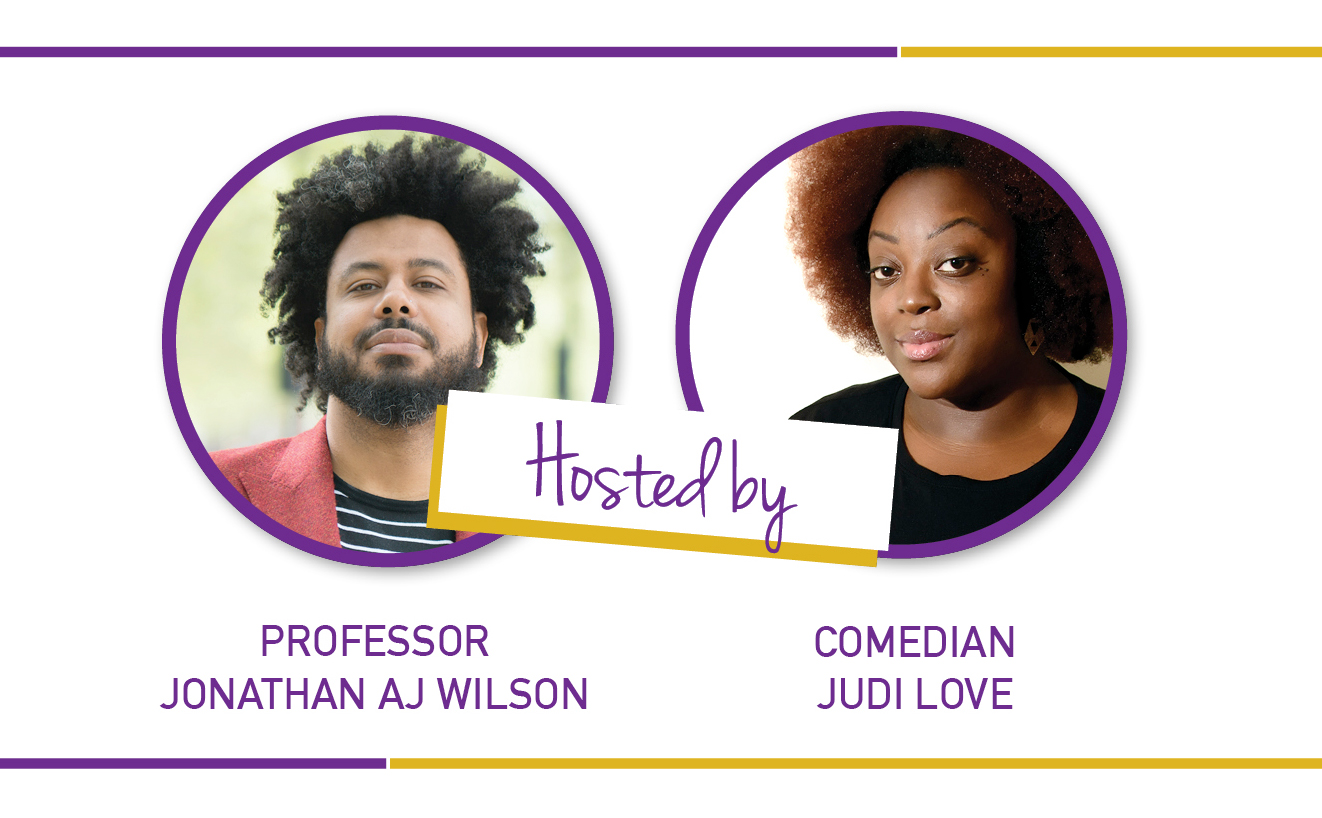 Hosts - Comedian Judi Love and Professor Jonathan A.J. Wilson
Entertainment, Award Winning Anastasia - Hair Fashion Show and Live music from Lurine Cato.

Celebrity reception for VIP ticket holders, goody bags and professional photography

Commerative awards brochure for all guests

Be part of history and book your place at the first Word Afro Day Awards 2018. Press and filming on the night. Evening Dress to Impress. You won't want to miss it!

The beauty of being first is that it is never forgotten!