Description
The premier event for worksite wellness champions

Workplace Wellness That Works is a fresh perspective on how to promote employee well-being in the workplace. This workshop will introduce you to the step-by-step process for integrating wellness into your existing employee development strategy in more creative, humane, and effective ways.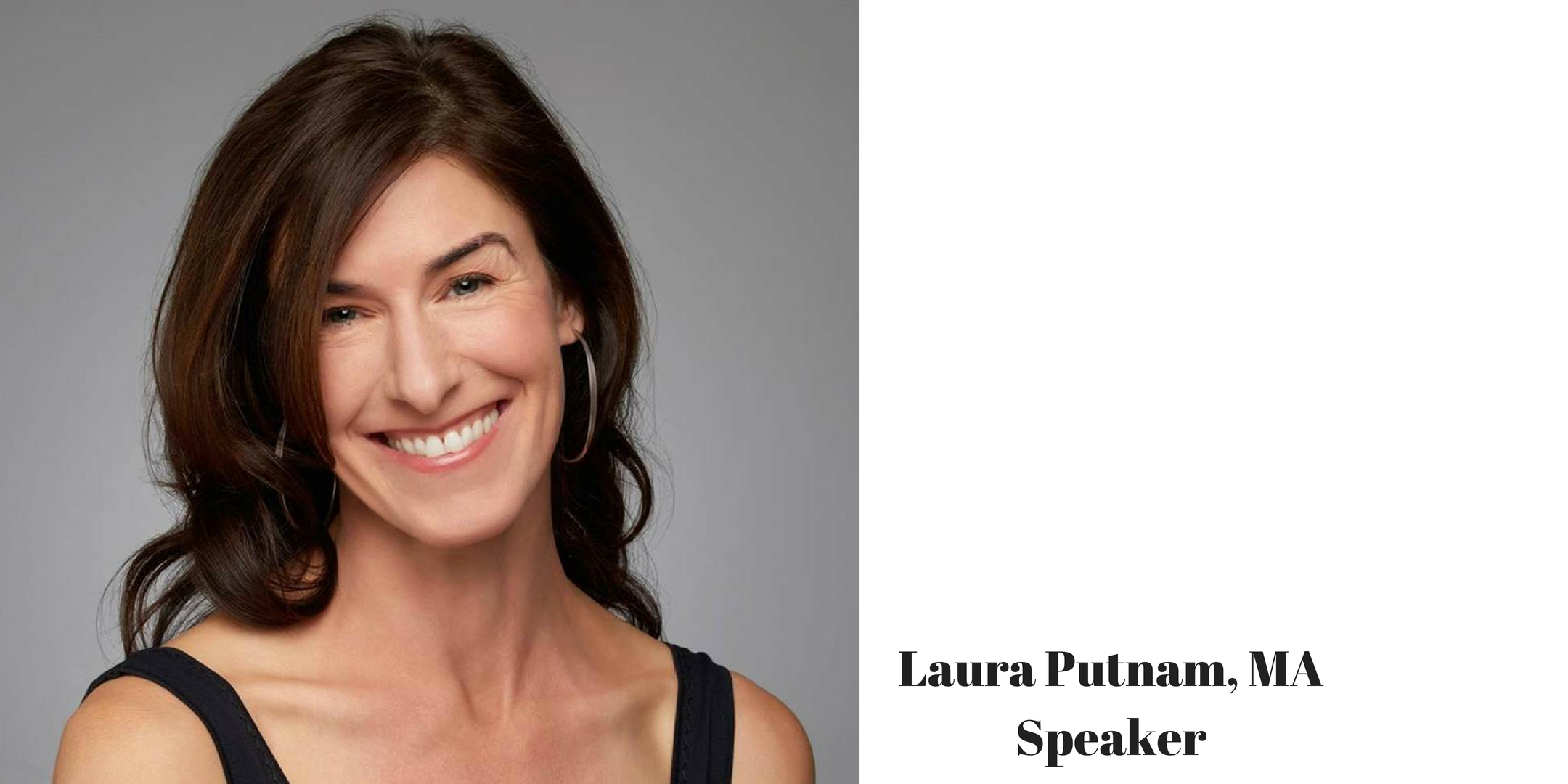 CEO and founder of Motion Infusion, creator of Managers on the Move, and author of the #1 Amazon Hot New Release in HR & Personnel Management Workplace Wellness that Works, Laura Putnam's work has been covered by MSNBC, The New York Times, Entrepreneur, NPR, and others. She is a former urban public high school teacher, international community organizer, public policy advocate, dancer, gymnast and now a movement-builder in the world of health and wellness. With a mission to get people and organizations "in motion," Laura is a frequent keynote speaker and has worked with a range of organizations from Fortune 500s to government agencies to academic institutes and nonprofits. She is the recipient of the American Heart Association's "2020 Impact" award as well as the National Wellness Institute's "Circle of Leadership" award. A graduate of Brown University and Stanford University, Laura lives in San Francisco with her fiancé.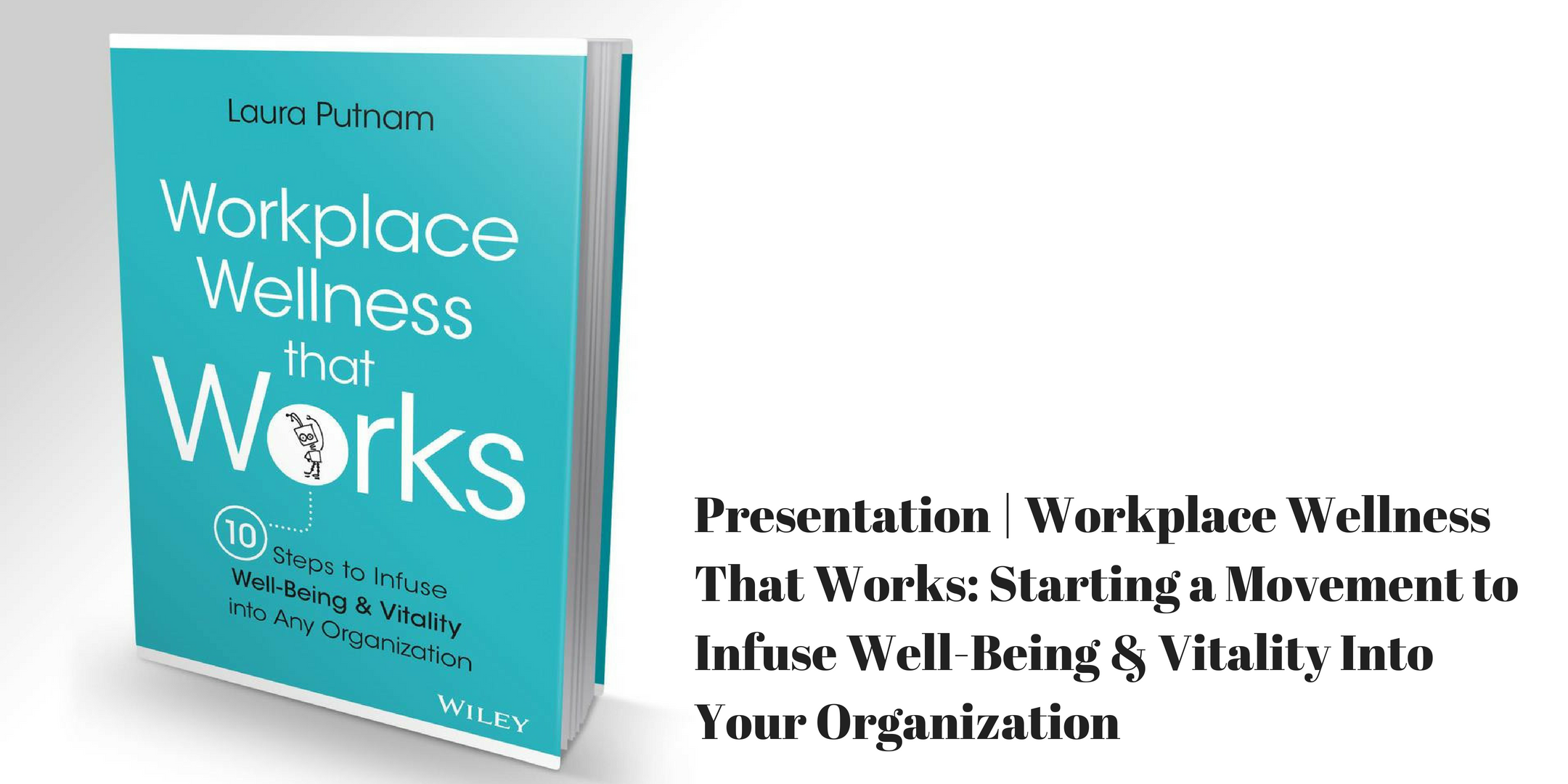 If there's ever a time we need workplace wellness, it's now. But how do you ensure these efforts actually work? In this educational and entertaining session, learn how you can "Start a Movement" of wellbeing in your organization.
Check out the "Workplace Wellness That Works" video which provides a brief overview of the 10 steps.

Also featuring special guests, Jocelyne Lamoureux-Davidson and Monique Lamoureux-Morando. The Lamoureux twins were born in Grand Forks, North Dakota and are the first North Dakotan's to win an Olympic Gold Medal. They are three-time Olympians winning silver in 2010 and 2014, and most recently capturing the gold in the 2018 Winter Olympics in PyeongChang in women's hockey.
Tentative Schedule



**Meet & Greet Jocelyne Lamoureux-Davidson & Monique Lamoureux-Morando, 2018 Winter Olympic gold medal winners in women's hockey 7:30 a.m. - 8:30 a.m.**
7:30 a.m. Registration/Vendor Fair/Meet & Greet
8:30 a.m. Welcome
8:40 a.m. Jocelyne Lamoureux-Davidson & Monique Lamoureux-Morando
9:30 a.m. Laura Introduction "Workplace Wellness that Works"
9:45 a.m. Laura Step 1 "Shift Your Mindset from Expert to Agent of Change"
10:45 a.m. Break/Vendor Fair
11:00 a.m. Laura Step 2 "Imagine What's Possible"
12:00 p.m. Lunch Break/Vendor Fair
12:45 p.m. Laura Step 3 "Uncover the Hidden Factors"
1:45 p.m. Walk and Talk Break
2:15 p.m. Laura Step 4 "Start with What's Right"
3:15 p.m. Wrap Up "Pulling it all Together"
3:45 p.m. Well Workplace Awards / Adjourn
Summit Pricing
Includes a nationally renowned speaker, Laura Putnam, a copy of her book Workplace Wellness that Works, lunch/snacks, networking opportunities and vendor fair.

$79 if registered by September 21
$89 if registered after September 21
3803 13th Avenue South
(Mention Worksite Wellness Summit for reduced room rate.)