About this Event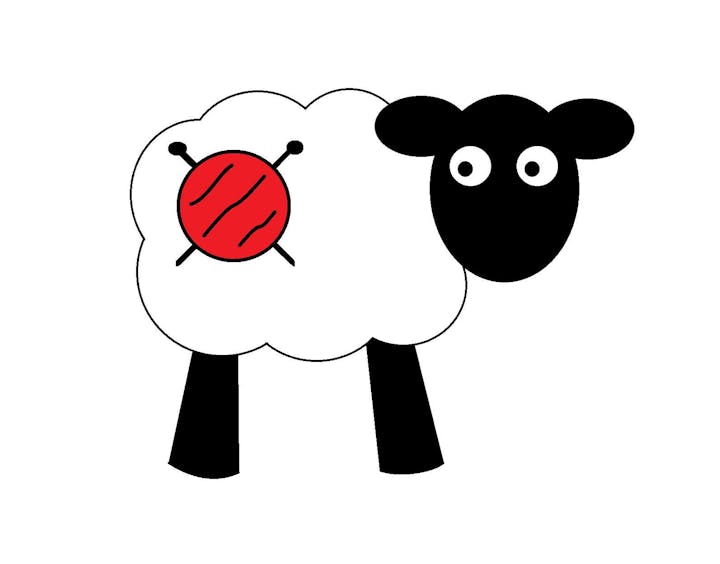 - Workshop Tutor
A Little Bit Sheepish
- Workshop Overview
Try your hand at drop spindle spinning and make your own yarn. This class will show you how to start spinning using a simple drop spindle. A kit is included in the price so you can keep working on your new skill at home.
- What you need to bring
Just your enthusiasm to learn a new skill, all materials and equipment are supplied.
- What you need to know
No prior knowledge of spinning is needed for this class, it will suit complete beginners.
- What you'll learn
You will learn some background about spinning and fibre and get going turning prepared fibre into yarn. You will be shown the process; then it will be broken down into steps for you to follow. The class includes time for you to practise with tutor support.
- What you'll take home
You will take home your first handspun yarn, plus fibre and a drop spindle so you can keep going.