About this Event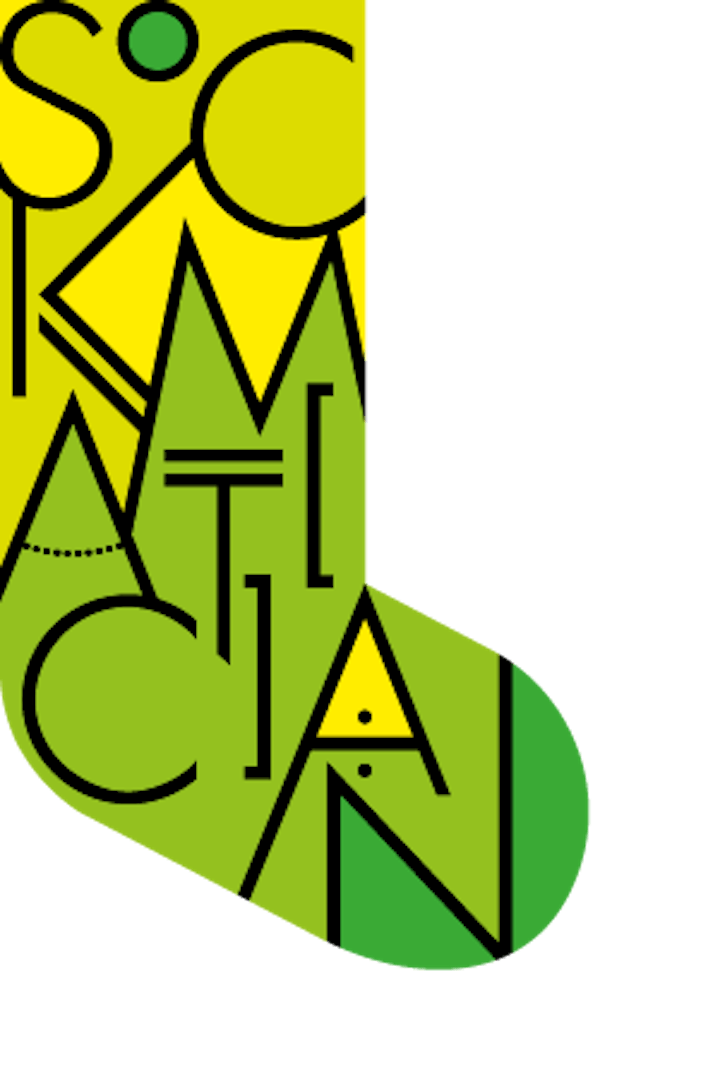 - Workshop Tutor
Sockmatician
- Workshop Overview
This is a class for knitters who want to explore the wonderful world of double-knitting (DK). That's the two-sided knitting technique, not the yarn weight!
DK is a versatile and wonderful way of creating stunning effects in reversible, two-sided knitting, so no more wrong sides, no unsightly floats, and best of all, two garments in one: whatever beautiful pattern shows on the front, shows on the back too, and with the colours reversed. Magic!
Because the results are often so impressive, a lot of people feel that DK is beyond their knitting capabilities. This class proves that's entirely wrong! As with any other type of knitting, no matter how complex the finished project, it is only One Stitch at a Time (#OSAAT), and if you can knit, and purl, then you too can become a DK wizard.
In this class we will be exploring how the basic mechanics of DK work: looking at the structure of the fabric, and how the two sides interact with each other to create the interlocked, reversible beauty that only DK can give you. We'll talk a little bit about what is possible in the technique, to give you a flavour of where this foundation can eventually lead you, but we'll mostly be concerning ourselves with getting you familiar with what yarn goes where!
- What you need to bring
One set of 4mm knitting needles (either straight or circular).
- What you need to know
The ability to knit and purl. Prior to coming to the class, you MUST learn the Two-Colour, Alternating, Long-Tail Cast On for Double-Knitting ( https://youtu.be/RO-maaxl8Rc ).
Tie a slip knot with both yarns held together, leaving enough of a tail for weaving in later. Using the above cast on method, cast on 14 further PAIRS of stitches. That means you will have 15 pairs of loops on your needles, INCLUDING the two loops of your slip knot.
It would be good to have some experience of working with two yarns at the same time. If you have already done any stranded or fair isle knitting, and are already comfortable manipulating two strands of yarn together, you will be on to a winner! (If you normally use a yarn guide for holding two yarns in the same hand, it will be useful for you to bring it with you.)
- What you'll learn
Together we'll be creating a cute little coaster, with a gorgeous heart design on it. When you've finished, you can turn it over, and look! There's another heart, in a different colour! Congratulations, you are now a double-knitter!
- What you'll take home
A cute little coaster with a heart design, and a new-found skill!