Workshops: Burlesque Fitness & HEELS with Evelyn Vinyl & Gigi La Femme!
Description


WORKSHOPS WITH TYCOONS OF TEASE!
* MOVEABLE BODY: BURLESQUE FITNESS *
by Evelyn Vinyl
* WALK THE WALK: A HOW-TO IN HEELS! *
by Gigi La Femme
Hosted by Fishnet Follies School of Classic Burlesque

ONE DAY ONLY!
SUNDAY, DECEMBER 10, 2017
Fishnet Follies is proud to present TWO special workshops by boss ladies of the Tycoons of Tease Tour-- Evelyn Vinyl & Gigi La Femme!
Open to ALL shapes, sizes and backgrounds, 18 years and older. No prior dance or performance experience necessary!
MOVEABLE BODY! @ 2:00PM - 3:00PM (ALL LEVELS)
With Evelyn Vinyl - 60 minutes
Get in on an hour of exercises focused on increasing and maintaining range of motion. Class will include balance exercises and improvement tips for some of your standard exercises to maximize your effort. This is a fitness class designed to help you better understand your body, and then put that knowledge into action. This ALL levels class is open to all bodies and genders.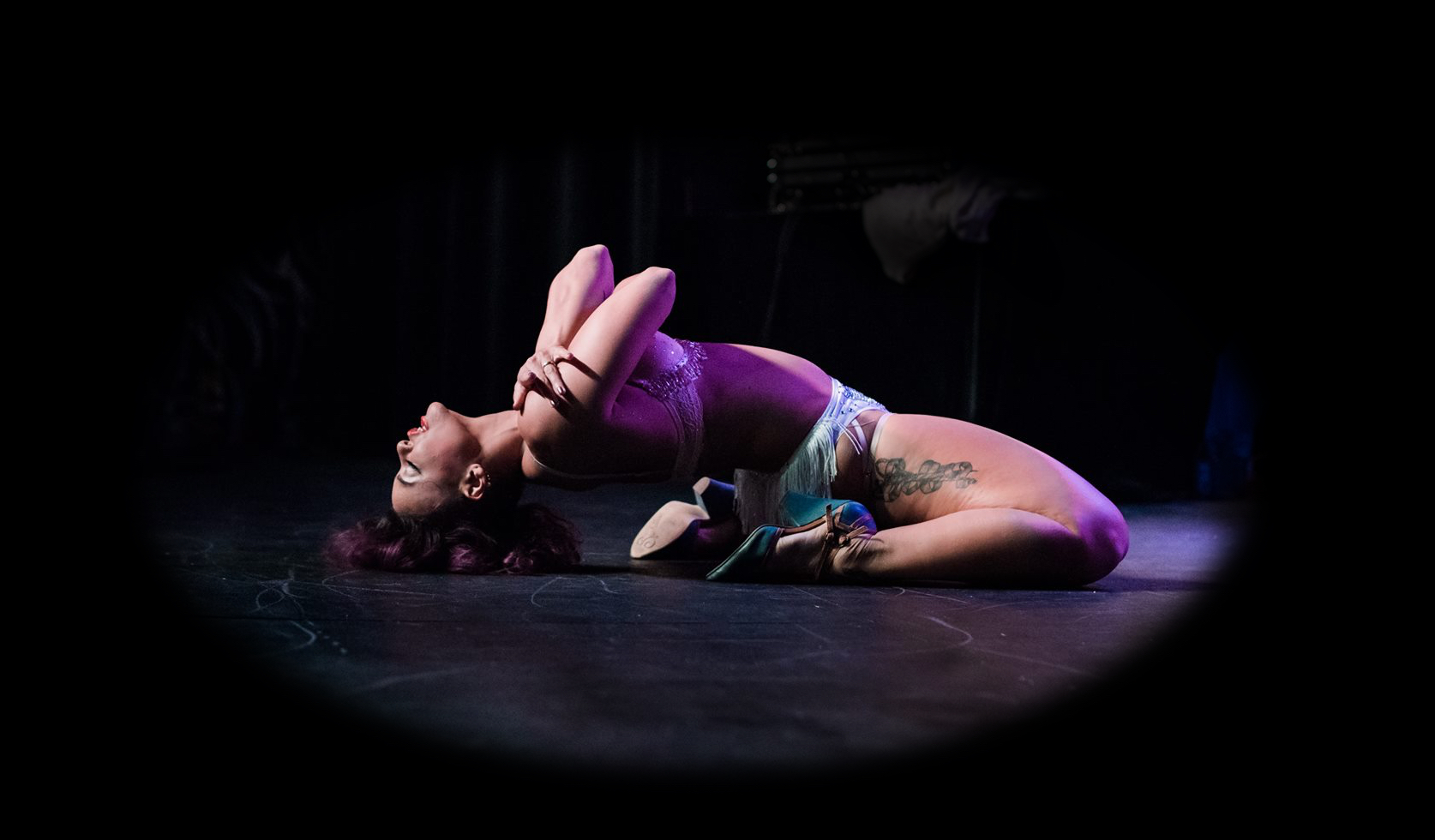 WALK THE WALK: A HOW-TO IN HEELS! @ 3:15PM - 4:15PM (ALL LEVELS)
With Gigi La Femme -

60 minutes
Ready to move beyond your comfort zone? Do you like to live life dangerously? Have you ever wanted to step it up a notch...literally? Well, look no further! Walk the Walk is all about channeling your confidence through a killer pair of heels. Whether you're moving slightly beyond your ballroom kicks or upgrading to 5 inchers, we'll start off class with a stretchy & strengthening warm-up followed by dance-based drills, tip & tricks that will have you kicking up your stems with ease in no time! Please wear comfortable clothing made for movement.
BRING: 1-2 pairs of heels and kneepads if you require a little extra protection during warm up.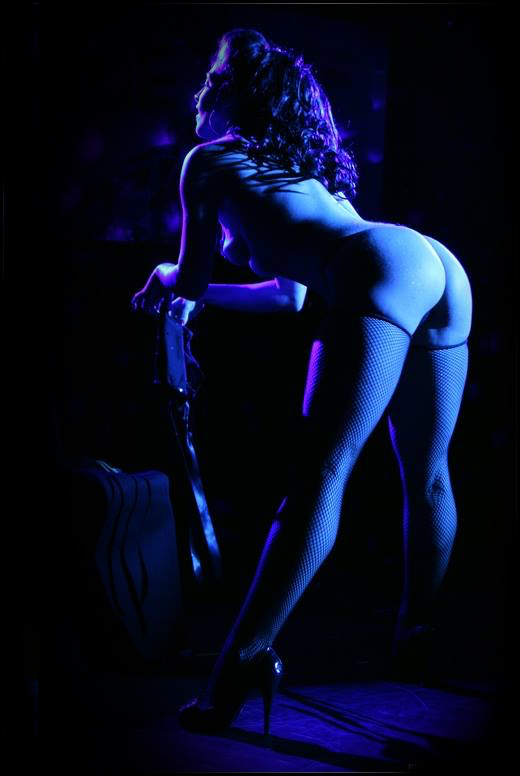 ---
About
Tycoons of Tease features Evelyn Vinyl, GiGi La Femme, One Chance Fancy and Sapphire Jones: four seasoned stripteasers who are also Head Broads in Charge of their own ecdysiast based enterprises based in Nashville, Denver and NYC. When it comes to dazzling audiences all over the world with their brains, bawdiness and beauty, you can be sure these boss ladies mean Burlesque business!

This December, clear space in your day planners as the fine, feathered friends make moves to TCB with their T & A on the west coast this Winter and just in time to spread their own wonderland brand of half-naked, holiday cheer.
---
SCHEDULE
SUNDAY, DECEMBER 10, 2017 @ 2:00PM - 4:15PM
COST
$25 MOVEABLE BODY Workshop - Online Registration / $30 - Cash Drop-In
$25 WALK THE WALK Workshop - Online Registration / $30 - Cash Drop-In
$40 BOTH Workshops - Online Registration
$50 BOTH Workshops - Cash Drop-In (If space allows)
PLEASE NOTE: Drop-ins are cash only and available on a *limited* first come, first served basis. Please email fishnetfollies@gmail.com for more information.
---
MORE INFORMATION
Go to www.fishnetfollies.com for more info on class policies, what to wear/bring, etc.
Learn the sultry art of classic burlesque striptease in a fun and friendly environment! You will learn fundamental burlesque moves, pinup poses, and group dance routines for the Fishnet Follies Burlesque Chorus. You will also get an overview of burlesque history, the current "revival" community, as well as pointers on how to create a burlesque persona, costumes and choreography for your own solo act.
Fishnet Follies School of Classic Burlesque is an Editor Pick in Diablo Magazine Best of the East Bay 2011: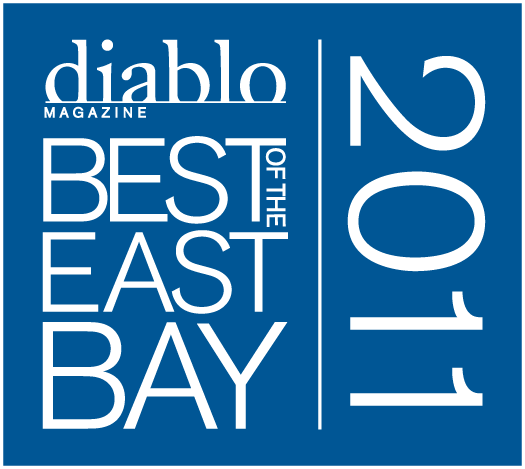 Pint-sized performer and Fishnet Follies leader Mynx d'Meanor keeps things fun with her goofy sense of humor and easy directions. Don't let her size fool you: This petite woman is a fiery, sensual vixen, well schooled in the art of the tease. D'Meanor focuses on the classic burlesque, with slow, elegant, and sophisticated moves. Along with teaching the choreography of two popular Fishnet Follies dance numbers, she coaches students on proper posture—creating long lean lines by emphasizing your body's best assets through pinup-inspired poses—and how to move evocatively with a deliberate, sensuous grace.