Description
WorkshopCLUB is a series of educational workshops on topics about personal growth, professional development and/or business in general.
Leadership GAME Workshops... Play a game based on the leadership teachings from eight (8) different books by author and leadership expert, Dr. John C. Maxwell. The game helps organizations and their teams to improve their leadership intelligence and increase their effectiveness. This game makes leadership learning FUN!
Leadership GAME Day - Watch for upcoming game dates.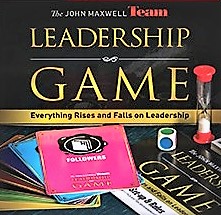 Workshop "Start With Why" by Simon Sinek - Tuesday, March 28, 2017 - 7 am to 8:30 am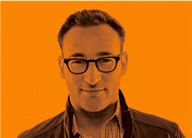 Video and book summary review of Sinek's best selling book "Start With Why" followed by Q&A and discussion facilitated by Head Coach David Drewelow.
Workshop Fees:

CLUB Members... FREE Admission - RSVP with GREEN "Register" buttom above (use your member code).
Non Members... $45 Admission - RSVP with GREEN "Register" buttom above.
Consider our annual WorkshopCLUB membership for $600 (includes minimum of 10 workshops)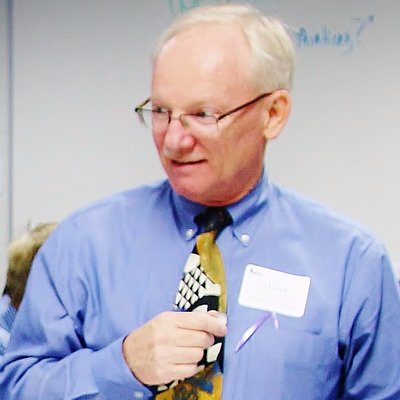 "I believe it is important to work harder on yourself than you do your job!" -David Drewelow
Why? Because when YOU get better, everything and everyone around you gets better. It starts by first working on your mindset. This is true in every aspect of your life. This is why at ActionCOACH Heartland we offer personal and professional development programs and events for family, friends and clients.
Review my professional background on my LinkedIN profile. To learn about coaching, speaking and training programs CLICK HERE. Thank you.
~S. David Drewelow