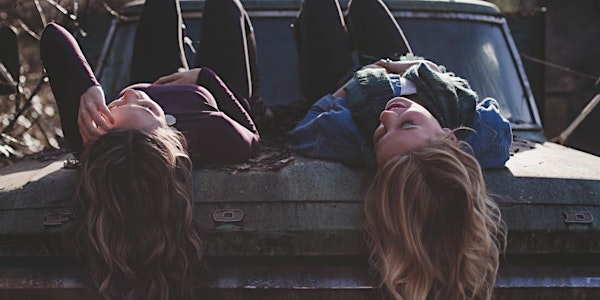 Workshop: Writing Life Stories (1 day, 3 hours)
When and where
Location
Cafe Jax 318 East 84th Street New York, NY 10028
Refund Policy
Contact the organizer to request a refund.
Description
About This Workshop
Come to Cafe Jax on the Upper East Side for this 1-day workshop (3 hours) on Writing Life Stories. You will gain insight about how the guided autobiography process works, do a short exercise, write about a significant event in your life, and then share the story with the group. Confidentiality is required. Writing experience not necessary.
What is Writing Life Stories?
Writing Life Stories helps people document their personal journey and share it with others. Students take this class primarily to leave a legacy for their loved ones and to know more about themselves.
Unlike memoir writing classes, students don't need to write hundreds of pages based on chronology. A trained instructor offers priming questions to participants that evoke memories of pivotal events in their lives. Then students write 1-2 pages about carefully chosen themes. During the 4-week course, students write at home, return to class to learn more about the topic and read their stories aloud to a small, supportive group. During the one day workshop, students write briefly in class. Rather than offer critiques, fellow students give only encouragement.
This landmark method is based on guided autobiography, which has been taught at USC and UCLA for over 30 years and has been used with thousands of college students, professionals and retirees. Extensive research has proven that while on this exploration, participants gain increased resilience and self-confidence, compassion for others and a greater appreciation of their own lives--among many other benefits.
Other Classes
Barbara offers Writing Life Stories workshops (1 day, 3 hours), Writing Life Stories I Classes (4 wks, 3 hrs per week) and Writing Life Stories II Classes (4 wks, 3 hrs per week) in NYC and San Diego,as well as Intensive Retreats (3 days) that take place in San Diego and Palm Springs, CA.
For more information, contact Barbara@writinglifestories.com or visit writinglifestories.com.