Description
Pitch Lab: How To Be A More Engaging Speaker
Using Stand-Up Comedy!
Women Who Startup is partnering up with Pitch Lab for this Workshop on November 14, 2017 at 5:30pm in Denver at Galvanize GT.
Who Is This For?
• Salespeople who want to differentiate from the competition
• Client-facing team members who want to be more influential speakers
• CEO's and Executives who aspire to stay sharp, engaging leaders
• Stand-up comedy fans interested in "pulling back the curtain"
What You'll Learn
A great comedy performance – like a great presentation – is all about delivery. Learn how to better utilize your body and voice to pitch in an engaging, entertaining and unforgettable way using proven techniques from your favorite comedians like Chris Rock & Tina Fey!
Takeaways From The Stage
• Actionable strategies on how to improve your delivery and room command
• Tips on how to utilize your voice to build tension, punctuate critical points and truly be heard
• The importance of breaking the "4th Wall" to increase audience engagement
• How to collaborate more effectively using "Yes, And"
• Techniques to manage stage fright
The Agenda
• Doors open at 5:30pm and check in starts
• Event kickoff 6pm
• 2 hour workshops starts right away

About Your Instructor
Jay May is a 20-year sales veteran and stand-up comedy producer. From his underdog beginnings in dive bars to being awarded Best Comedy Venue inMiami, Jay has produced live comedy events for some of the biggest names in entertainment including Viacom, Soho House & Live Nation.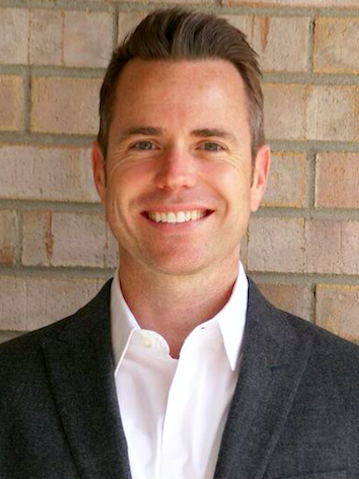 As co-founder of Pitch Lab, Jay combines the seemingly disparate worlds of sales and comedy to help professionals be funnier, more engaging speakers.
About our Special Guest and Renowned Comedian:
Nancy Norton a regular at Comedy Works since 1992, she's done standup nationally in clubs and internationally on Cruise ships and entertaining the troops. You may have seen her on A&E, Nickmom Nite Out or on PBS in her one woman show.
Nancy Norton is a member of the National Speaker Association speaking on the value of humor for stress relief, problem solving and team building. Nancy will entertain your team and help setup your company for success with a big laugh. Nancy will work with you on punching up your script, as well as coach you for confidence and a dynamic delivery in all your presentations.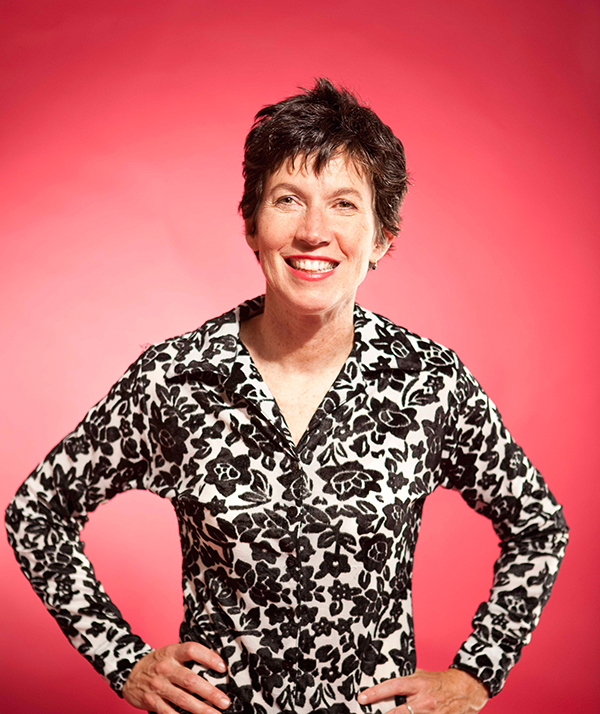 What Past Attendees Are Saying About Pitch Lab:
"Who would have thought that stand-up comedy and pitching share so muchin common? Pitch Lab delivers a slew of invaluable tips and tricks toimprove your public speaking ability in a fun (and funny!) way."– Kevin Cook, Amazon
"Pitch Lab was so awesome! Not sure if I learned or laughed more. We allknow a great presenter when we see one, but I never analyzed what makesthem great. While what you say is important, it's all of the other details ofpresenting that play a crucial role in turning a good speaker into a trulycaptivating presenter."– Ashley Brafford, Moore Communications Group
"The whole Pitch Lab concept allows you to not worry about the pitch topicand focus on getting better as a presenter. The insights from the comedian,improv expert and public speaking expert were very useful, and I had a lotof fun."
- Patrick Murphy, Pandora