Explore how SEL has been used to support racism in schools and how students and educators can use SEL to promote antiracist change
About this event
To move closer to full educational equity, we must examine and discuss the nexus between social and emotional learning (SEL) and antiracism. In this interactive virtual workshop, we will explore together (1) how SEL has been used to support racism in schools, (2) how students and educators can use it to promote antiracist change, and (3) how to identify and challenge some of the obstacles to antiracist change.
Kamilah Drummond-Forrester is Director of Open Circle, an evidence-based social and emotional learning program for Kindergarten through Grade 5 that aims to proactively develop children's skills for recognizing and managing emotions, empathy, positive relationships and problem solving and to help schools develop a community where students feel safe, cared for and engaged in learning. Kamilah's professional career has fueled her passion for SEL, equity and youth development. Her most recent experiences as Co-Founder and Director of Wellness at a Boston charter school and her work as Director of an award-winning, educationally-based re-entry program at Suffolk County House of Correction have afforded her unique insight into the importance of social and emotional learning in the lives of children and the adults who care for them. Kamilah serves on SEL4MA's Steering Committee and Board.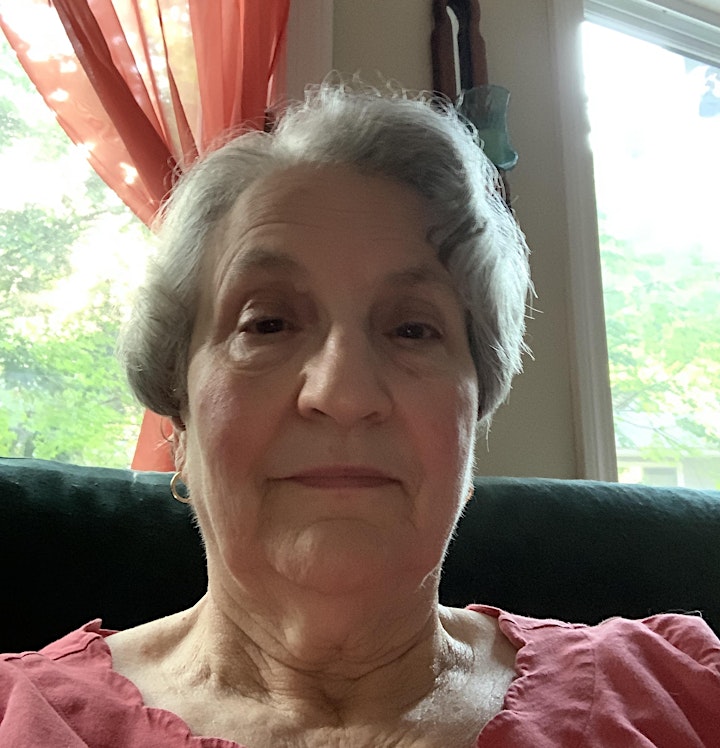 Randy Ross provides technical assistance, training, coaching, and consulting on a range of school climate concerns for schools, districts, communities, and nonprofits. These concerns include equity-informed social–emotional learning, community engagement, bullying/harassment, policy development, and civil rights issues. From 2005-2014, Randy was Senior Equity Specialist at the New England Equity Assistance Center at Brown University. She currently leads Equity Lens Consulting and serves as Senior Consultant for the National School Climate Center at Ramapo for Children. Randy is a National Advisor to SEL4US, co-leading the Equity and Inclusion Committee. She is also a member of the Steering Committee and Board of SEL4MA. Randy has published numerous articles on equity, school climate, discipline, and related issues. Most recently, she led the writing team for the article "Equitable School Climate," in the May 2020 issue of the NASBE Standard.