Description
Analyzing & optimizing your user flow is extremely important because this has a direct impact on business outcomes that matters most to you. The key to understanding what aspects of your user flow to experiment with is a function of narrowing your focus correctly.
Three Lean Six Sigma Techniques, traditionally used in manufacturing, can be applied to achieve this goal
These techniques are:
a) The IPO Diagram
b) The Process Flow Diagram
c) The Fishbone Diagram
In this interactive workshop, you'll gain familiarity with these three techniques by analyzing a user flow that everyone is familiar with.
This event is part of the Growth & Marketing Track at Boston Startup Week.
---
SPEAKER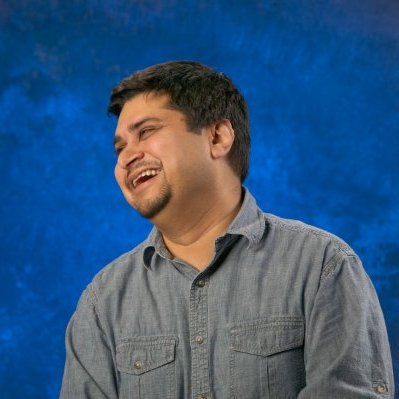 Anuj Adhiya | Director of Engagement and Analytics, GrowthHackers
---
How to get there: There are three T stops close by - Park Street, Downtown Crossing and South Station. All provide a less than 10 minute walk from CIC Boston. Once you go through the front door, you'll be greeted by a Boston Startup Week registration table.