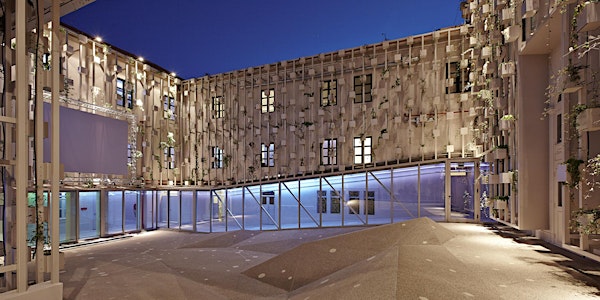 Workshop on Synthetic Biology Standards
When and where
Location
Startup Braga Edifício GNRation Praça Conde de Agrolongo, 123 4700-312 Braga Portugal
Description

Workshop on Synthetic Biology Standards
Introduction
The development of economically feasible and sustainable biotechnological processes as alternatives to oil-based chemistry is one of the major goals of bio-based economy. The global chemical industry has initiated a crucial transition from petrochemical processes to bio-based chemical processes. Synthetic biology and bio-based processes are expected to become the preferred approach to produce chemicals from renewable feedstocks using cell factories.
One of the major challenges that this shift entails is the widespread adoption of standards to easily track, re-use and replicate a large number of experiments, parts, protocols and strains generated by these novel approaches. In this workshop, some of the major players in the European synthetic biology field will share their experience with the development of synthetic biology standards and how to promote their widespread adoption.
This workshop does not have hands-on (practical) sessions. Three guests will give a talk about a related topic, each followed by a period of discussion where participants can interact with the speakers.
The workshop will end with a ~1h roundtable discussion.


Program overview (9:00 - 13:00)
Other information
Learn more about the project: http://shikifactory100.eu

This is a free workshop, participants are expected to stay for the full workshop.

Accommodation and meals are covered by the participants
This project has received funding from the European Union's Horizon 2020 research and innovation programme under grant agreement number 814408.