Workshop on Developing and Implementing Interdisciplinary Research Teams
About this Event
Funding programs in research and creative activities increasingly encourage or require the development of interdisciplinary teams. This workshop is designed for individuals as well as teams to explore the process of forming and managing interdisciplinary and collaborative groups.
Please join us for this 90-minute session will address 10 tips for developing interdisciplinary researchers in a guided + audience discussion with Jeff Kelly (Professor of Biology, Corix Chair, and Director.: The Plains Institute) and Jennifer Koch (Assistant Professor, Geography and Environmental Sustainability). Jeff led the development of an NSF National Research Traineeship grant that was funded in 2015 (https://www.nsf.gov/awardsearch/showAward?AWD_ID=1545261) and Jennifer joined the team after it was funded.
This workshop for the entire OU community is a collaborative effort of the Center for Faculty Excellence, the College of Arts and Sciences, the College of Atmospheric and Geographic Sciences, and the NRT: Aeroecology project supported by NSF.
Contact Marilyn Korhonen in the Center for Faculty Excellence for more information (mkorhonen@ou.edu).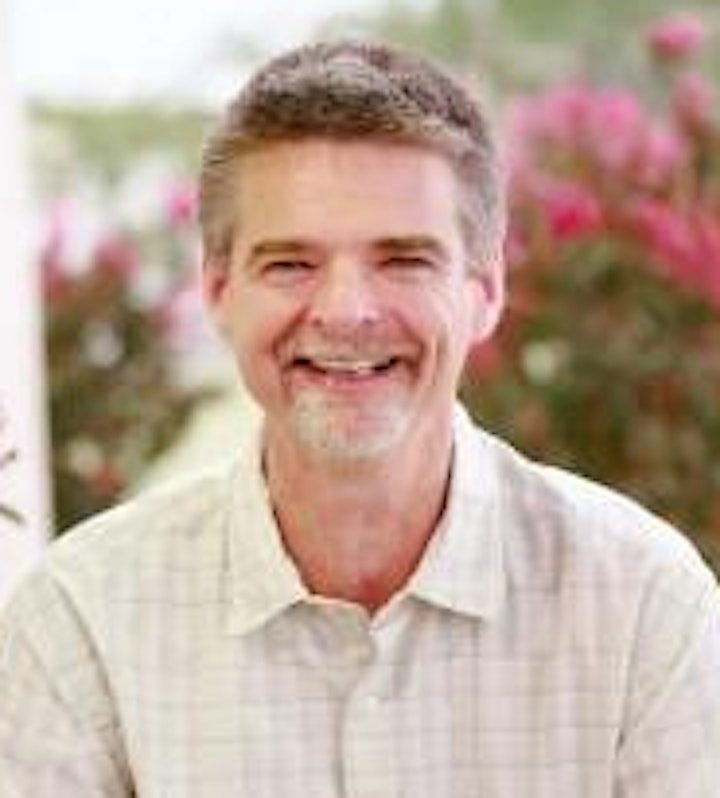 Jeff Kelly, Professor of Biology, Corix Chair, and Director of The Plains Institute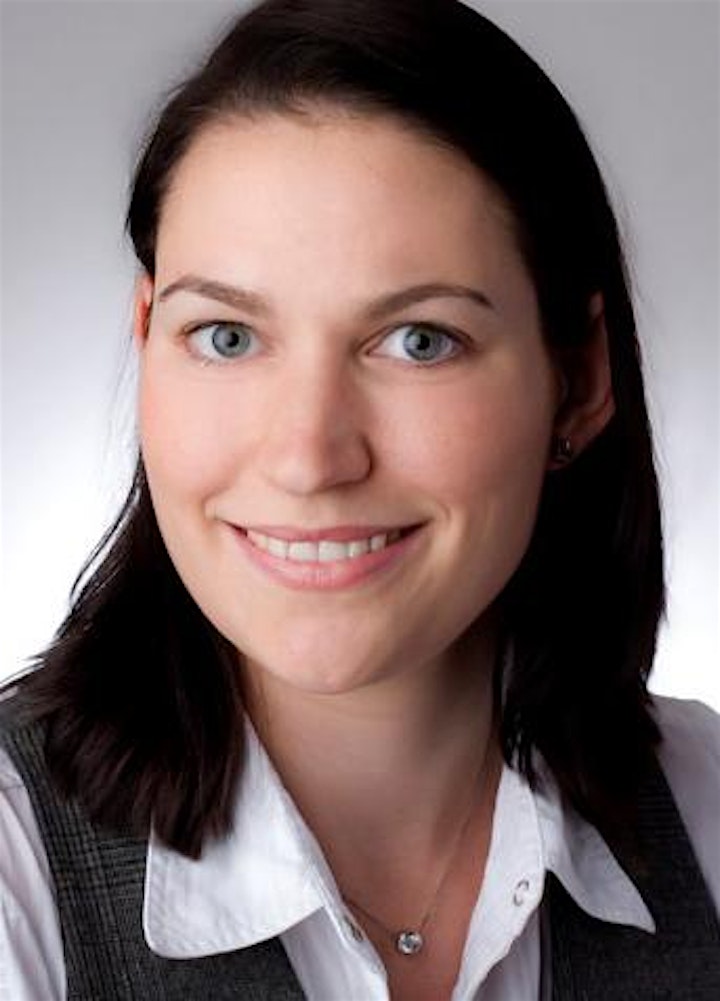 Jennifer Koch, Assistant Professor, Geography and Environmental Sustainability