Description
In the late 1940's, marketers were first introduced to a new and exciting marketing framework – the 4P's. Product, Price, Place, and Promotion offered a new system for organizing and planning effective marketing. But as culture and marketing have evolved, the framework has often been expanded or even replaced.
Jeff Rehling, our past AMA President and founding member, says the power lies in a fifth "P"… Positioning. Wikipedia defines Positioning as "the place that a brand occupies in the minds of the customers and how it is distinguished from the products of the competitors." It's the key ingredient that makes you stand out distinctly with a unique value proposition.
On November 12th, we invite you and team out to our first AMA Columbia workshop. This is a hands-on, interactive event where you'll wrap your brain around case studies, exercises, and ultimately – the positioning of your own organization's brand.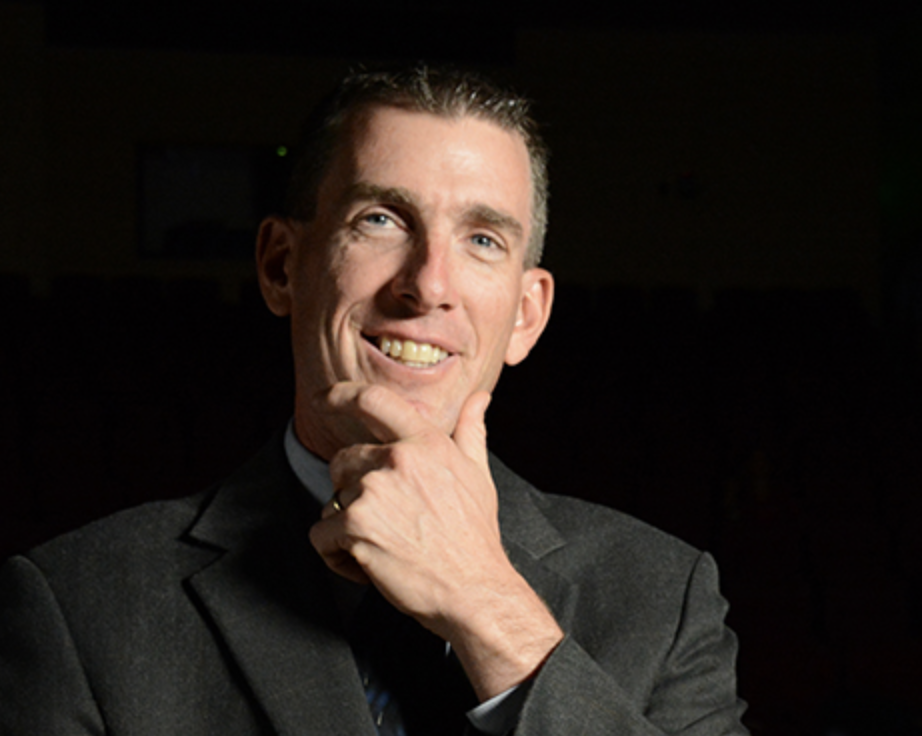 SPEAKER BIO:
Jeff Rehling leads the UofSC Center for Marketing Solutions as its acting Director, while also teaching multiple marketing courses within the Darla Moore School of Business. With over 20 years of marketing, sales, business development and strategic consulting experience across a diverse group of manufacturers and brands, Jeff has become a prominent local leader of Columbia's marketing community.
Notably, Rehling was former Director of Business Development at Sesame Workshop in New York where he had responsibility for strategic planning, business development and new media ventures across the workshop's franchises, including one of the world's most popular children's brands – Sesame Street. Prior to then, Rehling spent more than eight years at Crayola, a subsidiary of Hallmark Cards, where he led new product development and new channel strategy.
In addition to his current roles at UofSC, Jeff also leads Edgewood Consulting Group, a sales and marketing strategy and implementation firm that provides thought leadership and marketing research on the topics of modern shopping and shopper insights.
-----------------------
EVENT SCHEDULE
5:30pm – 6:00pm | Refreshments & Networking
6:00pm – 7:00pm | Workshop
7:00pm – 7:30pm | Refreshments & Networking Continue
-----------------------
EVENT INFO
Street and garage parking available nearby

Business casual dress encouraged

Hors d'oeuvres, soft drinks, beer & wine served

Must be 21+ to consume alcohol
-----------------------
Join us in the NEW SOCO VISTA location at 808 Lady Street!