Description
Flight Mode is an exhibition that questions the effects of the departure of solitude from our schedules. The workshops accompanying the exhibition provide an opportunity to unplug and retrain our muscle for self-expression. Participants will get a chance to practice two effective tools for the reintegration of solitude into their busy lives – writing and meditation – by crafting personal reviews of their experience within the artworks on display. The format blends mindfulness, to identify the qualities of a solitary experience, and art writing, to communicate the discomfort and joy of practicing solitude.
The works generated by the workshop participants will be compiled into a catalogue for the exhibition, and provide multiple perspectives on the ephemeral artworks.

Workshop 1: Sunday, September 22, 2019
11:00 am - 4:00 pm
Fee : $10
Location: 307 Lakeshore Blvd E, Toronto ON M5A 1C1
Workshop 2: Saturday, September 28, 2019
11:00 am - 4:00 pm
Fee: $10
Location: 307 Lakeshore Blvd E, Toronto ON M5A 1C1
Please note that both workshops are identical, delivered on separate days. Open to all, especially suited for writers, poets, critics and artists. If cost is a barrier, please get in touch by sending an email to communcations@savac.net.
For more information about Flight Mode, visit www.savac.net/flight-mode/
---
ABOUT THE INSTRUCTORS
Writing component delivered by: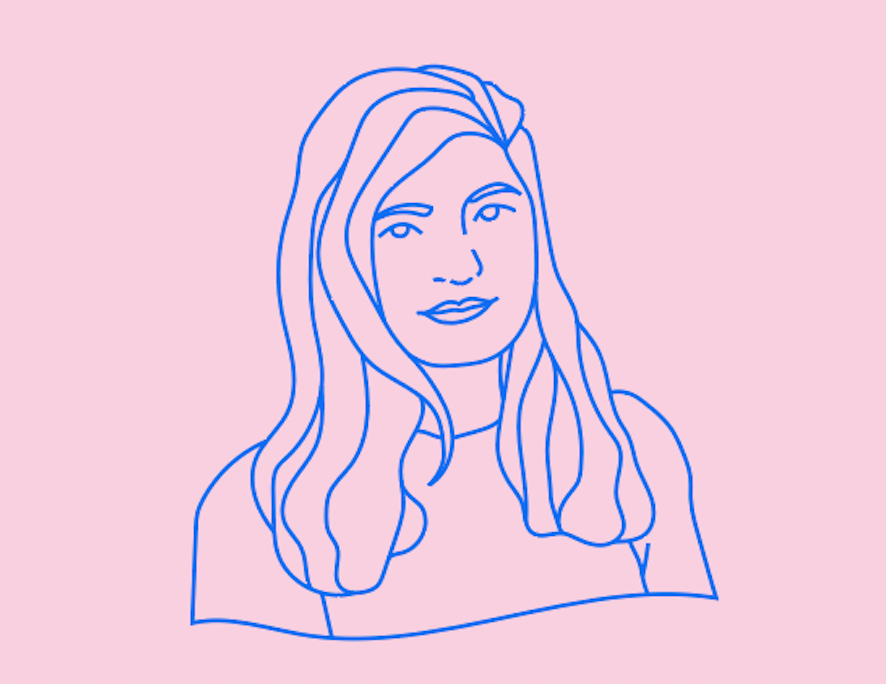 Prachi Khandekar
Curator of Flight Mode
www.prachikhandekar.com
Prachi Khandekar is a writer and designer. Her work often takes the form of exhibitions and narrative environments that invite reflection on the culture we are enmeshed in. In particular, she's interested in offering environments of critique within the prevailing experience-based economy.
She holds a B.A. in Architecture from the University of Toronto and an M.A. in Design Writing Criticism from the University of the Arts, London. Notable exhibitions she has produced as an independent curator are STUFF: The Culture of Obsolescence and BT Heritage: Seeing Voices. Prachi has also designed several exhibitions and storytelling projects for the Paul H. Cocker Gallery and FCAD at Ryerson University.
Mindfulness Meditation component delivered by: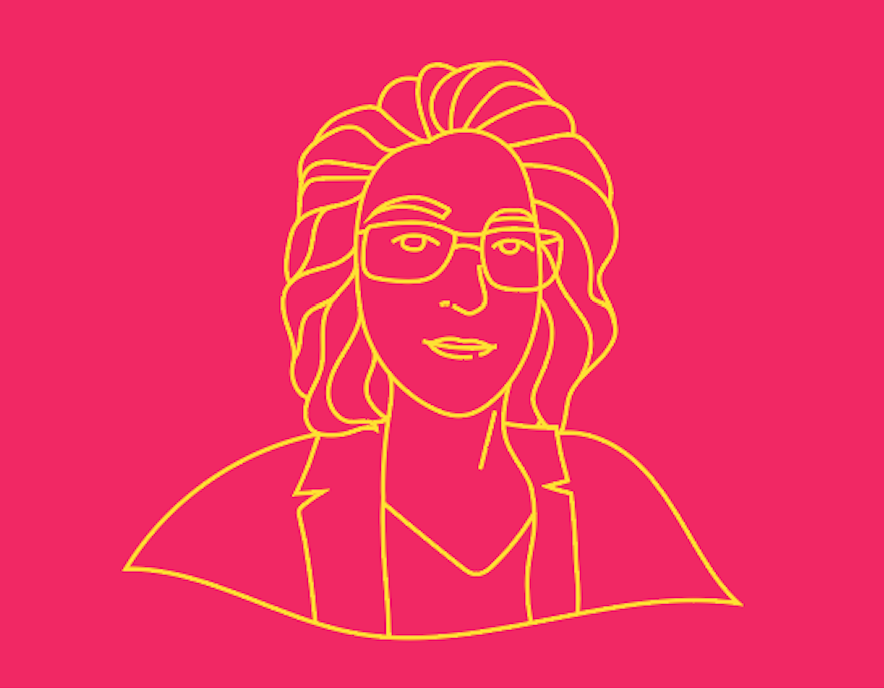 Mihaela Dirlea, MSW, RSW
Qualified MBSR Instructor and Director, Back to the Breath
www.backtothebreath.ca
Mihaela began her journey in Mindfulness Meditation practice at the Ontario Vipassana Centre in 2010. In 2017 she has completed her Mindfulness-based Stress Reduction training at the Centre for Mindfulness Studies / University of Toronto. She has been leading courses, retreats and drop-in sessions at the Ministry of Community Safety and Correctional Services, University of Toronto, Central LHIN and the Princess Margaret Cancer Center since 2015.
Mihaela spends her day to day working in cancer survivorship research at the Princess Margaret Cancer Centre and is currently on maternity leave.
---
Supported by Ontario Arts Council and Waterfront Toronto