Workshop Logistic Oceanic Stations of support to Maritime Activities

Saturday, November 5, 2016 at 9:00 AM

-

Sunday, November 6, 2016 at 12:30 PM (CET)
Event Details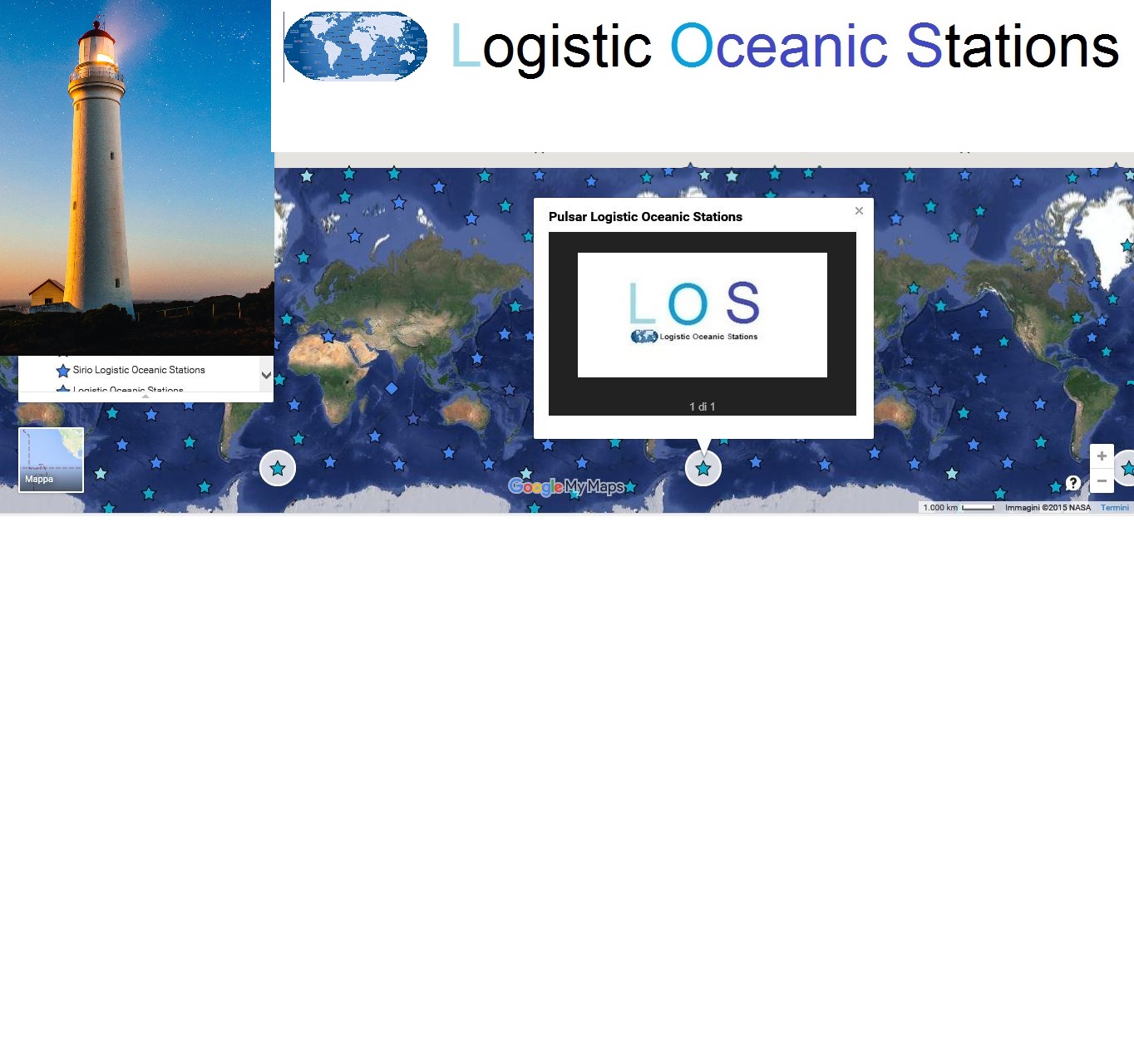 If you're a Lover of Life of Sea, If Your Company is interesting of Maritime Economics, you're a Seaman , if you're a Mariner this Conference workshops and the Projet might interest you L.O.S.
The project involves the construction of 55 stations "
L.ogistic O.ceanic S.tations
of support to Maritime Activities
55 L.O.S. Surface / area of 125,000 square meters with 5 levels of elevation Areas Open Walkable, Building Plots areas for Accommodations Population, crew, tourists sea, Services and Commercial Areas, Areas Maintenance, Energy Production Areas with an elevation of pyramidal t otal approximate 500000mq L.O.S. each of which 375000 square meters Building Plots 125,000 square meters of Open Areas

  The project involves the construction of 55 los for a total 27.5 million square meters area
27500000 m2 (square meter) equals to: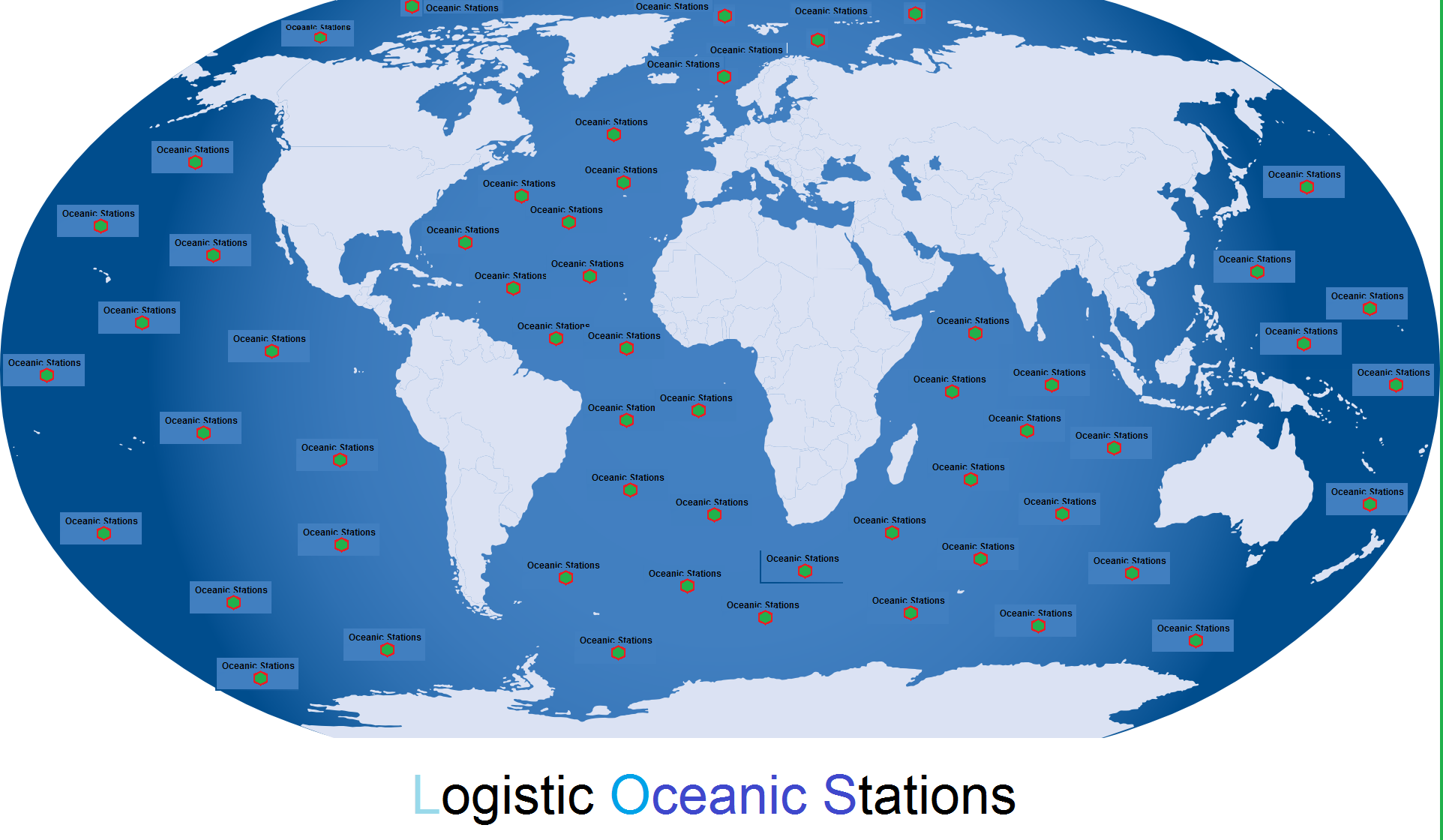 27500000000000 mm2 (square millimeter)
275000000000 cm2 (square centimeter)
2750000000 dm2 (square decimeter)
27500000 m2 (square meter)
27.5 km2 (square kilometer)
275000 a (are)
2750 ha (hectare)
42625085250.171 in2 (square inch)
296007536.45952 ft2 (square foot)
32889726.27328 yd2 (square yard)
10.617809359917 square mile
6795.397990347 acre
The development of the program L.O.S. Would give the Possibility 'Working to housands of people, would be a great engine for the' Maritime economy, you would have increased security in the oceans, would grow business relationships and sharing life very important.
If you like this project and you seem interesting and important for the economy of the future and the Seas, participates actively in with your Company. or simply because you're a fan of Sea Life .
You can help the development of the project L.O.S. Becoming Patner, Sponsors, Ambassador or simply supporting This .
Take Part in Buildingof L.O.S. Program

Becoming Patner of L.O.S.

Becoming Sponsors, of L.O.S.

Becoming Ambassador of L.O.S.

Takes part Pre-registration " Conference _Workshop "
" Logistic Oceanic Stations of support to Maritime Activities
Share it and Keep in Touch

Tikets ink. Entry workshop. Breakfast and Lunch Buffet. Smart Card Community. T shirt L.O.S
Thanks Regards
Alessio Nanni
When & Where

Venice
Italy


Saturday, November 5, 2016 at 9:00 AM

-

Sunday, November 6, 2016 at 12:30 PM (CET)
Add to my calendar
Organizer
 " Blue Med Islands " _Your Cruise for a Lifetime _ The First Floating City of Mediterranean .
The Project and in an exploratory Phase  and research patner, sponsors to build the community. l 'idea and be able to involve sea lovers. and propose the participation." MultyProperty Plan , with an order. with a purchase of Units of project commercial .a board blue med islands .
 The Plan is to build A hexagon float.  Floating City with 100 meters to the side. 5 levels / floors. apartments offices . Fair Area Areas Warehouses and Maintenance. Areas and Public Services. Approx. area 25980 mq 400 apartments of 50 square meters. 200 offices of 100 square meters. Areas Warehouses and Maintenan  .Area medical Care , Area  Hall Trade Fairs Blue Med Islands Logistics Ship " Units rescue. Areas and Public Services. Approx

The route to the first. 36 months of navigation. 36 major ports of the Mediterranean ports. A Month a port. A port 36 Important Concerts on Board. 36 fairs on Board. Local activities. conferences on board. Art exhibitions .A Media of 1000/2000 visitors per day. who pay a fee to be boarded. Fee for maintenance and management Activities' on board.
Blue Med Islands Ltd will try to create a network of people and companies interested in becoming owners of an apartment or an office. create a community of lovers of the Sea with the support of patner willing to invest in this project. Including your company, you could start the cooperation becoming patner official project of construction of the 'Floating Island. By offering your services and possible collaborations .If your company becomes patner Official ,We will highlight your Products your Company   and this action  is  a Support the Ocean Economy and Join the Community  Blue Med Islands  . Welcome OnBoard .