Actions and Detail Panel
Workshop: JavaScript Full Stack Weekender
Sat, Mar 5, 2016, 10:30 AM – Sun, Mar 6, 2016, 4:00 PM PST
Description
JavaScript is quickly becoming the language of choice for rapid, highly scalable Full Stack development. With one language powering frameworks on the front end, APIs on the back end, and database access using MongoDB, traditional technical silos and barriers are quickly dissolving. Learn the basics and get on the JavaScript fast track.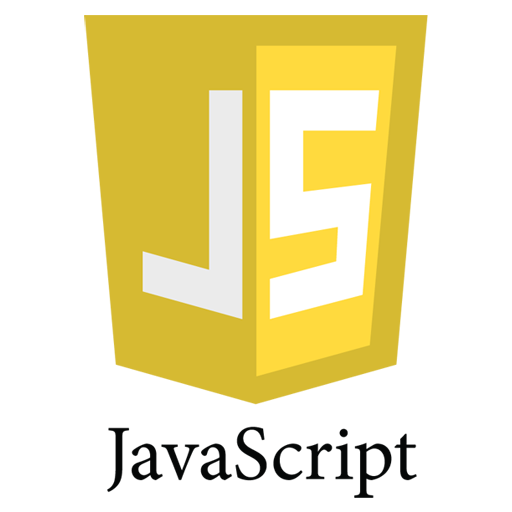 This weekend workshop is for anyone with JavaScript language fundamentals, and introductory Node.JS experience.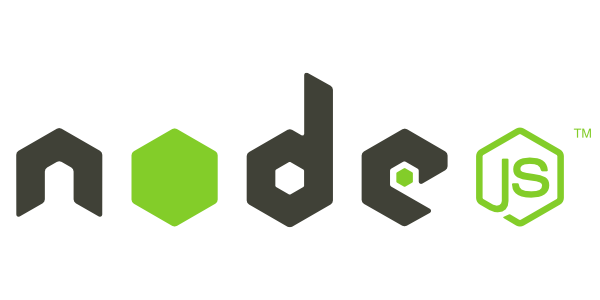 On Saturday we'll cover Full Stack basics including:
• Introduce HTML templating concepts
• Show how HTML templates and API services work together for responsive dynamic content
• Introduce basic Node.JS flow control using callbacks
• Introduce Express.JS as our middleware framework
• Introduce Mongo in the cloud as our database
• Build a simple REST service using Express.JS & MongoDB
• Wrap up with a working example of a 100% custom full stack application

On Sunday we'll cover advanced Full Stack concepts such as:
• Intro to React.JS
• Advanced Node.JS flow control using Promises and Generators
• JavaScript ORM: Schemas for NoSQL
• Scalable deployments on AWS
The workshop is two days, Saturday March 6th from 10am-4pm & Sunday March 7th from 10am-4pm.
Attendees for both days will walk away with hands on experience building and deploying modern JavaScript applications in the cloud.
Attendees should bring laptops with Node.JS and GIT installed, and be familiar with the concepts covered in this GitHub repo:
https://github.com/timfulmer/jswla-intro
SPECIAL THANKS to Vitamin T and BLANKSPACES for their sponsorship of the event!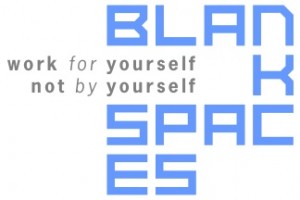 Photos from our previous workshops and events!