Workshop: Injecting Comedy into your Presentations

Wednesday, February 5, 2014 from 1:00 PM to 2:30 PM (EST)
Event Details
ADDING HUMOR TO YOUR PRESENTATION
A startup's guide to generating more bling
Startups and comedy have a lot in common because you have to make and take your own opportunities. Remember the golden rule: If you give a man a fish, that man knows where to get more fish. If you teach a man to fish, you destroy your marketplace.
My name is Marshall Chiles (Google me) and I want to teach you how to fish for humor. I am a professional international comedian who owns comedy clubs since 2001 including The Laughing Skull Lounge inside The Vortex in Midtown. I have produced over 5,000 comedy shows, performed on over 1,000 comedy shows, and taught over 100 comedy classes.
Did you know that the number one reason founders get replaced when their company gets funded is because of poor presentation skills? That's right. If you do not know how to present effectively, do not expect to stay at the head of your company for very long. 
A great way to make a presentation effective is to use humor. When humor is used effectively, it engages the audience and lowers resistance.  My presentation will show you my methodology completed with exercises to help you find and use humor in your presentations. I do not teach you how to tell your story. You need to already know that. What I will do is teach you how to make that story more powerful using humor. 
I have worked with the biggest names in the comedy business including Robin Williams, Dave Chappelle, Chris Tucker, Jim Gaffigan and more. (I would keep going, but name dropping isn't cool. Bob Saget taught me that). Most of these great artists have shared with me their comedy writing exercise techniques and now I share that with you.
I will also show you my methodology in action by applying it to Steve Jobs' 2005 Stanford Commencement Speech.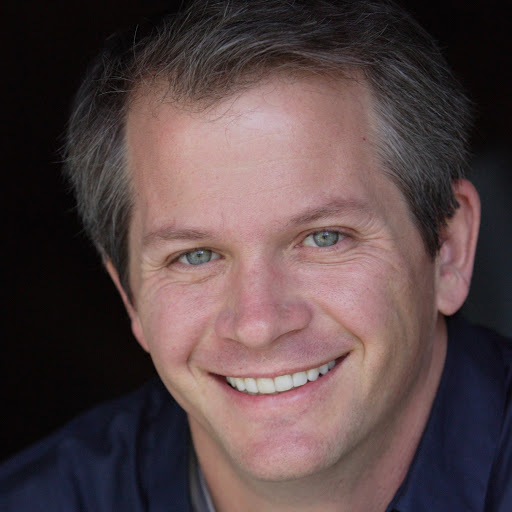 This workshop is for members of Atlanta Tech Village only. 
Organizer
Atlanta Tech Village
Atlanta Tech Village, established in 2012, is the largest tech hub in the Southeast. Our mission is to support and inspire entrepreneurs to achieve success through a community that promotes faster connections between talent, ideas and capital. Together, we will fuel Atlanta's rise to a top five tech startup center in the U.S.
Workshop: Injecting Comedy into your Presentations