Join us October 28 or October 29, 2021 for this one-day workshop to learn critical skills for providing an exceptional client experience.
About this event
The customer experience for tenants is everything! Property management involves staff behaviors—everything they do and say— and so every tenant interaction is an opportunity to show your value. In this modern, post-pandemic world, your future ROI depends on providing an Exceptional Customer Experience.
This one-day workshop will help:
Increase Tenant Retention
Improve Tenant Satisfaction
Solve Staff Morale Concerns
Who should attend:
Building Superintendents
Building Maintenance Staff
Support Personnel and Anyone who Engages with Tenants
Workshop attendees will:
Discuss and define an Exceptional Customer Experience and why is it important
Learn about Business-Critical Behaviors that most influence the customer experience
Uncover barriers to creating an Exceptional Customer Experience
Create a Customer Experience Action Plan
Role-play various scenarios and interactions with tenants
The Workshop facilitation will be bilingual - English and Spanish.
Seating is limited to ensure a valuable, interactive experience for all attendees.
SPECIAL BUILDING OWNER BONUS: 60-Minute, One-On-One Debrief Providing Insights From The Session!
________________________________________________________________________________________________
Presenters: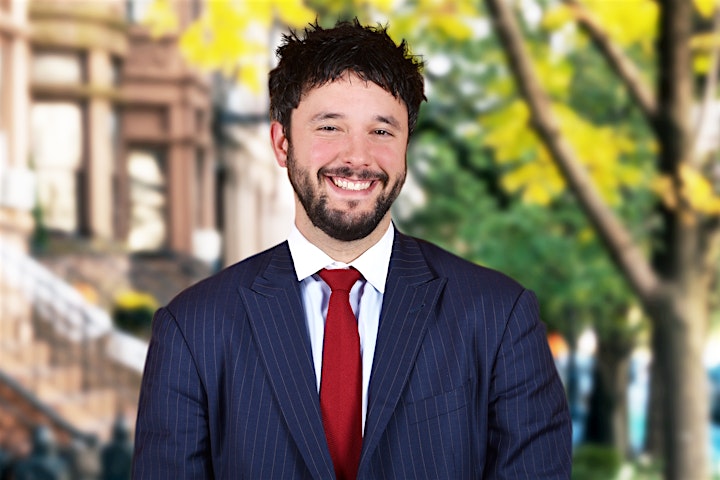 Jon Goodell, Bohemia Realty Group
Jon is a real estate broker with a background in behavioral psychology and 20 years of experience in the New York market advising owners and management companies to better understand the experience clients are looking for.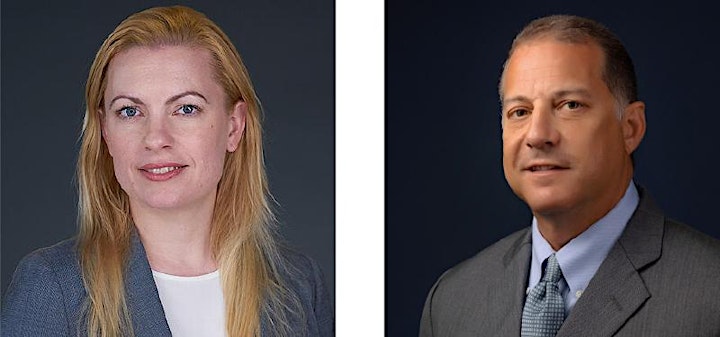 Danielle Geissler, Ph.D. and Ken Wagner, Ph.D. , ALULA
Drs. Geissler and Wagner are experienced business professionals with deep expertise in the science of human behavior. They will help attendees understand and pinpoint the most critical customer service behaviors needed, and what kind of daily environment managers and owners need to create to ensure that tenants enjoy repeated positive experiences.
Sponsors: