About this Event
Secondhand is the most sustainable option – the damage has already been done and beautifully constructed items deserve to live a long, productive life! Overwhelmed on where to begin, or stuck on how to master the art of the secondary market? We'll cover these topics, and more!
Making your list - we'll share how to make a style mood board and wishlist to make rummaging and discovery much easier to navigate
Fit & Alterations - which items are easy to resize and fix, at home or by a specialist? What measurements should you consider to find a good fit for you?
Quality - what should we look for in materials and craftsmanship to tell if it's a well-made piece? What prices should we expect?
Refashioning / Remaking - how might we re-envision outdated styles to become something totally new and unique?! Could we mash two garments together to make a brand new one?! (Spoiler alert - yes)
Where to shop - receive a map of our favorite insider places and tips to shopping vintage and resale in person and online/Instagram
Your Co-Hosts
Janine Hausif - Sew Sustainable Alterations
Janine Hausif is the founder Sew Sustainable Alterations, an on-demand alterations company encouraging people to keep their clothes longer. She has over 15 years of fashion experience and is a self-taught seamstress. Her love for fashion and love for the planet were the building blocks for her newest venture. She hopes to inspire people to rethink our current consumerism habits and adopt more sustainable lives.
Aside from being a mother of three and building a business, she enjoys trying DIY projects and recipes, and laughing until it hurts at comedy clubs around NYC. Janine holds a B.A in Communication from the University of Maryland, College Park. You can reach her at @yessjanine on social or go to http://sewsustainable.co.
Kathy Kearns - THIRD LAW
THIRD LAW was founded by sustainable fashion specialist, Kathy Kearns. Kathy is a former Google Sales & Marketing executive and has worked with global iconic brands such as LEGO, MATTEL, UNDER ARMOUR, ADIDAS, MTV, NBC UNIVERSAL and more. She holds a Masters degree in Strategic Communications from Columbia University where she studied under Simon Sinek.
At Google, Kathy worked on the Fashion team where she began to realize the enormity of our purchasing power and the opportunity to make a positive impact through the way we consume. THIRD LAW was created to address this opportunity and help people live powerfully by making less do more. Each one of us can have a tremendous impact on our planet and its people, just by reframing how we think about our wardrobe.
THIRD LAW specializes in sustainable wardrobe optimization, with the goal of creating a lean and green wardrobe that you love to wear. In addition to one-on-one client services, THIRD LAW offers corporate consulting and group workshops on sustainable fashion.
THIRD LAW's name is inspired by Newton's Third Law – for every action there is an equal and opposite reaction. In some way, we are all affecting each other.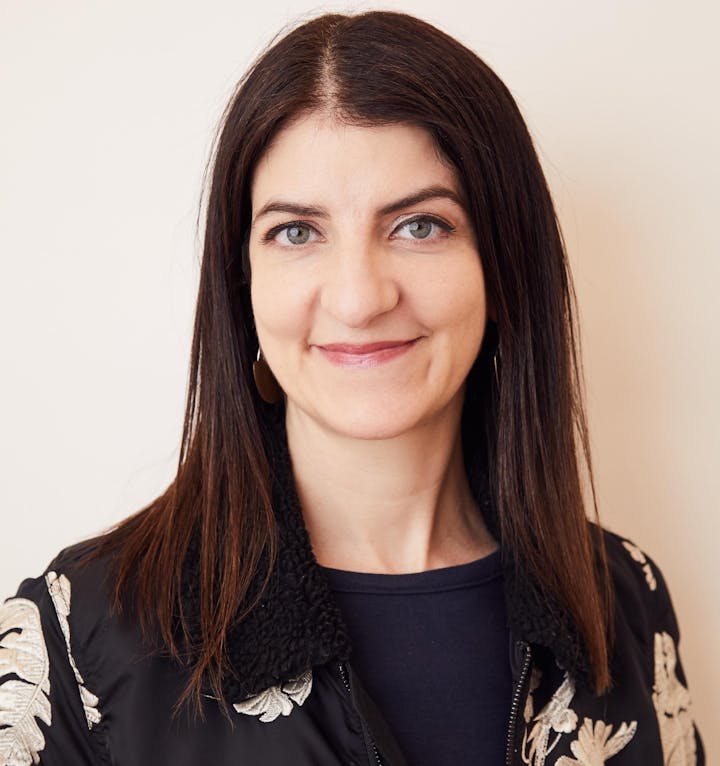 Linnae Hamilton - Remade in Brooklyn
Linnae is Workshop Director for Good Stuff and a founder of Remade in Brooklyn, a re-maker space where anyone can learn repair and reuse skills. She is a lifelong fixer and has a background in editing and documentary filmmaking including work at MSNBC, American Masters, Martha Stewart Living TV, and Columbia University School of Engineering.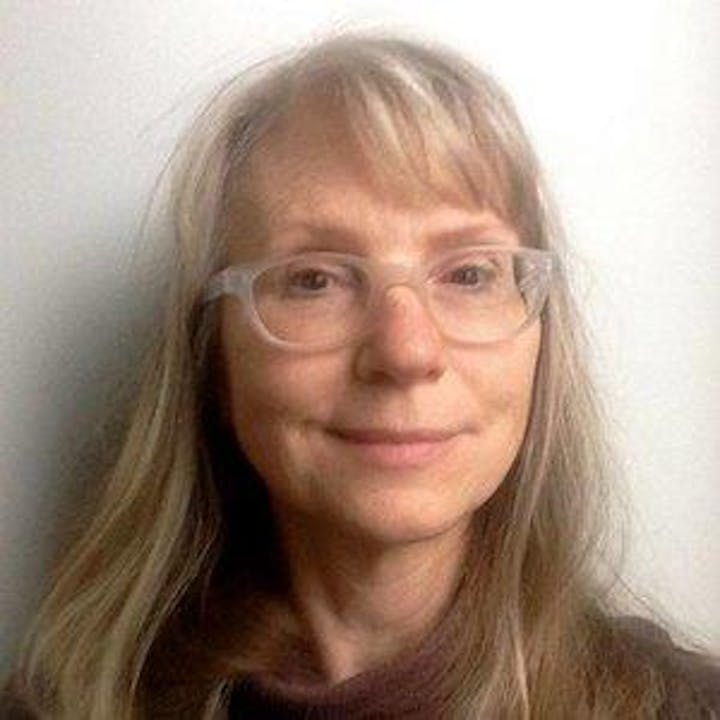 Allison Vicenzi - VICENZI, #nonewstuff
Allison is Good Stuff's resident stylist and workshop co-director. Allison is a designer and entrepreneur on a mission to create more and consume less, and to help anyone interested in doing the same. Her clothing brand VICENZI is one of the earliest companies to introduce a circular business model and streamlined resale system. Fueled by a desire to connect people and ideas, she co-founded and co-organizes the Sustainable Fashion Circle monthly meetup series. A longtime vintage and flea market scout, Allison invented the #NoNewStuff challenge in 2015 to invite everyone, everywhere to find value in what's already made. Previously worked in 3D printing, edtech, and concierge services.