Description
Did you know that 60% of lost mobile sales globally could be recovered with easier checkouts?
That's where implementing new technologies and improved systems come in. At Ingenico ePayments, we know that to really make an impact in the online space and grow your eCommerce businesses, converting your customers is essential.
That's why we are organizing this free workshop, focused on new tools and technology in the payments industry. At the workshop, you will learn:
Best practices for tackling your ePayment challenges
Concrete solutions to build the best UX for your customers that will increase sales
Insights from industry experts on the near-future outlook for ePayment
Insider view into Ingenico API and mobile solutions
Not to mention the networking opportunity and happy hour on an authentic San Francisco cable car at the end.
Don't miss out on this great opportunity!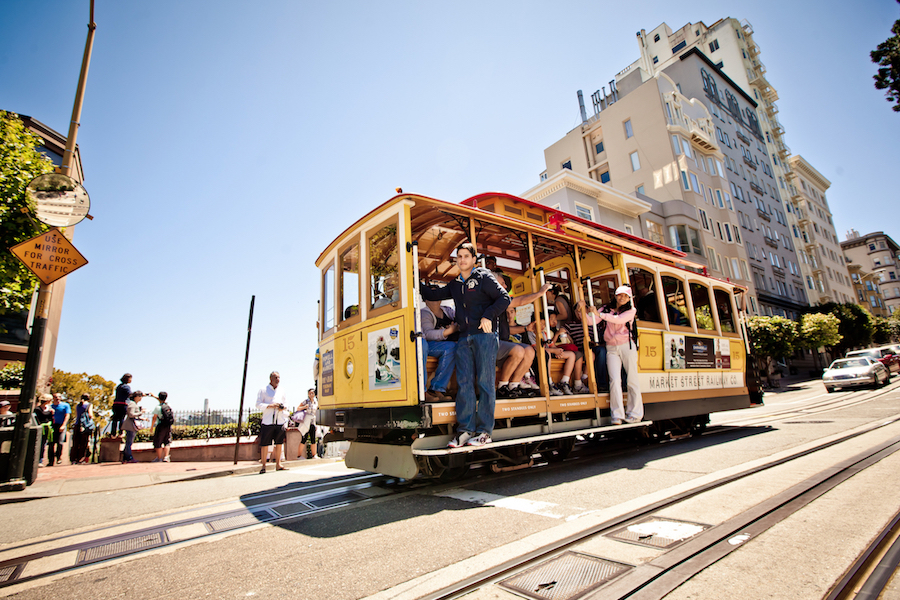 Check out the schedule for the workshop:

Speakers:
Joe Leija - Managing Director - North America, Ingenico
Matthew Dale - Professional Services Manager, Ingenico
Chris Toyooka - Merchant Implementation Director, Ingenico
Andrew Monroe - Sales Director - North-America, Ingenico
Arash Hassibi - Founder & CEO, JoinedApp
We hope you'll join us! Please drop Andy an email (andy@bemyapp.com) if you have any questions or special requests.
Ingenico ePayments is the online and mobile commerce division of Ingenico Group. We provide merchants from all over the world with online and mobile payment processing and value-added services, to help them grab eCommerce opportunities and fulfill their true potential.